The Big, Bold and Beautiful Beer Showcase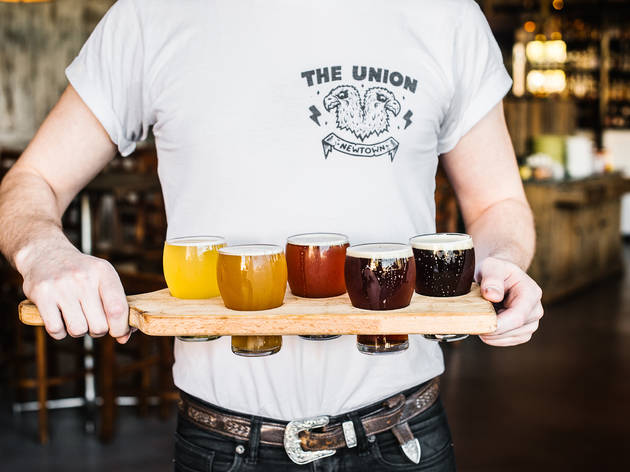 The Union Hotel is hosting a night of night for craft beer aficionados, showcasing some of the best and rarest beers in the country. Think stormy darks, epic IPAs and unusual and limited releases.
The full line-up is yet to be announced, but names on board so far include Modus Operandi Brewing Co, Thirsty Crow, Goose Island, Big Shed Brewing Concern and Batch Brewing Company. Just one keg of each batch will be tapped so get in early to avoid your tap of choice running dry.