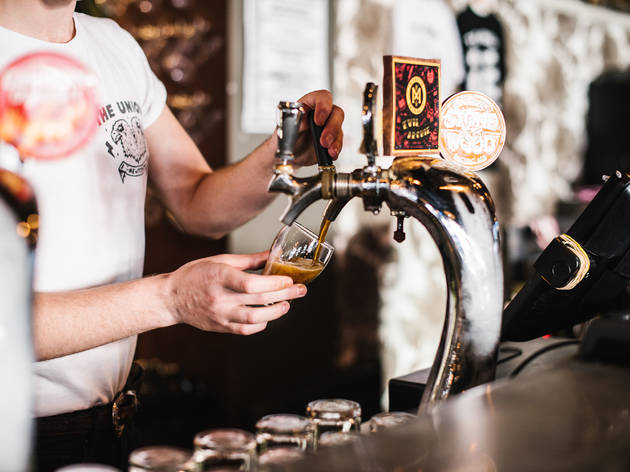 A two-day celebration of dark beers at Newtown's craft beer HQ
Step away from the light and into the shadows during the Union Hotel's Dark Nights series. Over one winter weekend, 40 dark beer kegs will be tapped, with 20 unveiled on Friday and then the next 20 the following day.
The full list of brews will be announced soon - the Union is hoping to showcase 40 different breweries across the session and tasting paddles will be available from noon to 7pm. Jugs will also be available until close.