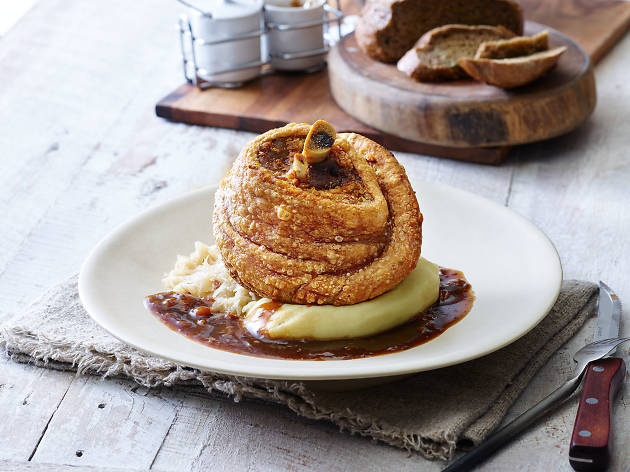 A four-course Italian dinner with matched craft beers
Prepare your tastebuds for a killer date night idea that pairs four-courses of fresh Italian fare with the new range of craft beers coming out the the Urban Craft Brewing Co.
In celebration of spring the $90 menu for two will feature zucchini flowers stuffed with five cheeses, olives, salumi plates matched to the Blonde Moment low carb lager for starters. For secondi there will be a black truffle pizza with fontina cheese matched to the Vixen of Venice Pilsner, followed by porcini mushroom tortellini with black pepper and a salad with a Butcher's Bride pale ale.
For dessert a banoffee torta will cap off your evening with a Pretty Purrsuasion porter on the side. Not bad value for $45 a head.