The Light of Dawn - Year of the Rooster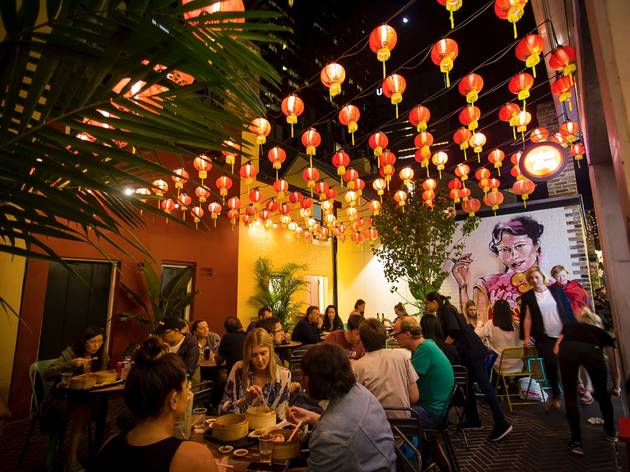 Kensington Street becomes a Chinese marketplace to celebrate the year of the rooster
Kensington Street is celebrating the Year of the Rooster with a Chinese culture street party. Chefs from restaurants and eateries like Chefs Gallery, Spice Alley and the new Holy Duck! will be serving up hawker-style dishes in a street market.
There'll be games of Mahjong, and chocolate Mahjong tiles available to buy from Kakawa. Plus, Bistrot Gavroche will be offering a special Red Rooster cocktail. The street party is inspired by the personality and traits of the rooster: renewal, regeneration and prosperity in abundance.
They'll have the portable silent disco, Silent Sounds, there so you can pop on a headset and listen to contemporary Chinese house music. If you prefer something quieter, they'll have Tai Chi, a fast-tracked Mahjong lesson, paper folding, lantern making and shadow puppet making.
Plus, you can meet fortune teller Ms Miao Hui to learn what the Year of the Rooster may bring for you.