The Literary Healing Room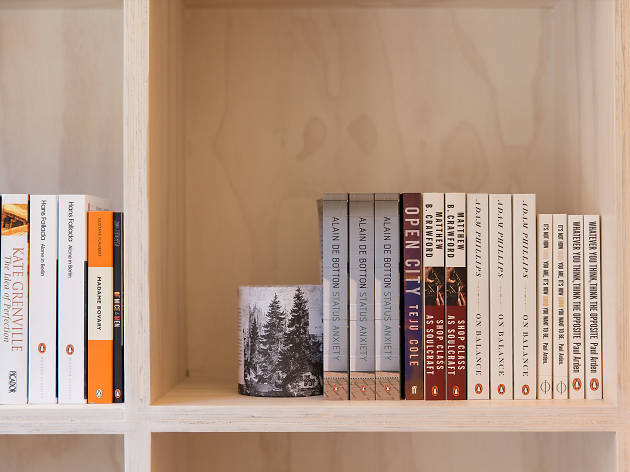 Time Out says
Literary experts from the School of Life are ready to help solve your existential problems through books
Intuitively, you know that books are good for the soul. But what if the notion was taken one step further, where books could be used to address the ills of your life? Well, it has – and it's called bibliotherapy. The process involves a detailed inquiry about what ails you, followed by the delivery of a literary "prescription". Obviously, it's not a substitute for a medical advice, but books can put things in perspective. Whatever's going on in your life, you can bet someone's written about it.
Susan Elderkin, founding bibliotherapist at The School of Life in London and co-author of The Novel Cure: An A-Z of Literary Medicines, will be offering 10-minute consultations in the Literary Healing Room at Sydney Writers' Festival.
Participants are required to fill in a questionnaire examining their reading habits. Questions explore everything from the section of the bookshop you hit first to what you read as a kid. A face-to-face bibliotherapy session follows for a more in-depth discussion about your book loves, hates, gaps and the purpose for which you're seeking literary guidance.
A heartfelt discussion follows about life and literature. At the end of the session, you receive an "instant prescription" – a book to be read ASAP.
To experience a bibliotherapy session, drop in to Pier 2/3 at Walsh Bay or sign up for a session in advance.
Details
Users say