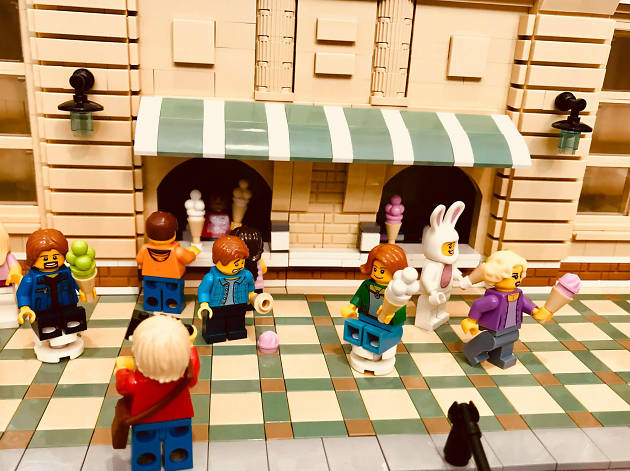 Head to a colourful celebration of Lego this month to unleash your inner architect
Celebrate Lego's 60th birthday at the Sydney Brick Show. Hitting Sydney's west for the first time, this show is designed for kids and adults eager to get building or simply to take inspiration from the countless interactive exhibits.
The show includes over 100 exhibits to wander through, including an immersive 'Galactic Frontier' exhibition where you can follow spaceman Apollo's journey through space. Children can unlock their architectural creativity with a Lego building competition or attend a meet-and-greet with their favourite costumed characters.There'll also be a graffiti wall by the building area, open to any aspiring builder to create their next masterpiece. There's also a remote-controlled Lego crawler race track and a giant Ninjago spinner that are sure to attract a crowd.