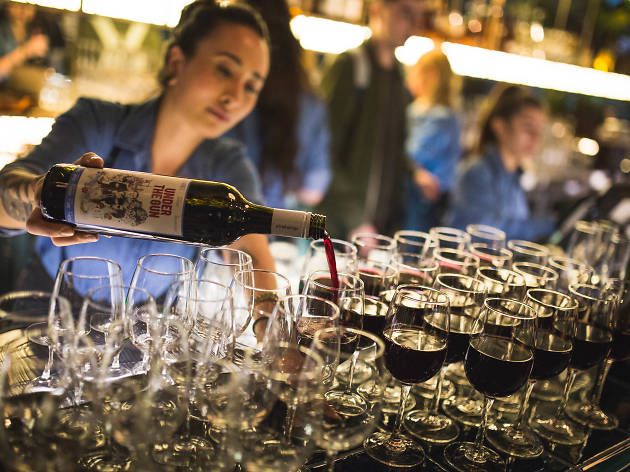 What's better than wine and cheese? Free wine and cheese
Every first Thursday of the month, the Edinburgh Castle is giving you the chance to meet the best of Australia's winemakers in an evening devoted to Australian wine. Join the experts at this free event and learn the skills of grape fermentation and the secret to crafting the perfect glass of vino. Enjoy complimentary cheese boards and ploughman's plates; pair them with your favourite wine; and take the opportunity to purchase a bottle that's straight from the cellar door.
This Thursday, meet the man behind the boutique wine label A Retief. Born and bred in Wagga Wagga, Alex Retief brings to the Edinburgh Castle his collection of wines from Tumbarumba, Hilltops and Gundagai wine region of NSW. Learn about his newly opened Inner City cellar door, the Urban Winery, and get a chance to taste his famous Sauv Blanc (2014) from Tumbarumba and Shiraz (2013) from Gundagai.