This is your chance to get the best view of Sydney's New Year's Eve fireworks
Ballot now open for NYE on the Cahill Expressway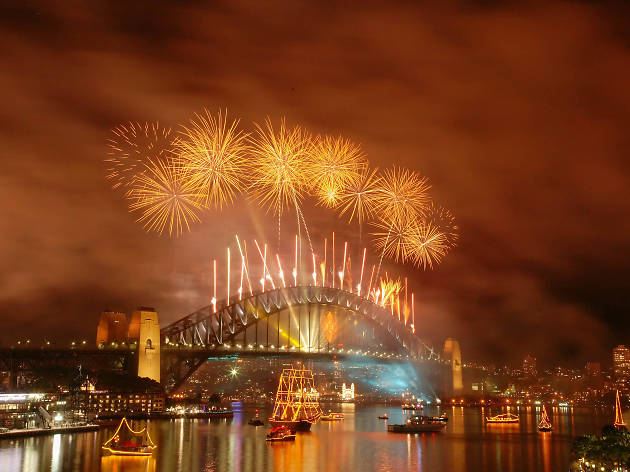 Sydney is one of the first cities to ring in the new year on December 31, so it's no wonder that the city's fireworks are world famous. Also famed are the huge crowds that pile down to the harbour and camp for days to score the best spot. Instead of camping at Mrs Macquarie's Chair from Boxing Day, the ballot is now open to spend New Year's Eve on the Cahill Expressway.
The free, alcohol-free party site is open to families and revellers of all ages. All you need to do to enter the ballot is visit the NYE on the Cahill Expressway website and enter your details for either the 9pm or midnight session. Each registration allows you to sign up for up to five tickets so you can bring along your mates and family.
NYE on the Cahill Expressway comes with everything you need to welcome 2018 including live entertainment, giveaways and food options to tide you over to midnight. Plus, if you score ballot tickets your experience will also come with amazing views of the famous fireworks on Sydney Harbour, the Opera House and the Sydney Harbour Bridge.
You've only got until 11.59pm on Monday November 20 to enter the ballot so for your chance to see the fireworks at their best register now. Successful entrants will be advised by email on Thursday December 7.