Unbroken Lines of Resilience: Feathers, Fibre, Shells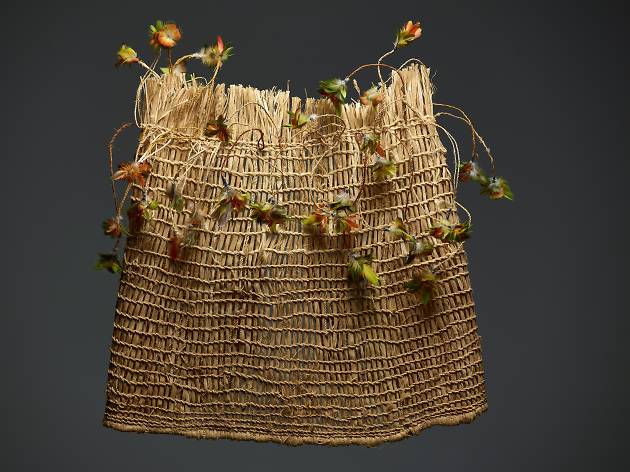 The free exhibition brings together some of Australia's most renowned First Nations female artists
This year's NAIDOC Week theme celebrates the achievements of Aboriginal and Torres Strait Islander women to their community, families, and our nation. In this free exhibition, visitors can see the work of leading female practitioners in their fields of weaving and shell stringing. The innovative works highlight the unbroken practices of First Nations women who have carried their knowledge through the generations for at least 65,000 years.

The exhibition includes intricate body wear, which has been skilfully crafted by harvesting and processing organic and contemporary feathers, fibres and shells. It also features domestic fishing implements made from organic material.

Artists featured in the exhibition include Lena Yarinkura, Dulcie Greeno, Maryann Sebasio, Muriel Maynard, Ais Bero, Lola Greeno, Mavis Warrngilna Ganambarr and Rosemary Gamajun Mamuniny.