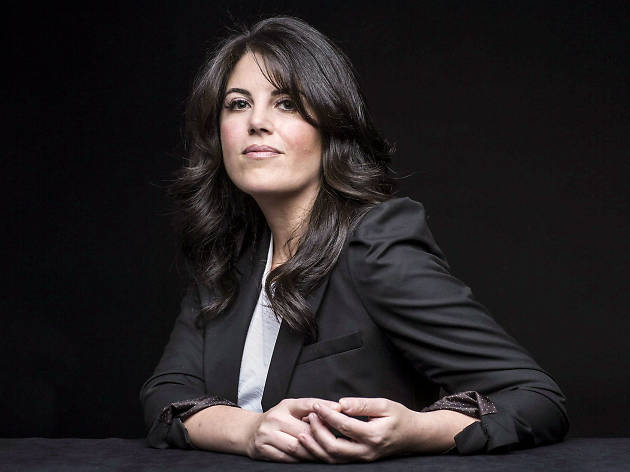 Time Out says
Learn from your mistakes and look towards the ever shifting future in this three-day talk series
Unthinkable asks you to set aside preconceptions and accepted ideas and think differently. The live talks series is running across Carriageworks and UNSW, and will attempt to assess the past and contemplate unexpected future realities with talks from global thinkers covering feminism, religion, age discrimination, power and technology. They'll be looking at the social implications of these topics, as well as personal experiences within these realms.
Big hitters on the program include Monica Lewinsky, the former White House intern who moved past the presidential scandal in the late '90s which ignited her international celebrity status to become an activist fighting against cyber bullying and harassment. At Unthinkable, she'll be speaking with renowned journalist Leigh Sales about her experience of reputation being tarnished on a global scale, and how we might support more compassionate online communities.
Egyptian-American Journalist and public speaker Mona Eltahawy will be using her vast experience as a commentator on feminism and Arab and Muslim issues to present a path for dysmantling gender inequality. She tasks those who identify as female to embrace qualities like anger, ambition and lust to help them fight the patriarchy. Eltahawy will also join a panel discussion on women and power beside US writer and sociologist Tressie McMillan Cottom and South African author Sisonke Msimang.
Religious scholar Reza Aslan will unpack the changing face of belief systems around the world, while writer and anti-ageism campaigner Ashton Applewhite asks why we are all so terrified of growing old.
The series will also include a number of short presentations, run by Australian journalist Marc Fennel, investigating the potential futures of gender, privacy, pharmaceuticals, technology and the environment.
Details
Best selling Time Out Offers