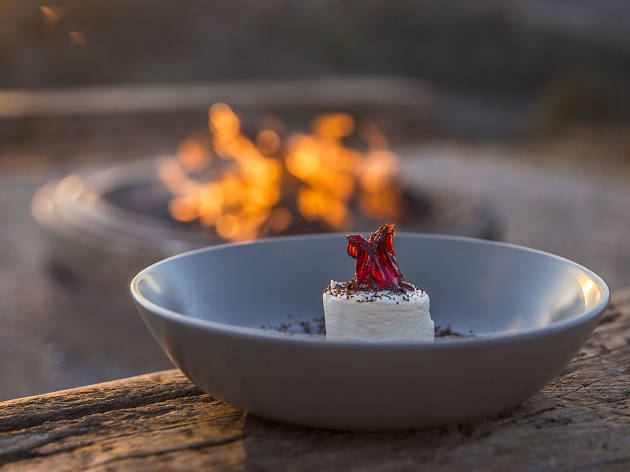 Visit the Rocks for a month-long celebration of native Australian ingredients
Explore markets, masterclasses and dining experiences featuring native-themed food and drink throughout September
From bush botanicals to national dishes incorporating native flora and fauna, our country's natural environment provides an abundance of flavours that inspire great culinary works. For the whole month of September, these ingredients will be showcased at restaurants and bars throughout the Rocks, while also featuring in special editions of the Rocks Markets and cooking demonstrations and masterclasses.
You'll want to start your tasting journey with a drink. Head to the Cut Bar and Grill, where they will be twisting pink peppercorn and finger lime into a classic Gin and Tonic that'll put some zing into your botanical adventure. Or, visit Mode Kitchen and Bar at the Four Seasons who will be blending Sydney's Archie Rose gin with native lemon myrtle, hibiscus tea and egg whites for a fresh gin sour. Secure a spot on the leafy terrace at Mrs Jones and order a variation on their classic Martini and Espresso Martini.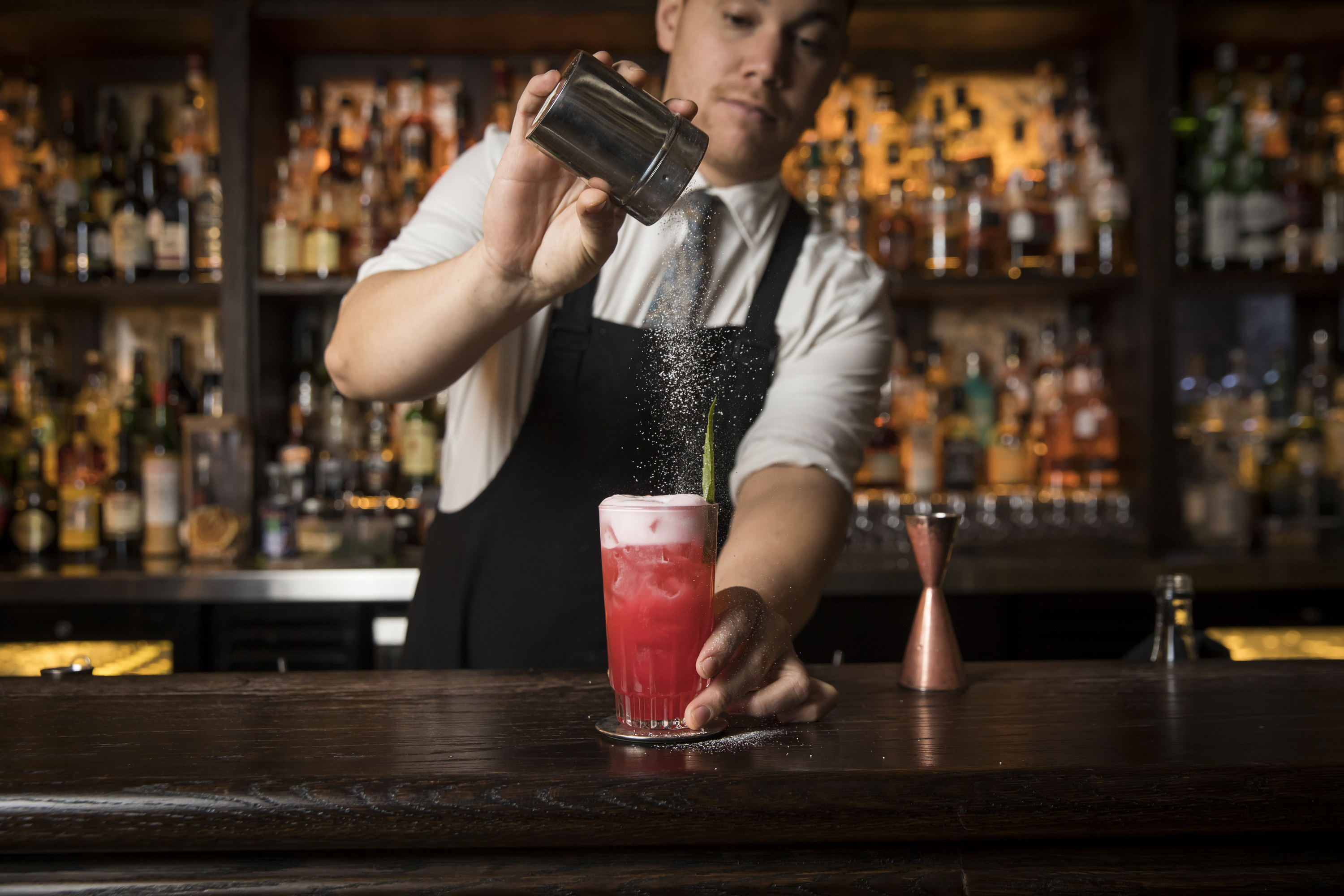 Photograph: Anna Kucera. The Doss House
You'll feel like Audrey Hepburn in Roman Holiday at Appetito, the classic Italian restaurant in the Rocks. They're serving up an exciting white rum and rosella jam concoction during September, and their friendly neighbour the Rawson will use Australian finger lime and mango to create a golden Margarita. There's more classic twists at the Push and Eric's Bar, but if you're after a beer, head to the Endeavour Tap Rooms for the newest edition to their line of local brews, incorporating lemon myrtle, finger lime and Davidson plum into the brewing process.
After an aperitif or two, wander over to Pony Dining for a seared kangaroo dish that balances the bite of Tasmanian pepper berries with sweet raspberries. Or book a table at the Doss House, where they're experimenting with smoked wallaby, wild boar salami and Australian buffalo milk blue cheese in exciting new dishes. If you're after a salty snack to compliment your specialised cocktail, Fortune of War will fry you up some crowd-pleasing quandong and chilli chicken wings.
Sydney does seafood rather well, so to match Friday-night drinks in September order oysters for only $1 each at the Mercantile Hotel. There's more Aussie dishes to explore at the Australian Heritage Hotel and the Observer Hotel, and the bartenders at both these classic Aussie pubs will be happy to delve into the history of these heritage watering holes. The Australian is doing their famous Coat of Arms pizza (half emu, half kangaroo) as well as a pepper kangaroo and saltwater crocodile pizzas, while the Observer is cooking up a kangaroo loin with lemon myrtle and saltbush.
Photograph: Supplied. Aslan Coffee Roasters
Then, when you pick up your morning coffee from Aslan Coffee Roasters, order their lemon myrtle chiffon sandwich that's just as pretty as it is delicious. Or, sashay over to La Renaissance Patisserie and Café and match your latte with a lemon myrtle and white chocolate macaron. If that's still not enough sweetness, try the handmade rock candies from Sticky that feature more native ingredients like Kakadu plum, lilli pilli and eucalyptus.
If your native dining adventure has inspired you to recreate your experience at home, sign up for one of the masterclasses or eating activities throughout the month. Test your sommelier skills with an Australian wine tasting at the Doss House (Sep 25) or shake and stir some native ingredients into delicious drinks at Mrs Jones' cocktail-making class (Sep 20). During the Rocks Markets, you can discover and sample traditional Indigenous foods that have been used for thousands of years on the one-hour food demonstrations with Indigiearth (Sep 14-16). Or, watch crickets and mealworms be transformed into stir fry and rocky road with the Edible Bug Shop cooking demonstration (Sep 7-9).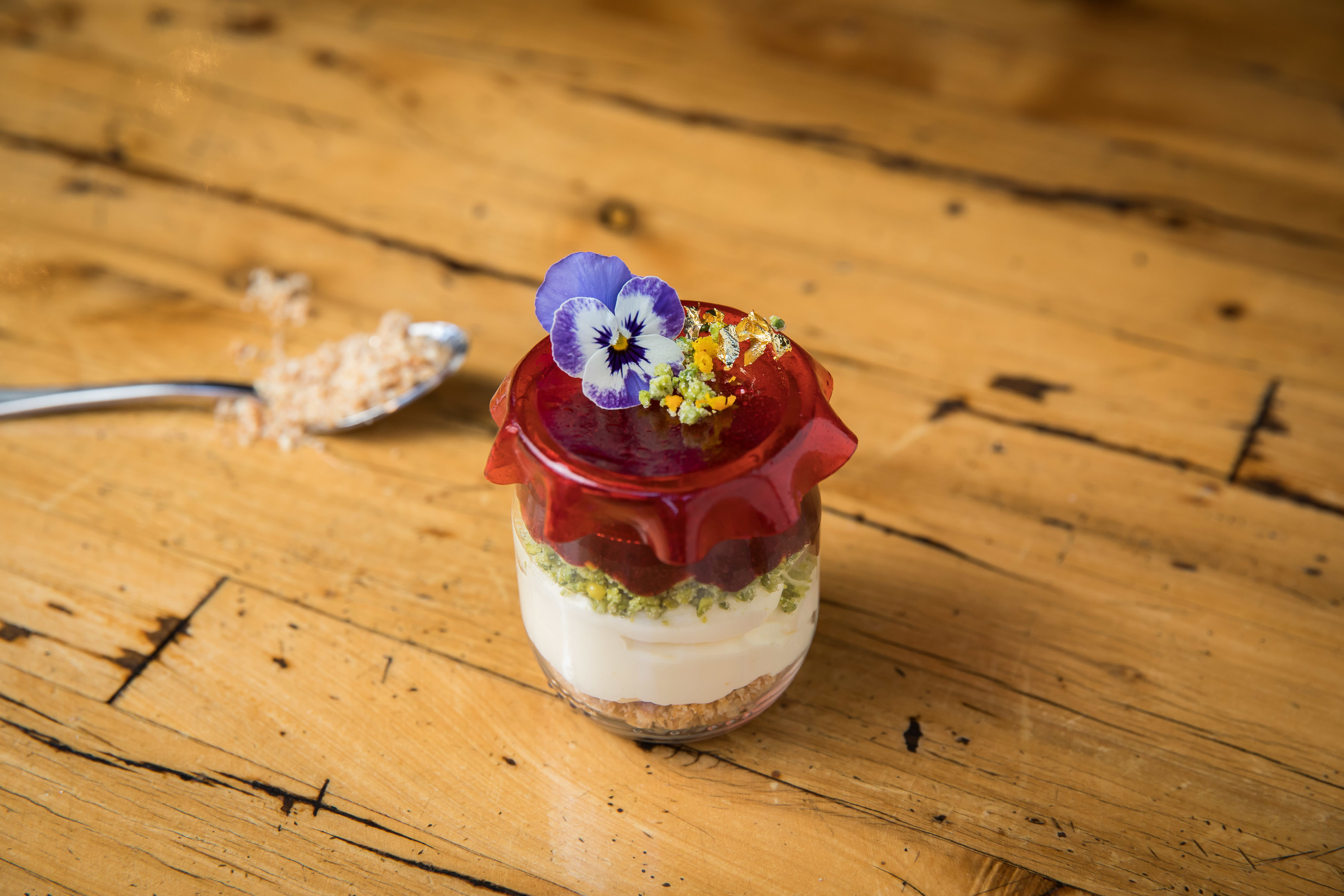 Photograph: Anna Kucera. La Renaissance Patisserie and Café
At the markets, you can sample everything from Aboriginal kombucha to Turkish treats infused with native ingredients like wattle seed and macadamia. The stalls set up from 10am-5pm each Saturday and Sunday with more Indigenous flavours to explore and other locally designed fashion, jewellery, homewares and art. Plus there's the Friday Foodies Market from 9am-3pm for more focused edible adventures.
On Wednesday September 5, Endeavour Tap Rooms are opening up their rooms to the Great Australian Graze, a celebration of native flavours where visitors can roam through four rooms, each with a different food and drink sample inspired by Australian native ingredients.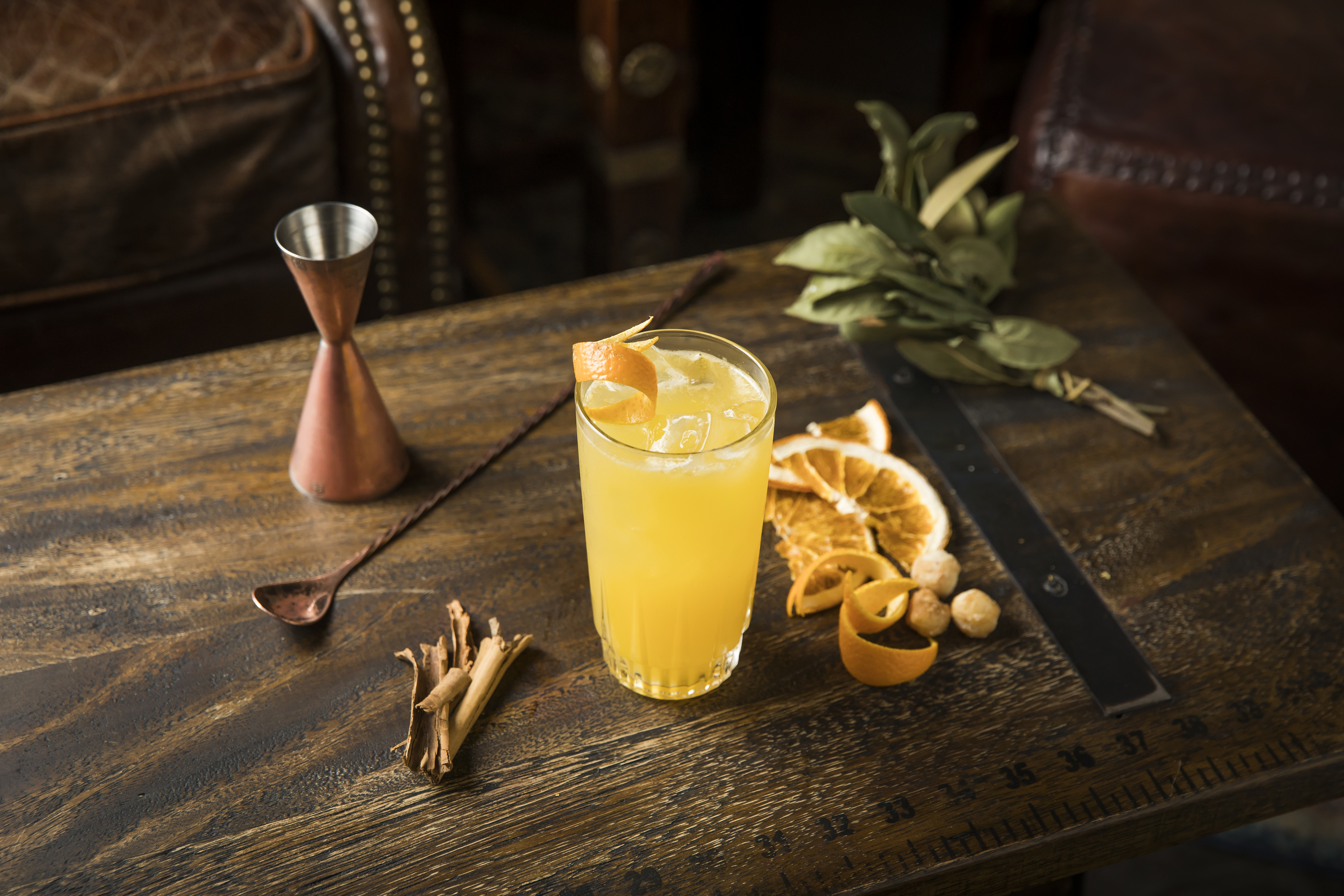 Photograph: Anna Kucera. The Doss House
Find out more about the original ingredients of Australia being served up in the Rocks in September.
Best selling Time Out Offers