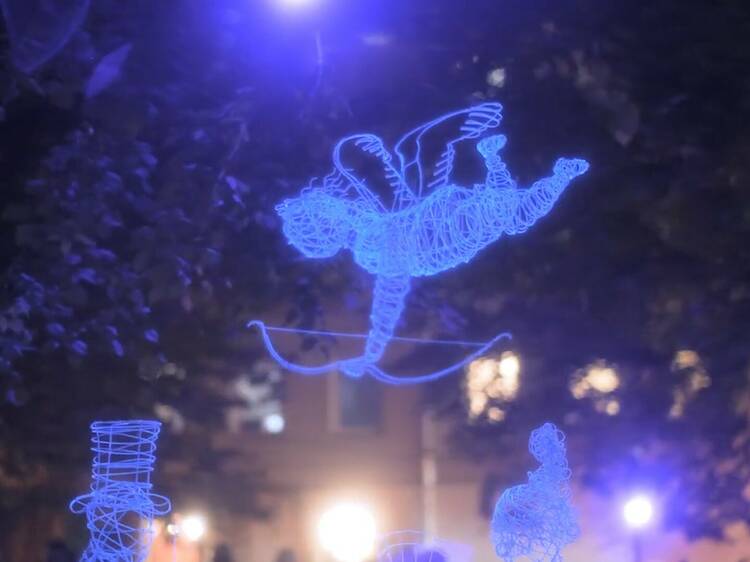 Photograph: Supplied/Mopoke Sydney
This busy street will become the heart of the action and the perfect place to refuel on your Mopoke journey. Visit one of ten Food Trucks (6pm-6pm) reflecting Sydney's impressive multicultural street food scene. With Italian, Japanese, Mexican and more on offer, there will be something to delight your taste buds.
In need of an energy boost? Get a glow-in-the-dark lemonade or head to the 'bubble bars' and you'll be buzzing throughout the night and day. Settle in at the 24-hour Cinema (6pm-6pm) while you sip, or take a walk through the street art installations.