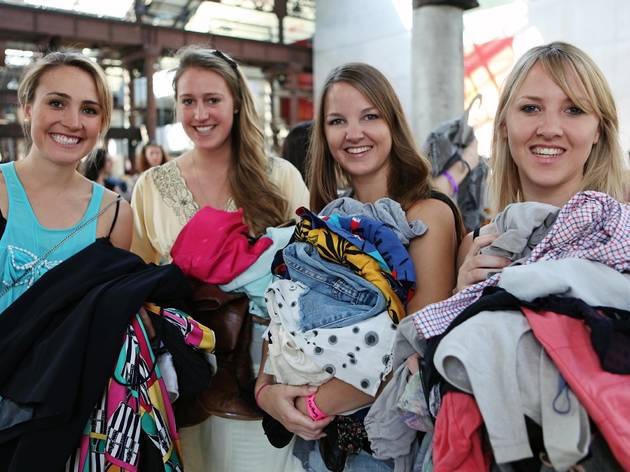 Give away an old favourite and pick up a new treasure
Swap your favourite sweater from last winter for a new-to-you one for this season. The Clothing Exchange in Sydney is hosting a clothing swap at Wayward Brewing in Camperdown for winter woollies – beanies, gloves, jumpers, scarfs and anything you no longer wear that fits the bill.
Winter is coming, so even though the sun might be shining on the day it'll be worth the trip. Tickets are $20 and you can check in six items before the swap begins at noon. See the website for info on how and what to swap.