5 reasons to visit Melbourne in autumn
Earn some cultural points in Australia's events capital this March and April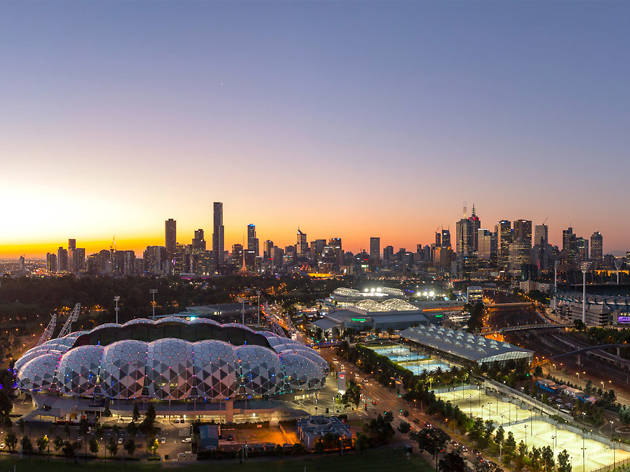 With summer on the way out, we often find ourselves in an event dry spell. The rooftop parties have ended, the festivals have gone into hibernation and the dusty Sunday sessions have turned into night-time Netflix binges.
Not so in Melbourne. As summer fades, Australia's events capital kicks on into autumn with a swag of food and fashion festivals, blockbuster art exhibitions and more.
Grab your all-weather wear (you never know what Melbourne's weather gods will bring) and hit up flights and holidays to Melbourne with Virgin Australia who will kick-start your journey to Melbourne's art, theatre and entertainment precincts.
What's on in Melbourne in autumn
1
The National Gallery of Victoria's next Winter Masterpieces exhibition is none other than Dutch post-impressionist Vincent van Gogh. Opening on Friday April 28, Van Gogh and the Seasons will feature more than 60 works curated by international Van Gogh expert Sjraar van Heugten, former head of collections at the Van Gogh Museum in Amsterdam.
Book now
Read more
How to get there