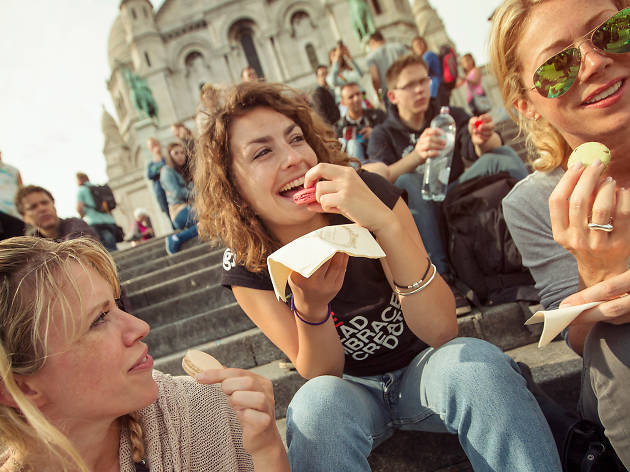 A World of Good
Change the world by having the time of your life with G Adventures
There's a saying that goes, 'travel is the only thing you buy that makes you richer' ­– but what if you could also make the entire world richer?
Having redefined small-group travel for the last 25 years, G Adventures give you the chance to give back to the local communities that you visit. Not only are you able to explore the Earth and experience it the way the locals do, but you'll also be able to help support the regions that rely so heavily on tourism.
G Adventures community development initiatives, G Adventures for Good Projects, are built into over 100 of G Adventures tour itineraries and address local community challenges. From providing benefits for indigenous people to granting disadvantaged youth access to education, G Adventures for Good Projects truly does do a world of good.
And, over the next five years, G Adventures are raising $5 million to establish 50 new G Adventures for Good Projects all across the world!
Choose from Classic tours that balance must-see highlights with culture to Active Adventure tours that let you hike and bike your way around the globe. Pick the Local Living tour to uncover the unknown lives of the locals or the Family tour if you can't bear to part with the little ones.
So whether you visit Peru or Italy, Vietnam or India, revel in the fact that your travels are not only doing a world of good but are also being oh so good to the world. For more information, visit G Adventures or call 1300 853 325.