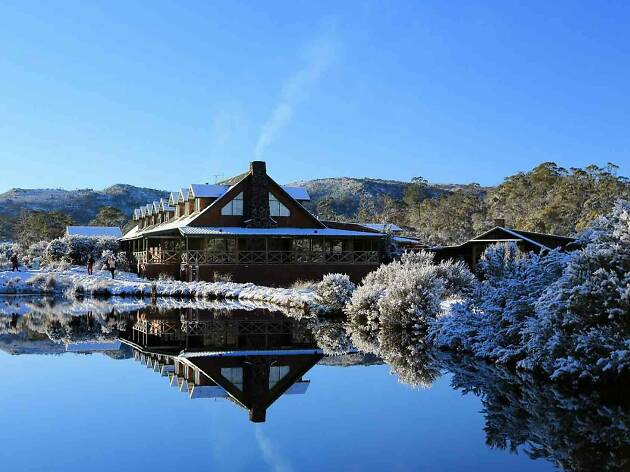 Four winter getaways that will help you afford your spring getaway
Earn Qantas Points when you book with Qantas Hotels – and use them for your next trip
Everyone knows the best rewards are the ones you get by doing the things you love, right? Well here's something for those of you with a bit of wanderlust.
When you book a stay at one of over 200,000 hotels worldwide with Qantas Hotels, you'll get rewarded with Qantas Points for every dollar you spend.
If you're not familiar with Qantas Hotels, don't fear. It's a hotels booking platform with the added benefit of earning coveted Qantas Points on your bookings. What's more, they even have a price match guarantee so you won't have to worry about paying more for your stay*.
Here's the deal: you'll earn three Qantas Points per A$1 spent on the site. Those points can then be put towards your next stay, so you'll be paying less, which means you can go away sooner**. Earning those extra points is also a super compelling reason to plan your next getaway, right? Sounds pretty peachy to us.
Below we've selected four very appealing accommodation options you could go on with Qantas Hotels.