Insider's guide to Singapore: Jahan Loh
A creator of Singaporean pop art is fired by the contrasts between new and traditional, East and West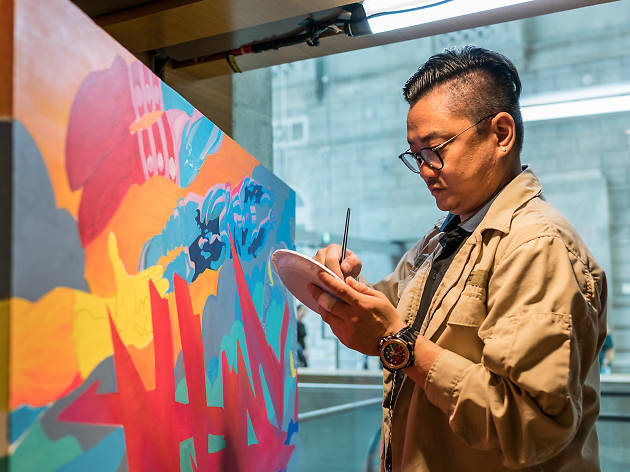 Jahan is famous as the man who turned a Ma Ling luncheon meat tin into pop art. As the first artist to bring street art to galleries in both Singapore and China, Jahan has been credited for taking Singapore Pop Art international. "In 2008, I gave up all my safety nets and did art full time," says Jahan, a former lawyer. "I didn't want to have regrets in my life. The first two years were tough, as there was no income." He cites Singapore's contrasting cultural landscape as one of the key influences on his passion: "In Singapore, we are exposed to a lot of different cultures so growing up, we develop that duality of East-meets-West very naturally."
Discover where the culture shapers – maestros, craftsmen, performers, artisans – meet, at VisitSingapore.com.
Jahan's guide for art aficionados
Let local artist Jahan Loh show you around the heritage sites and progressive galleries where he draws inspiration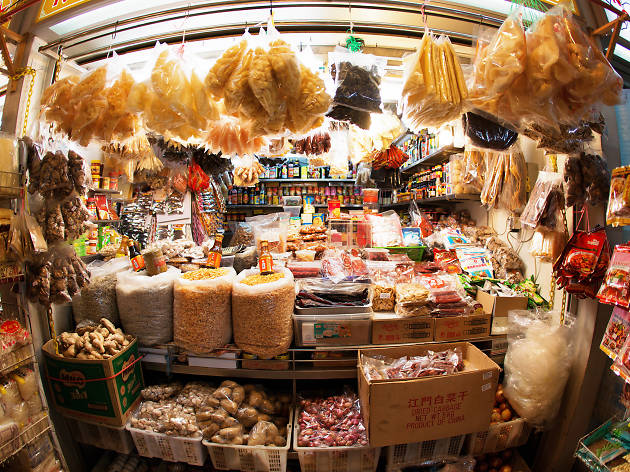 Photograph: Supplied
Start at Tiong Bahru Market & Food Centre with breakfast and a stroll through the fresh produce section. At the end of the street is 95-year-old Qi Tian Gong Temple. Venture further southwest for vinyl and curios at stores like Curated Records and Strangelets.
Spend the rest of the afternoon at National Gallery Singapore. The architecture draws me in because it's old meets new and East meets West. The gallery was formerly the Supreme Court Building and City Hall.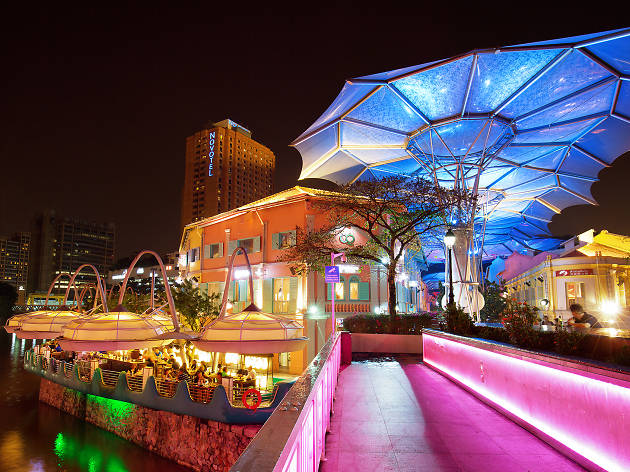 Photograph: Marklin Ang
In the evening, go drinking and people watching at Clarke Quay. This nightlife hub is home to iconic club Zouk – a huge influence for me when I was growing up.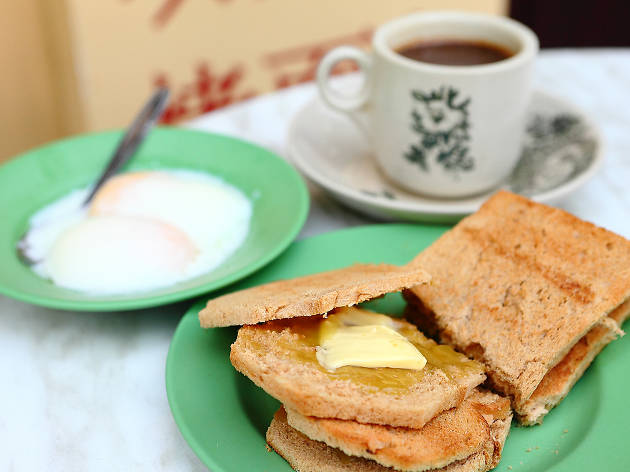 Photograph: Supplied
Take your first cup of kopi (coffee) at the Bukit Timah Market. I have to have eight cups of kopi a day! Round the meal off with kaya (coconut jam), toast and soft-boiled eggs.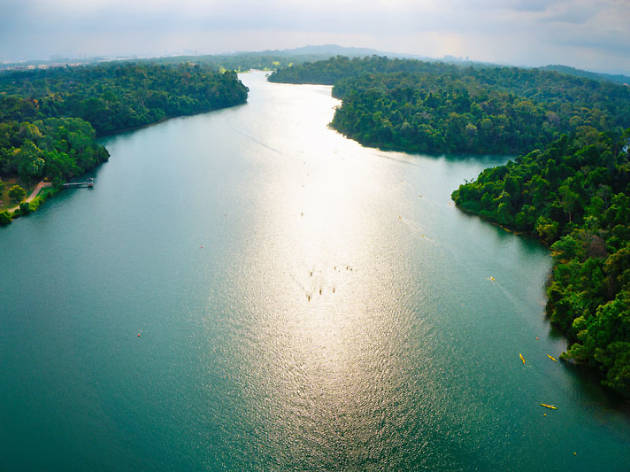 Photograph: Supplied
MacRitchie Nature Trail & Reservoir Park
Nature is my source of inspiration, and I regularly head to MacRitchie Reservoir Park.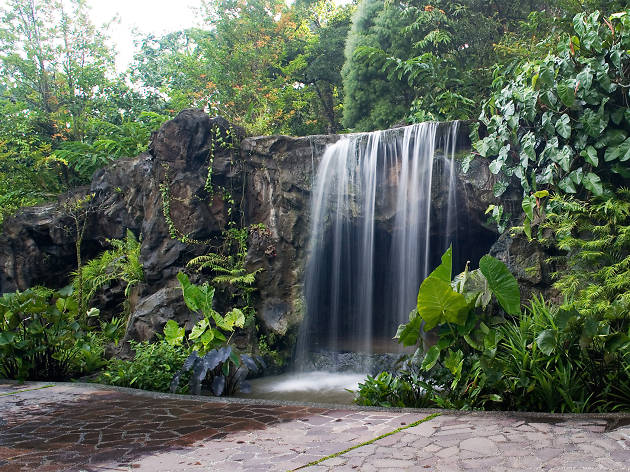 Photograph: Gilbert Chua
Singapore Botanic Gardens
From travelling, I've come to realise that we have a lot of original, unspoilt greenery here in Singapore, and that's something that's underrated.
Singapore - Where passion and possibilities meet
Meet more of Singapore's culture shapers at VisitSingapore.com