Insider's guide to Singapore: James Quan and Winnie Chen
Go shopping in Singapore with two artisans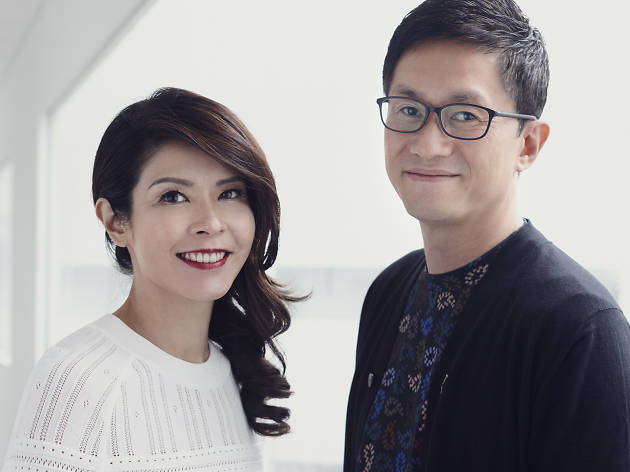 The brainchild of founders James Quan and Winnie Chan, Bynd Artisan is a traditional leather bookmaking business. The company's Holland Village atelier showcases custom paper and leather accessories, providing in-shop services including customised notebooks and leather products. Aspiring craftspeople can also take part in Bynd Artisan's bookbinding and leather crafting workshops. "People today want to be involved in the process of handcrafting gifts for their loved ones, or even for personal use," says Winnie. "Personalisation has become a way for people to feel a sense of belonging and ownership to the tangible things in this digital era."
As well as retail, Bynd Artisan work with homegrown talents from different industries, reflecting the vibrancy of the Singaporean design scene. "This interaction creates sparks and provides opportunities for all to expand each other's perspectives. Bynd Artisan strives to take local creations to the global stage and rejuvenate the traditional paper and leather industry."
Discover where the collectors – stylemeisters, sneakerheads, designers, trend setters – meet, at VisitSingapore.com.
James & Winnie's guide for collectors
The founders of Bynd Artisan give their top five Singapore experiences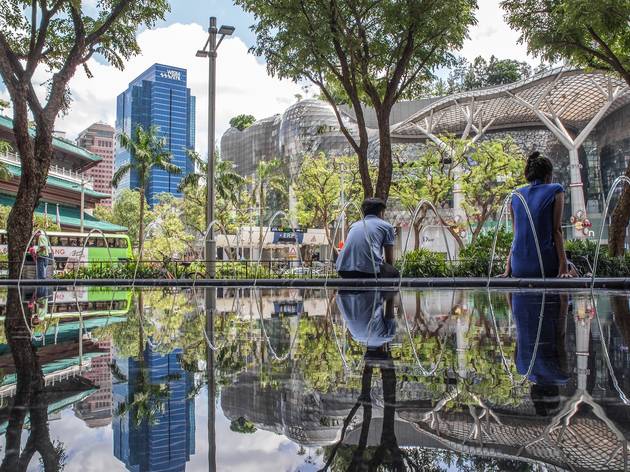 Photograph: Supplied
Home to countless local and international designers and brands, Orchard Road is where all the hustle and bustle of city life meets a shopper's paradise. A walk down Orchard Road lets you experience the true pace and dynamism of Singapore.
Chip Bee Gardens is an enclave of many local brands. The quaint location is lined with shophouses along the stretch of Jalan Merah Saga, where you can find brands such as Tiong Bahru Bakery, Ling Wu, Sunday Folks and last but not least, the Bynd Artisan flagship store.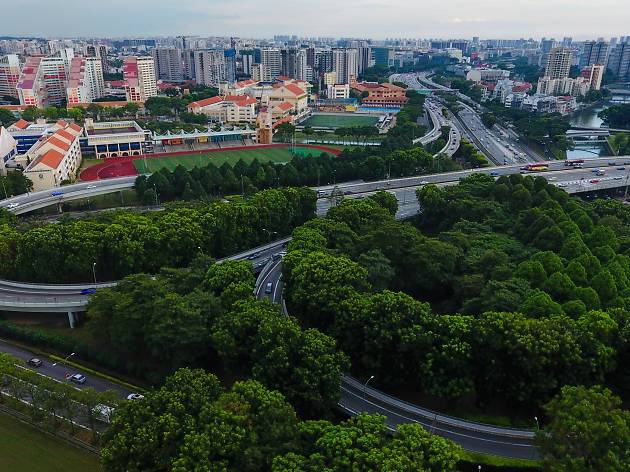 Photograph: Supplied
Head down to the HDB Gallery at Toa Payoh Central to take a look at Singapore's architectural evolution, and also to understand more about our public housing system. Drop by a coffee shop in the vicinity for lunch or dinner to get a feel of what our heartland is like.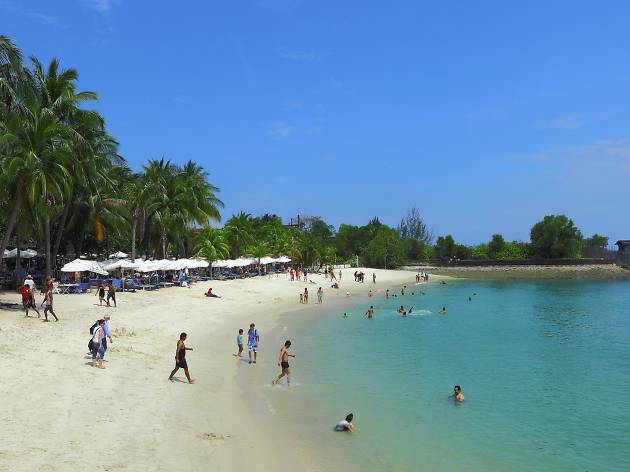 Photograph: Supplied
For a break from shopping, you can always opt for a day on Sentosa for some outdoor fun. Universal Studios Singapore is always a highlight if you're an adrenaline junkie!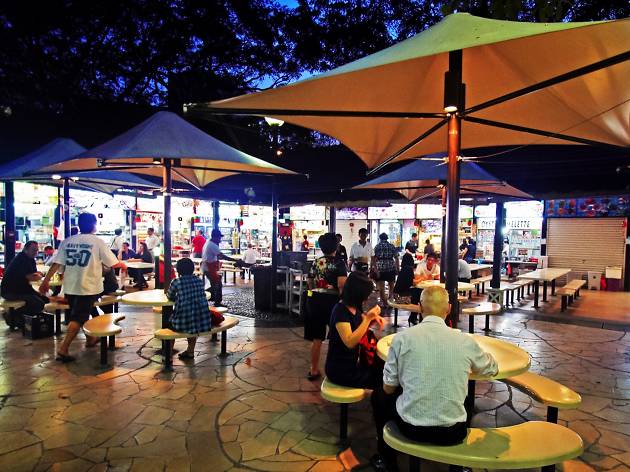 Photograph: Supplied
Newton Circus Food Centre
Only a stone's throw from the city centre, Newton Circus is the hawker centre to try authentic Singapore cuisine. Must-try dishes include barbecue sambal stingray, oyster omelette, chilli crab, satay and carrot cake.
Singapore - Where passion and possibilities meet
Meet more trendsetters, artisans and collectors at VisitSingapore.com