Insider's guide to Singapore: Sasha Christian
Discover outdoor Singapore with a champion water skier as your guide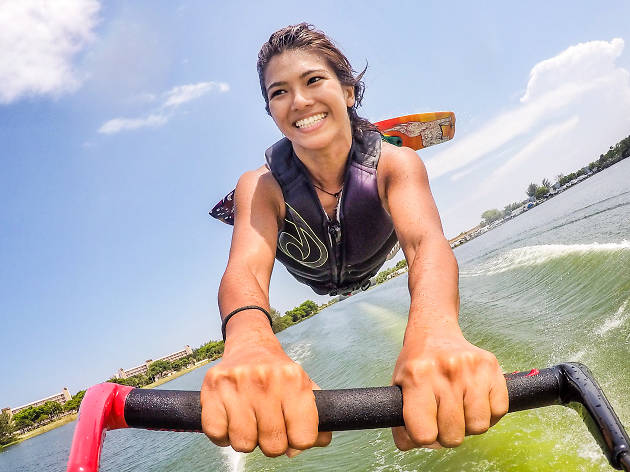 Sasha Christian has been skimming across the warm waters of Singapore since she was three years old. At just 11 years old, Sasha claimed a bronze medal in wakeboarding at the Asian Championships in China. Accepted into Singapore Sports School at the age of 13, Sasha has been fully committed to her passion ever since.
Now a multi-award winner and an official Red Bull Athlete, this Singaporean is one of the world's leading lights in watersports, on a personal mission "to make the most of every moment". She won gold medals as a wakeboarder and slalom water skier in the 2015 Southeast Asian Games.
"I hope Australians will enjoy discovering this island city," says Sasha, "and all the culture and life that come along with it."
Discover where Singapore's motorheads, athletes, adrenaline buffs and superfans meet at VisitSingapore.com.
Sasha's action seeker hitlist
Follow in Sasha Christian's wake as she reveals her favourite Singapore hangouts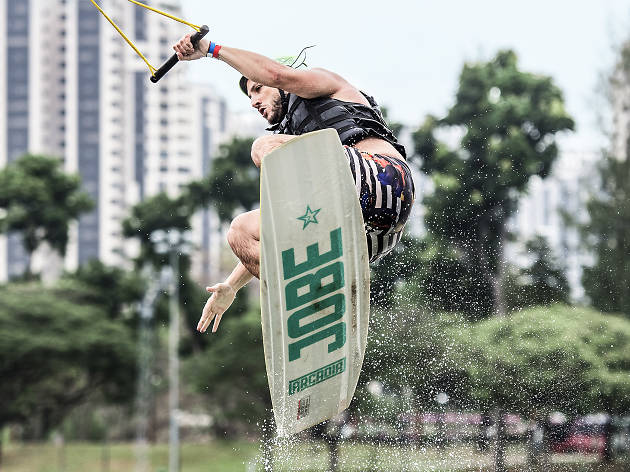 Photograph: Supplied
Get wet at the Singapore Wake Park (Bedok)
The SWP has to be the first on my list! It's located in East Coast Park, a long and lively stretch along the southeastern coast of Singapore. I head down there once a week to cable wakeboard. Wakeboarding is a great sport to try if you like excitement and don't mind getting wet.
I always recommend the TreeTop Walk in MacRitchie Nature Trail & Reservoir Park to anyone who enjoys being immersed in nature. The loop route can take up to five hours, but the satisfaction felt upon reaching the suspension bridge makes every step worthwhile.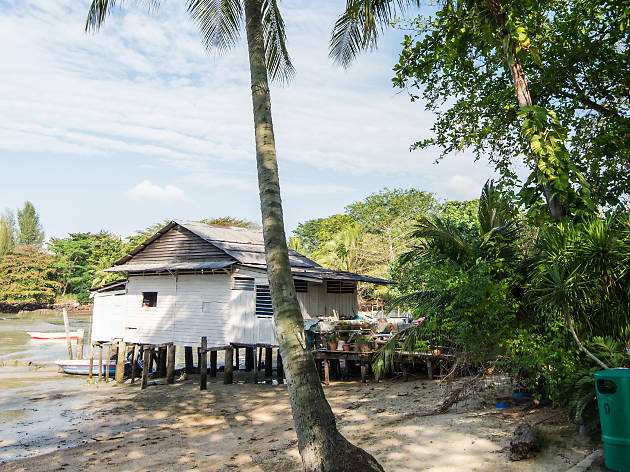 Photograph: Afur Wong
Explore Pulau Ubin by bike
For a more down-to-earth experience, head to Changi Point Ferry Terminal and catch a bumboat to Pulau Ubin, which is a small island just off Singapore. I love exploring the island by bicycle.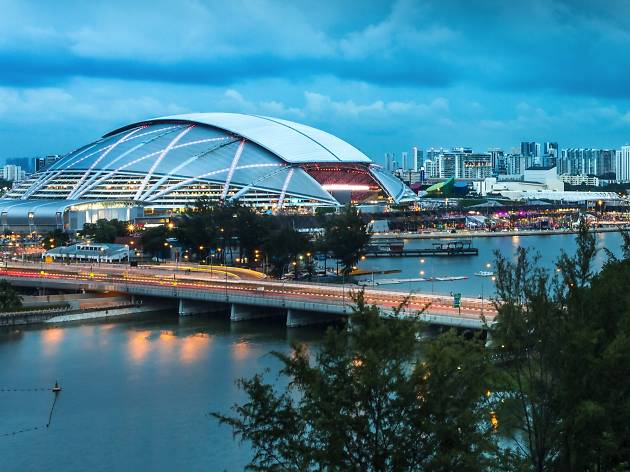 Photograph: Supplied
Make a trip down to the Sports Hub (Kallang)
There are lots of things to do at the Sports Hub – it's where you can find a skate park, a waterpark, major sporting events, a rock climbing wall and lots more.
Singapore - Where passion and possibilities meet
Meet more of Singapore's action seekers at VisitSingapore.com