Insider's guide to Singapore: Subaraj Rajathurai
A Singapore wildlife consultant shares his love of nature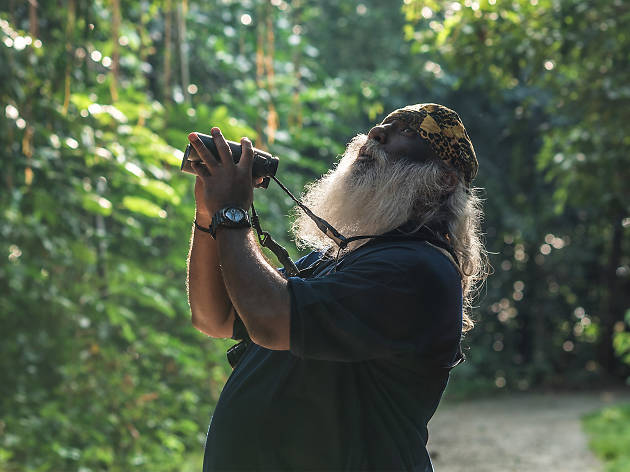 Many of Singapore's nature reserves exist due to the efforts of individuals like Subaraj Rajathurai, a self-taught naturalist and wildlife consultant. Over the last 35 years, he has campaigned behind the scenes to preserve ecosystems including Sungei Buloh, a mangrove forest in northwest Singapore that was slated for redevelopment by the government and is now a nature park, and the 123.8 hectares of forest at Lower Peirce Reservoir.
"You can spend five lifetimes exploring nature, and there would still be more to learn," says Subaraj, who fell in love with the rainforest at the age of 18, during a visit to Bukit Timah Reserve. Singapore's blend of urban landscapes and hidden ecosystems keeps him fighting against rampant urbanisation: "In Singapore, you can get from a five-star hotel to a rainforest in 20 minutes." You'll find Subaraj still leading eco-tours around Singapore, covering untamed rainforests and nature reserves and also urbanised areas, showing how the city and nature can co-exist.
Discover where the nature lovers, history buffs, backpackers, city trippers, trekkers, discoverers and sightseers meet at VisitSingapore.com.
Subaraj's guide for nature lovers
Subaraj Rajathurai takes you into the untamed areas of Singapore that he has fought to preserve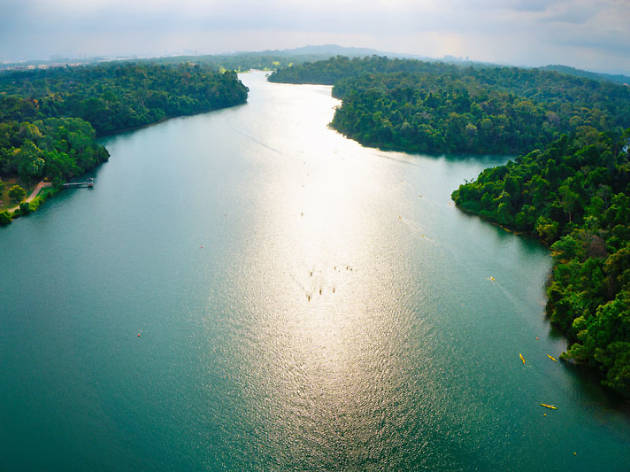 Photograph: Supplied
MacRitchie Nature Trail & Reservoir Park
Head over to MacRitchie Reservoir Park, a water catchment area in the heart of Singapore. The oldest rainforest in this region is here. The diversity is amazing. If you're lucky, you'll cross paths with long-tailed macaque monkeys and flying lemurs.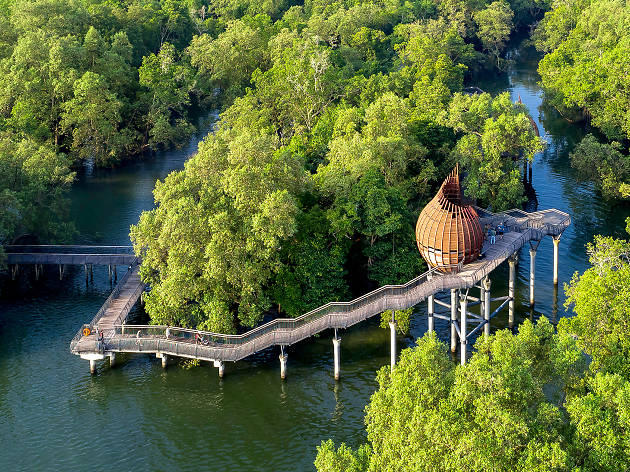 Photograph: Supplied
Sungei Buloh Wetland Reserve
Spend your afternoon bird watching at Sungei Buloh Wetland Reserve, home to diverse inhabitants such as watersnakes, herons and otters.
Spend your evening relaxing at the Singapore Botanic Gardens. Be sure to visit the Learning Forest, a lush habitat that's home to some of the tallest tree species in Southeast Asia.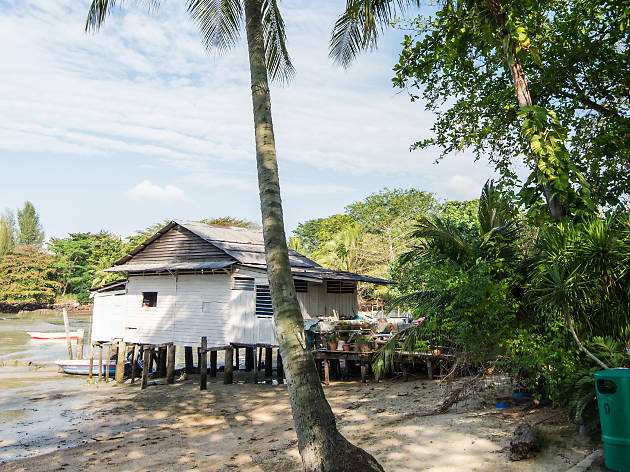 Photograph: Afur Wong
This island was nearly turned into industrial and housing estates. Nature co-exists with humans here. You'll find wildlife in the fruit orchards, hornbills in the villages, and grey herons in its quarries.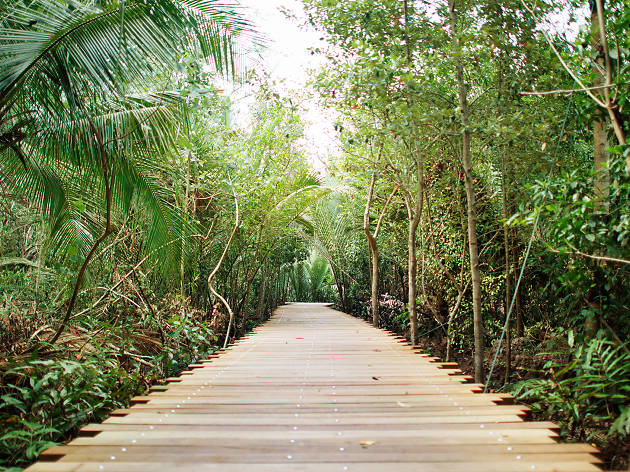 Photograph: Danny Santos
On Pulau Ubin, make your way to its southeastern hook, which is home to the Chek Jawa Wetlands. A confluence of six natural habitats, ranging from rocky beaches to seagrass lagoons, Chek Jawa is a miniature marvel of contrasting ecosystems.
Singapore - Where passion and possibilities meet
Discover the greener side of Singapore at VisitSingapore.com