Rediscover Japan
Meet the snow monkeys, dress up in a kimono, explore an ancient city: unique experiences await in the land of the rising sun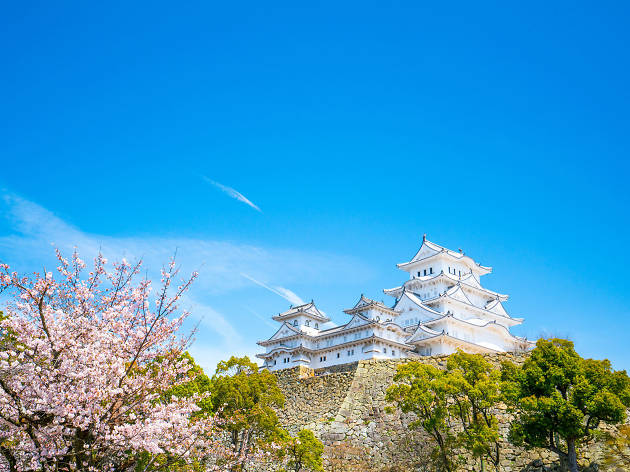 Futuristic metropolises of neon lights; tropical beaches to the south; snow-capped mountains to the north; and countless experiences to undertake in between. Japan is a place of fascinating history, spellbinding culture, unique cuisine and breathtaking scenery, and there are endless ways to discover it.
Unique Venue and Experience in Japan is Japan National Tourism Organisation's program of 21 different tours designed for visitors to get the most out of a visit to the country. Your Japan experience doesn't have to begin and end with Tokyo. Here are just two examples.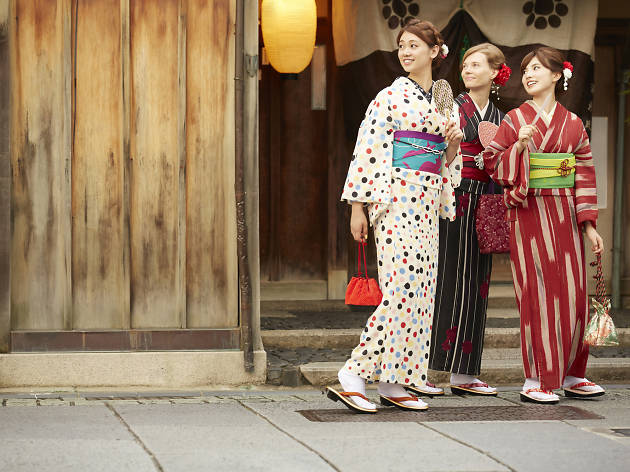 If you've ever wondered what it was like to wear a proper kimono and experience Japan as it was in the Edo period, then this experience is for you.
Kanazawa is the picturesque capital of the Ishikawa prefecture, central Japan. This kimono or (for blokes) yutaka dress-up experience adds another dimension to exploring this beautiful 17th century city on foot.
On arrival at the kimono rental shop you'll get to choose your kimono and sash – they can be silk, synthetic, or wool in winter. Then you'll be dressed and have your hair styled by English-speaking staff.
Then you're free to wonder the city for seven hours taking in sights such as Kenrokuen Garden; Higashi Chaya-gai, the former geisha district with its rows of historical houses; and the Nagamachi Samurai district. Selfies are a must.
The 1-Day Kanazawa Stroll in a Kimono/Yukata is 14,800 yen. Kanazawa is 2.5-3 hours from Tokyo by Shinkansen bullet train.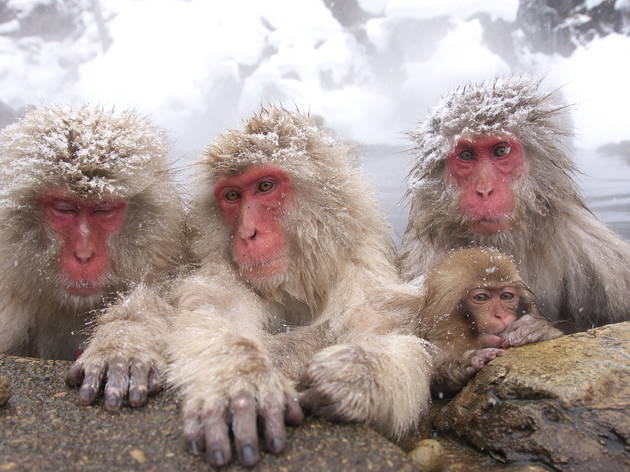 The Jigokudani Monkey Park is renowned for hot springs where the local macaques relax and keep warm amid the snow and ice.
This is the only hot spring in the world frequented by wild monkeys. It's for their use only and their humanlike expressions and mannerisms are charming to watch.
This one-day tour takes visitors to the park for a 50-minute visit, departing from Nagano Station and preceded by an hour's sightseeing and lunch at Zenko-ji Temple, a national treasure built 1,400 years ago and one of Japan's most remarkable wooden structures.
The 1-Day Snow Monkey Tour costs 15,900 yen for adults. Nagano is northwest of Tokyo and about 2.5 hours on the Shinkansen bullet train.