Show your guests the beauty of Mudgee wine region
Take international visitors beyond the usual tourist trail, from the water to wine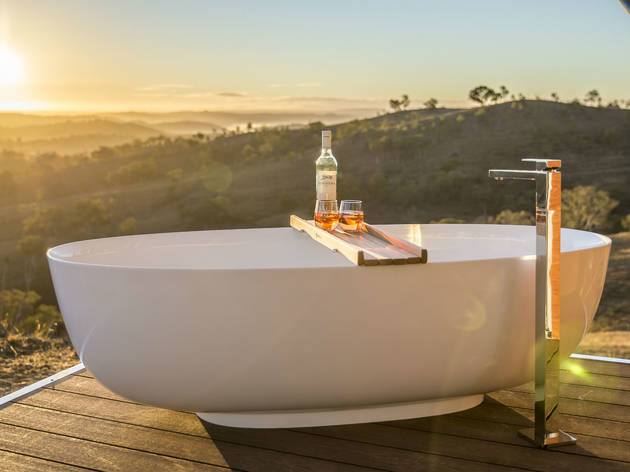 We've all been there, you have relatives or mates visiting from overseas and their ultimate Sydney itinerary is in your hands. You've done the BridgeClimb, you've seen the Opera House, you've splashed around in the waves at Manly, now what? Well, Mudgee wants you to know they're more than equipped to entertain your visitors and you too if you fancy a sweet mini getaway.
The lush hills, bountiful wineries, and cute villages are only a scenic three-and-a-half hours drive through the Blue Mountains (ticking that tourist hotspot off the list on your way) or a 45-minute flight taking you straight from the salty Sydney coast to the beautiful wine country of Mudgee.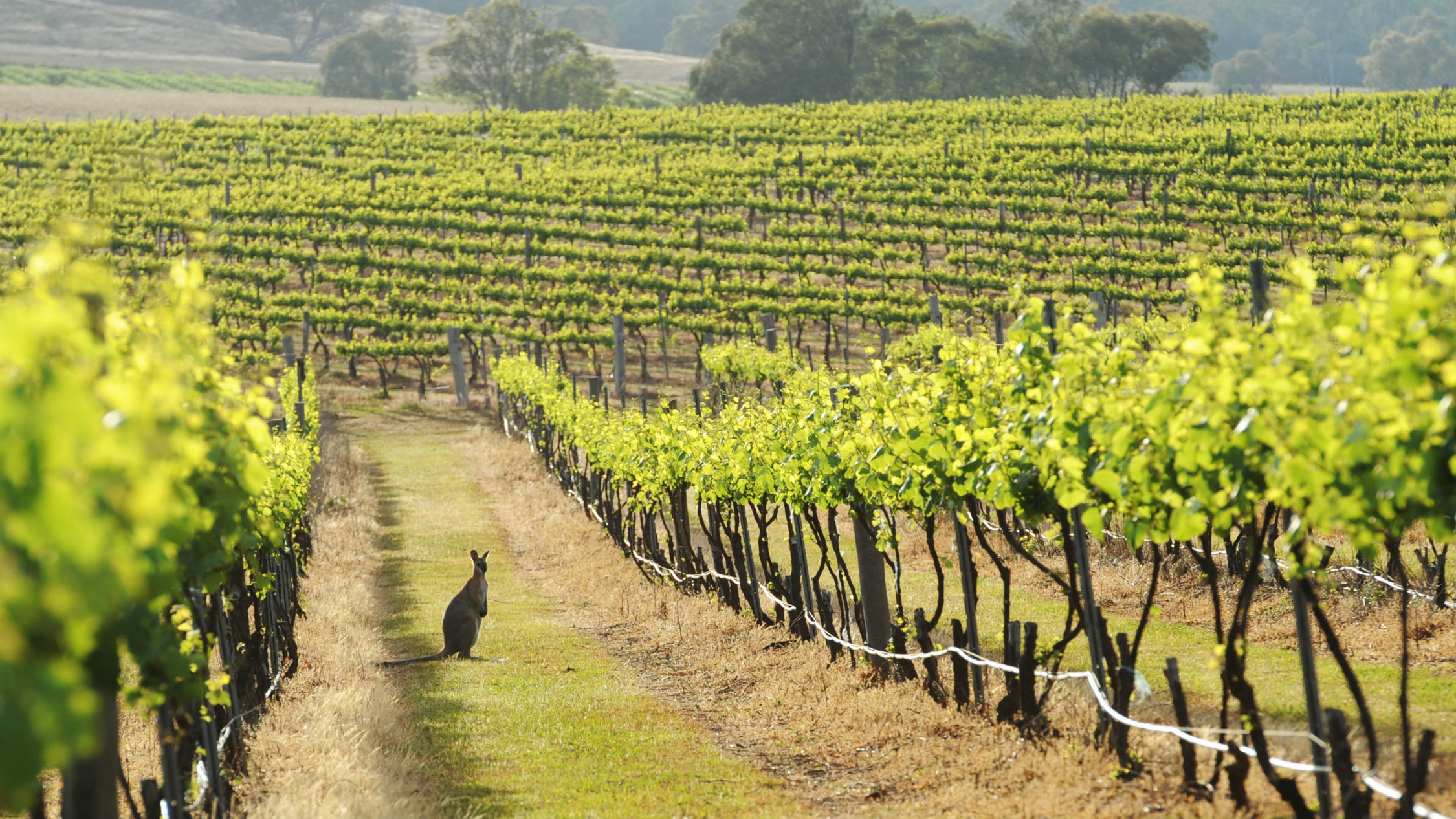 Photograph: Supplied
There's plenty to do, see and, of course, eat and drink once you're there. Your visitors are bound to be impressed by the region's paddock-to-plate (and vineyard-to-glass) ethos. Unwind with a day of vineyard hopping and cellar door tastings – the Mudgee region is overflowing with laidback wine experiences to try.
Feast on the best local produce at the region's eateries and restaurants safe in the knowledge that this is a place that is passionate about showing the best flavours the area has to offer. Load up on nature without scrimping on comfort with a glamping experience, or try one of Mudgee's many luxe accommodation packages or scenic farmstays. Take in some of the area's cultural heritage with museums, adjacent heritage villages like Rylstone, Gulgong or Hill End, and have a frosty beer at a historical pub. Or try your hand at fossicking for gold in the creeks, spotting constellations with a clear night of stargazing or kayaking through the cool waters of Ganguddy.
Photograph: Supplied
Turn your international visitor's vision of regional Sydney up to eleven and direct them to all that Mudgee has to offer. And, make sure you remind them to enter the "win wine for a year" competition at the Mudgee Visitor Information Centre so they can show their gratitude with 144 bottles of the region's finest.