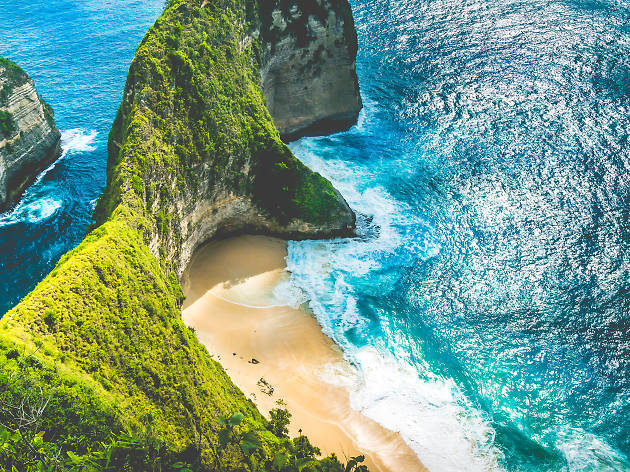 The best places to travel in August
High hopes for a holiday this year? From Alaska to Indonesia via Slovenia, these are the very best places to travel in August
School's out for much of the world in August. And that means you'll be doing the high season hustle and competing for selfie room if you don't pick the right kind of holiday destination. Last year was pretty much a write-off, of course. But with the global vaccine rollout now well under way, we're pretty optimistic that we'll be able to make it out to some of our favourite places in the world this August.
Now more than ever, it's lesser-known spots and quieter corners we're after. Need some nuggets of inspiration? From the wilds of Alaska and East African plains to palm-fringed Pacific isles and wintry South America, here are our top picks for where to go in August 2021.
RECOMMENDED: The best places to travel every month of the year
Note: We've included destinations in this list that we hope will be open to visitors by August – but make sure to check our 'Where can I travel?' page before you plan a trip. Likewise, some events mentioned in this list may not happen as planned, so always check before you travel.
Best places to travel in August
August is slightly rainier in Alaska than earlier summer months, but with fewer crowds and lower prices, the benefits often outweigh the weather risks. It's a wonderful month to spot caribou, wolves and golden eagles in Denali National Park, as well as grizzly bears, who are busy hunting salmon so they can fatten up before hibernation. They also nibble on the season's abundant berries – blueberries are particularly fat and juicy in Alaska – and you can also taste them at the annual Alyeska Berry Festival in Anchorage. Don't miss Alaska State Fair in Palmer, which marks the last days of summer with concerts, fairground rides and street food.
Discover the best things to do in Alaska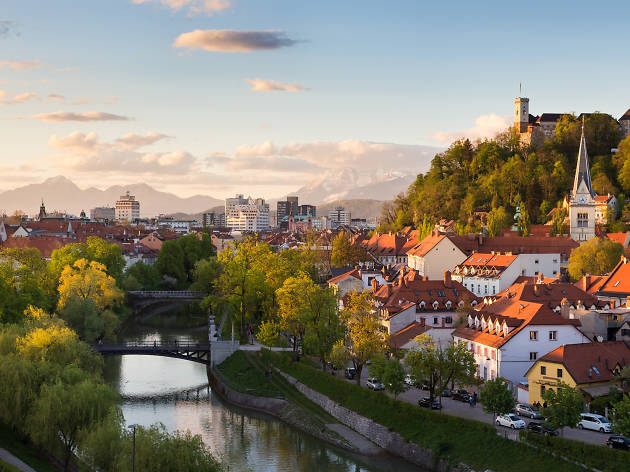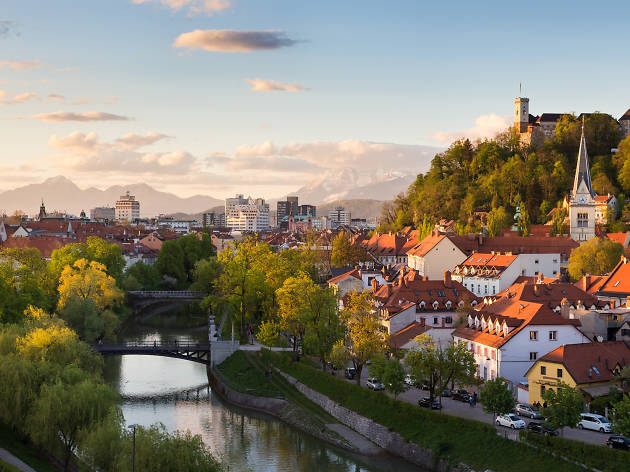 Photograph: Shutterstock
Slovenia might just be Europe's worst-kept secret. In a normal August the capital Ljubljana and Lakes Bled and Bohinj would usually be packed with locals and tourists alike. That's less likely to be the case this year, but if you do want to guarantee a crowd-free trip, there are plenty of lesser-known corners of this compact country to explore. As the holiday resorts sizzle, alpine regions offer respite from the heat, making it the perfect time to climb Mount Triglav. But if you really want to get off the beaten track, head east to wander around the pretty towns of Maribor and Ptuj, or go wine tasting in the surrounding Styrian vineyards.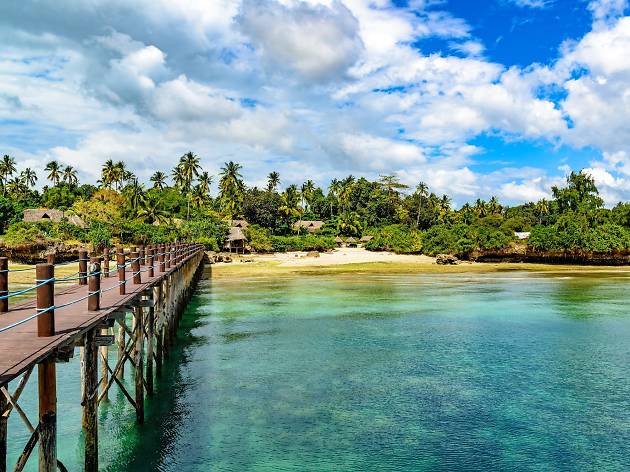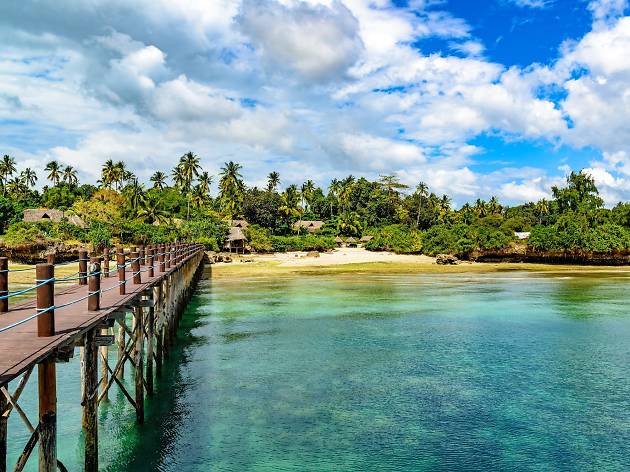 Photograph: Shutterstock
All kinds of adventures await in East Africa in August. The Great Migration is in full swing, meaning wildlife-spotting opportunities abound in Kenya's Maasai Mara and Tanzania's Serengeti National Park, and it's also one of the best times of year to track silverback gorillas in Uganda and Rwanda. Beach bum? Into your snorkelling and scuba driving? The weather is warm and dry (and the waters brimming with marine life) on Pemba Island and Zanzibar.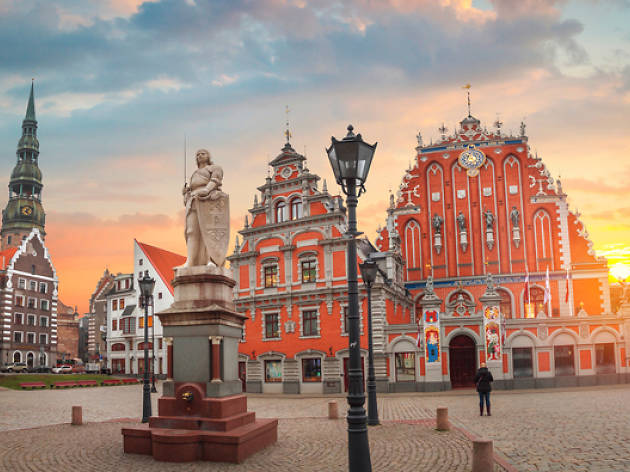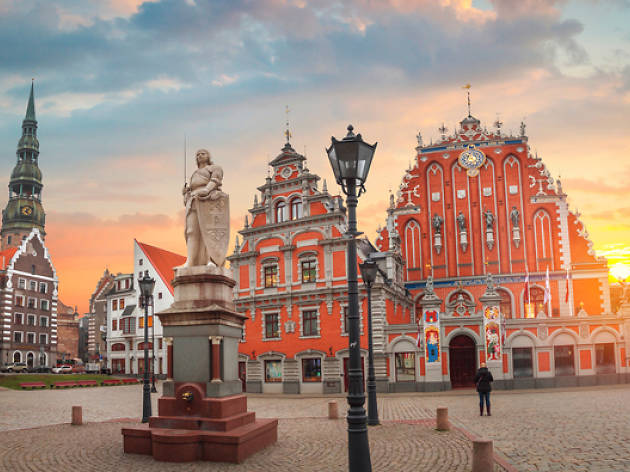 Photograph: Shutterstock
If you want an affordable European break in August, make it Riga. With its colourful old town and beautiful parks, it's easy to while away the summer days here without breaking the bank. Time your visit for the Riga City Festival weekend, which sees the capital come to life with open-air concerts, street performances, pop-up food stalls and firework shows.
It's winter in Buenos Aires, but the low season is the best time to live like a local, as residents often escape the city during the busier summer months. Culturally the capital is very much alive and kicking, with the two-week-long Tango Festival and World Cup showcasing the best of Argentina's national dance with free performances, workshops and talks as well as the pro competition. It's still up in the air whether this will take place IRL in 2021 (it went virtual last year), but fingers crossed, eh?
Discover the best things to do in Buenos Aires
It's the height of summer – though the weather is, as always, unpredictable – and the entire country is awash with festival fever, particularly on the long bank holiday weekend. London's Notting Hill Carnival is an essential rite of passage, while elsewhere in the city you'll find outdoor film screenings, rooftop pop-ups and gigs galore. As for other UK cities, take your pick: Edinburgh's booming with comedy gold at the Fringe, there's International Beatleweek in Liverpool, Manchester Pride, and of course, the famous World Bog Snorkelling Championships in Wales. The British government has promised to remove all restrictions on social contact by June – if so, many of these blockbuster events could still go ahead in 2021.
Discover the best places to visit in the UK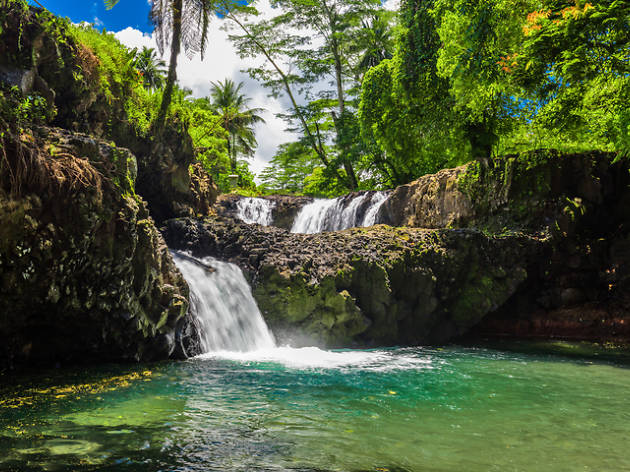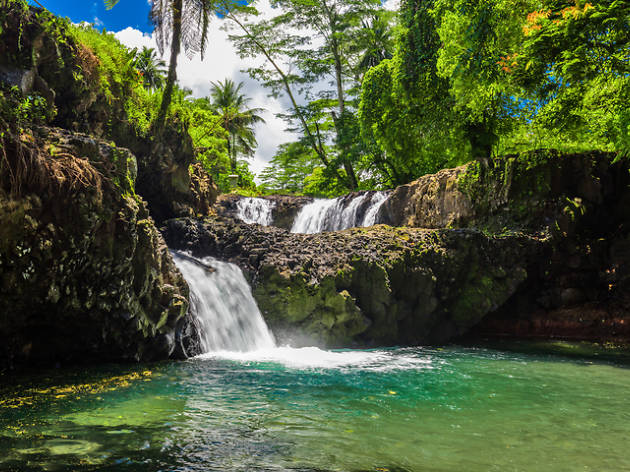 Photograph: Shutterstock
Looking for a low-key paradise isle? Samoa is blissfully free of flashy resorts and tourist traps, letting its natural and cultural riches speak for themselves. Samoa is popular with New Zealanders and Australians looking for a little winter sunshine, so book ahead to nab yourself a beach hut (known as a fale) and spend your days hopping between the islands' must-sees, including Insta-friendly To-Sua Ocean Trench, the Alofaaga blowholes and Falealupo Canopy Walk.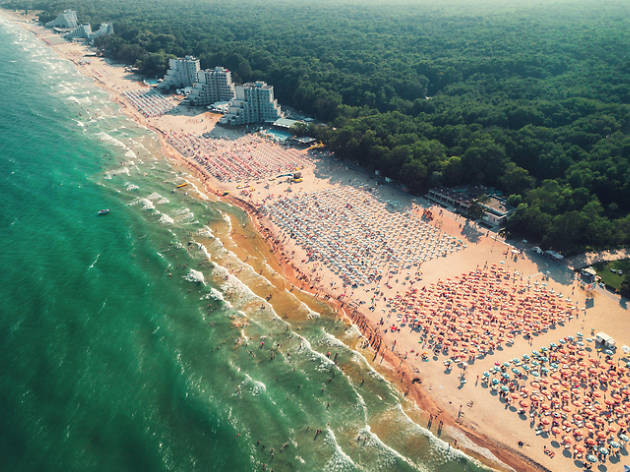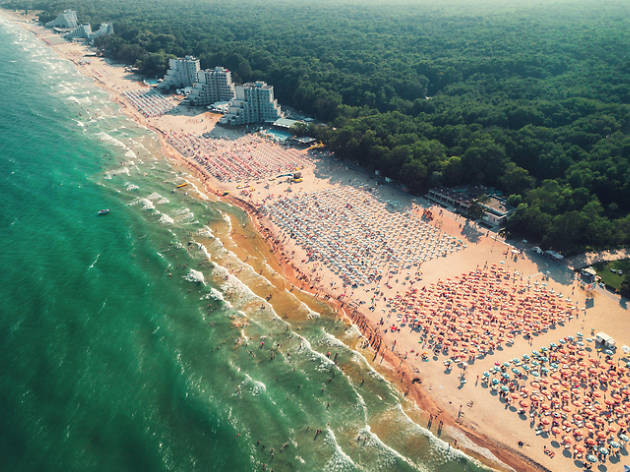 Photograph: Shutterstock
Ready for long summer days spent partying on the beach? Make a beeline for Bulgaria's affordable Black Sea Coast resorts, where there's a sun lounger (and a glass of rakia) with your name on it. If you're after a little culture, you'll find the antidote to the region's Irish pubs in Burgas, where the International Folklore Festival welcomes traditional singers, musicians and dancers from all over the Balkans and beyond to showcase their talents in late August. Inland, adventurous types should tackle Bulgaria's highest peak, Mount Musala (2,925m), before the snows return.
Madeira's mild temperatures make it a winner with travellers year-round, but summer is the best time to spot or swim with whales and dolphins, of which there are more than 20 species in the island's waters. It's also a fine time for scuba diving, canyoning and coasteering, as well as hiking the interior's rugged hillside trails, which follow a network of levadas – ingenious aqueducts constructed between the sixteenth and twentieth centuries to transport water to communities living in the southeast of the island.
There are 17,000 islands in Indonesia – but few travellers venture beyond Bali. August brings the best weather and the inevitable accompanying crowds, so you're better off skipping the chaos of Kuta and yogi-saturated Ubud for underrated isles such as Sumba or Pulau Weh, both of which boast white sands, turquoise waters and cheaper accommodation. Raja Ampat in West Papua receives some rain at this time of year, but don't let that put you off booking a homestay and exploring its dazzling coral reef.
Need more travel inspiration?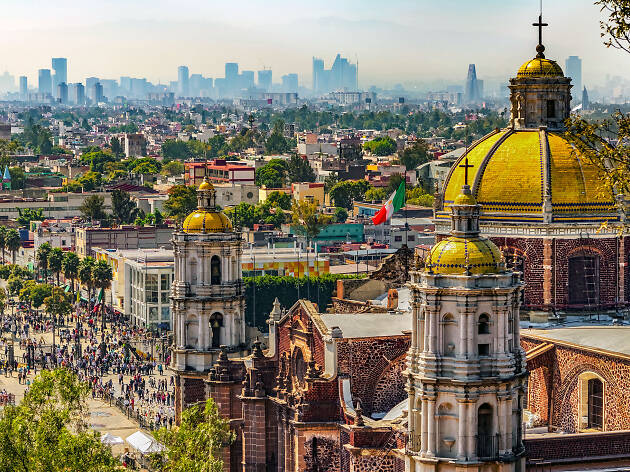 What's the greatest city in the world? It's not an easy question to answer – after all, cities are full of people and people are full of contradictions.