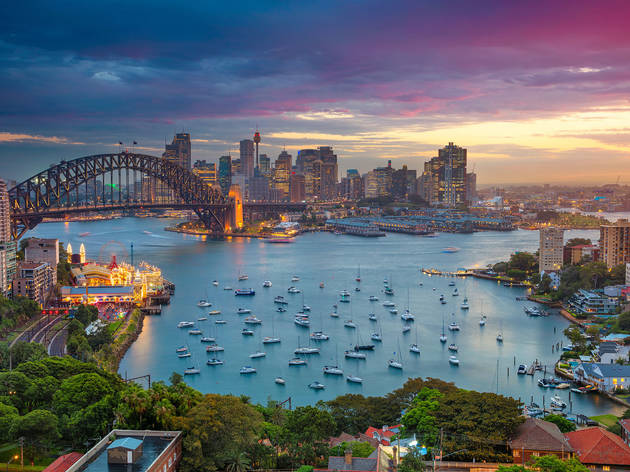 The best places to travel in May 2020
Explore fascinating cities and magical coastlines this spring with our list of the best places to travel in May 2020
Here's a proposition for you: May is the ultimate month to travel. Things are hotting up in the northern hemisphere with a flurry of springtime festivals that serve some serious cultural clout, while below the equator wildlife spotting opportunities abound. Better still, wherever you choose you'll be avoiding the busiest times of year, finding that sweet combo of decent weather and sparse crowds. Not sure where to go? Fear not—we've rounded up the very best places to travel in May 2020 for your perusal, from unmissable cities in Europe to magnetic coastlines in Australia, California, and beyond.
Best places to travel in May
May might just be the perfect month to go to Paris. Weather is mild, spring blossoms burst into colour and the crowds of summer are still weeks away. Culture lovers are spoilt too: La Nuit des Musées (on the third Saturday of May) grants visitors free entry to the city's museums, which stay open late for the occasion; Tous à l'Opéra offers free concerts and theatre tours; and the Jazz Festival in Saint Germain des Prés gets toes tapping with free performances and workshops.
Discover the best things to do in Paris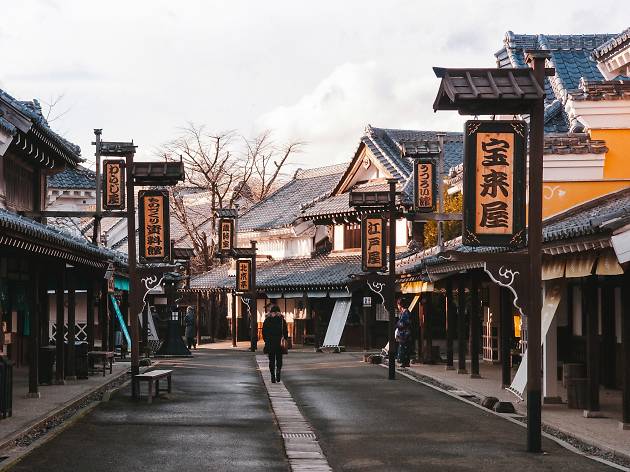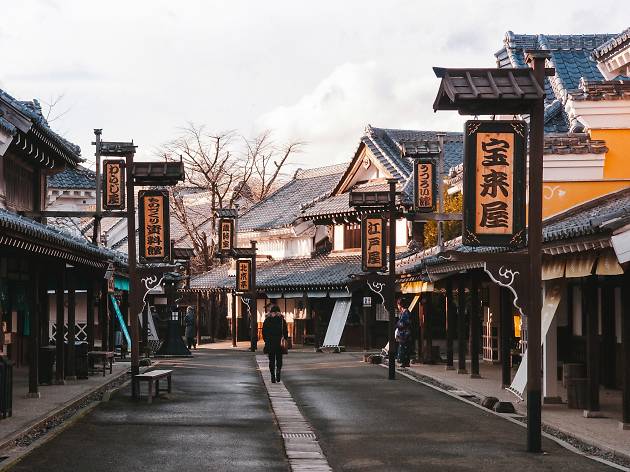 Photograph: Shutterstock
Too late for Japan's famed April cherry blossoms? Fear not. Up north in Hokkaido, sakura flower up to a month later than they do elsewhere, bringing the island to life in early May. Matsumae Park is one of the best places to spot them; it has around 250 varieties of cherry blossom and 10,000 trees to marvel at. Later in the month shibazakura (pink moss) blankets vast swathes of countryside—Higashimokoto Park even holds a festival dedicated to the otherworldly flower.
Discover the best things to do in Japan
Portugal's Atlantic waters are typically colder than those in the Med, and are still pretty chilly in May—but don't let that stop you. All you need is a wetsuit and a rental board to take advantage of the beginner-friendly waves in surf town Ericeira (less than an hour from Lisbon) at this time of year. Springtime in Sintra and Porto is cooler, but delightfully quiet, while shoulder season prices and near deserted beaches make the Algarve—overrun with sun seekers come summer— an appealing choice.
Discover the best things to do in Portugal
Sydney may be on the cusp of winter, but don't let that deter you: days are mild and often sunny and the high season crowds are long gone. The sea's a bit nippy, but it's still a lovely time for beachcombing and coastal walks; pick a portion of the revamped 80km Bondi to Manly trail, or tackle the lot over the course of a few days. Back in the city centre, don't miss Vivid Sydney, a luminous festival of light, music and ideas.
Discover the best things to do in Sydney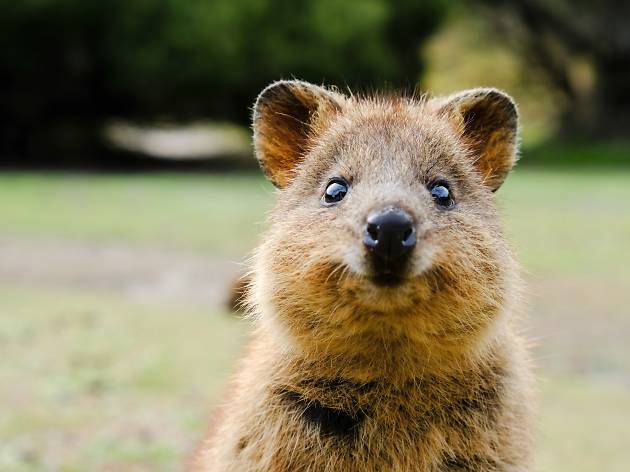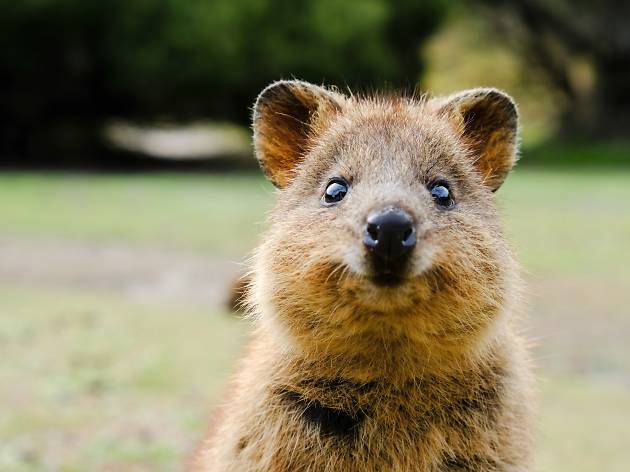 Photograph: Shutterstock
Want epic beaches and unforgettable wildlife encounters? Buckle up for a road trip along Australia's West Coast, where you can spot stingrays, dolphins, Australian sea lions, fairy penguins and more. In Ningaloo Marine Park, May is prime time to dive with whale sharks (the largest fish in the world) and there's even an annual whale shark festival in Exmouth. On Rottnest Island, a 30-min ferry from Perth, you'll find quokkas and their young. The island is car-free, so hiring a bike is a great way to get around.
Discover the best things to do in Perth
The 2020 Olympics might be happening in Japan, but Greece is where it all began; visit Olympia and the wider Peloponnese region in May to get the original ancient stadium as well as crumbling ampitheatres, Byzantine fortresses, mountain-top villages and lesser-known beaches practically to yourself. The islands of Crete, Kefalonia and Mykonos are gorgeous (and relatively crowd-free) at this time of year too—Corfu is also worth a visit on May 21, when it celebrates the Ionian Islands' unification with Greece with parades.
Discover the best things to do in Greece
With gilded domes, Soviet-era structures and pastel-coloured facades, St Petersburg is a city made for wanderers. In late May, opportunities to gawp at all the architecture extend well into the wee hours as the White Nights begin. For a few weeks, the sun barely sets and a stubborn twilight bathes streets in a magical glow, inspiring a flurry of festivities; theatres, museums and galleries throw open their doors for free tours and performances, and the coinciding birthday celebrations (St. P turns 317 on 27 May) includes open-air concerts, parades and fireworks.
Disover the best things to do in St. Petersburg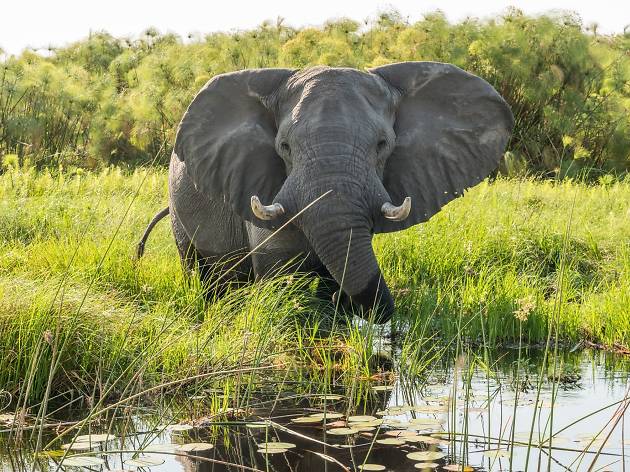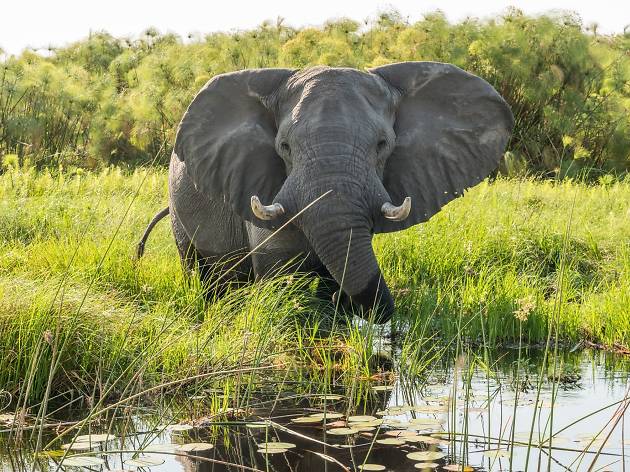 Photograph: Shutterstock
9. Okavango Delta, Botswana
If you're keen to channel your inner Attenborough, now is the time. Botswana's dry season is just beginning, meaning landscapes are still reasonably green, days are rain-free (if a little cold at night) and skies are clear. Wildlife spotting is pretty much on a par with high season too; as the floods retreat, the Big Five along with giraffes, zebra and hippo converge at watering holes across the Okavango Delta. Pair a safari with a trip to Victoria Falls, which will be at its most thunderous.
Need more travel inspiration?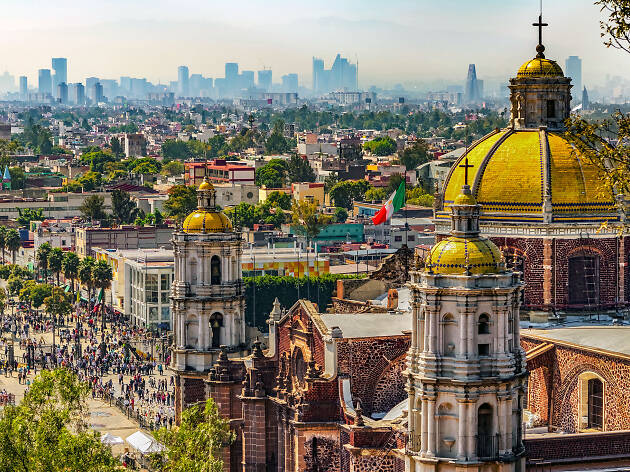 What's the greatest city in the world? It's not an easy question to answer – after all, cities are full of people and people are full of contradictions.