Art & Culture
The best art exhibitions in Tokyo, plus features and interviews – it's your ultimate guide to the city's art scene
Upcoming exhibitions
Sesson: Birth of the Fantastic
Born Heizo Satake in Hitachi province (modern-day Ibaraki), Buddhist monk and self-taught painter Sesson Shukei (1504-1589) was an enigmatic artist in a troubled era. While various warlords battled for supremacy around Japan's provinces in the 16th century, fine art centred on the imperial capital of Kyoto – far from Sesson's native Tohoku. Nevertheless, this master of suiboku-ga ('water ink') pioneered a style all of his own, paving the way for later contrarians such as Edo-era Muromachi revivalist Soga Shohaku, the now wildly popular Ito Jakuchu and ukiyo-e titan Utagawa Kuniyoshi. Here you'll see around 100 of Sesson's representative pieces, many of them inspired by his travels from Kamakura in the south to Oshu up north in Iwate, plus a selection of works by Kano school painters such as Gaho Hashimoto and Hogai Kano – both of whom were influenced by Sesson. Note that some of the displayed pieces will be switched around during the exhibition period.
Shigeru Mizuki Retrospective: The Life of GeGeGe
Master of yokai (supernatural creatures in Japanese folklore) manga and one of the most influential comic artists of his generation, Shigeru Mizuki channelled his own traumatic war experiences and hardship-filled early life into wonderfully imaginative and multi-layered stories – many of which are now being discovered by a new, international readership, in part due to the attention Mizuki's death at the age of 93 received in 2015. This display at Ginza's Matsuya lets you dive deep into the creative process behind 'GeGeGe no Kitaro' and other beloved Mizuki works while recounting the artist's dramatic personal history. In addition to original manga pages, the exhibition includes sketches, early self-portraits, yokai studies and much more – a total of around 130 pieces.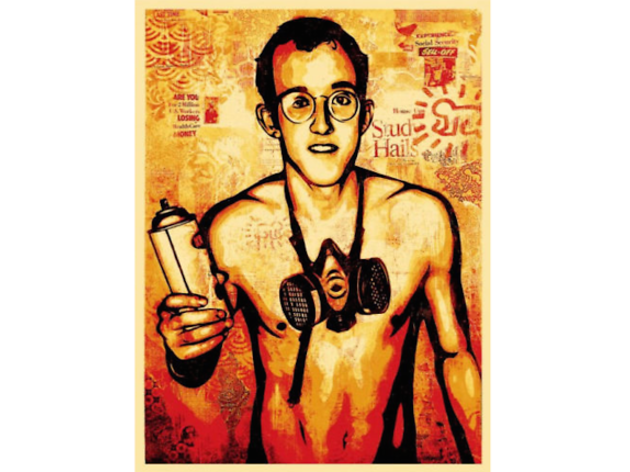 Graffiti Art: Shepard Fairey
The Grand Nikko hotel's Gallery 21 is an unlikely venue for a street art exhibition, but this adventurous space has actually been holding graffiti-themed shows for years now, starting out when the hotel was still called Grand Pacific Le Daiba. This time, it's highlighting genre giant Shepard Fairey, the man behind the 2008 Obama 'Hope' poster and countless other iconic pieces of street art. You'll get to admire works from the Banksy collaborator and Obey founder's early years all the way up to the present.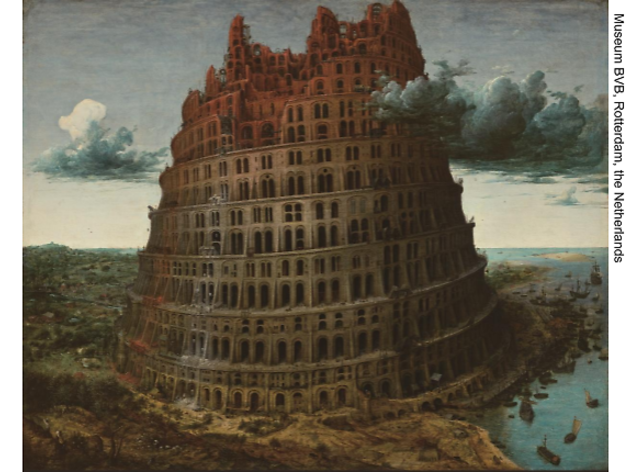 Bruegel's 'The Tower of Babel' and Great 16th Century Masters
Although Renaissance great Pieter Bruegel the Elder (1525-1569) is the only 'master' mentioned in the title of this extensive overview of 16th-century Dutch painting, it is most likely the work of the fanatically fascinating Hieronymus Bosch (1450-1516) that will draw crowds to the Metropolitan Art Museum between April and July. Bridging the medieval and Renaissance worlds with highly detailed, often dark and frightening pieces in which visions of hell and demons figure prominently, Bosch shocked his contemporaries and had a massive influence on artists of subsequent generations, including Bruegel. This legacy can be seen in the latter's 1563 masterpiece 'The Tower of Babel' – one of the around 90 paintings, prints, sculptures and other works from the collection of Rotterdam's Museum Boijmans that are set to be displayed here.
Popular features and interviews