[Update, June 11] The grand opening of Tokorozawa Sakura Town has been pushed to November 2020 due to coronavirus. However, selected facilities, including those inside the Kadokawa Culture Museum, are scheduled to open earlier between late July and October.
***
[May 5 2020] After Tokyo's hip Shibuya neighbourhood celebrated the opening of Shibuya Scramble Square and Shibuya Parco late last year, it seems the next big shopping and entertainment centre is to be found north of Tokyo, at Tokorozawa in Saitama prefecture.
Set to open in July 2020, Tokorozawa Sakura Town is part of a joint project between the publishing house Kadokawa and Tokorozawa city. Only 40 minutes by train from Ikebukuro Station, this multi-purpose complex is taking Japan's most popular anime, manga, novels and games and turning them into real-life experiences. This includes incorporating the pop culture elements into museums, event spaces, shopping and restaurant areas, a hotel and more. Sakura Town is aiming to become the country's hottest spot for Japanese pop culture, and here are the attractions to expect.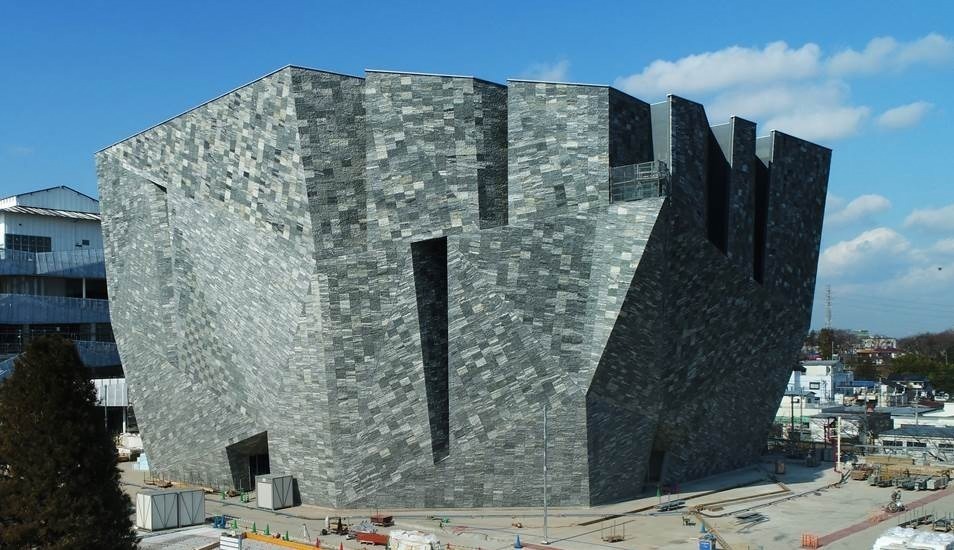 Kadokawa Culture Museum
The Kadokawa Culture Museum, scheduled to open on June 6, is by far the most eye-catching feature of Tokorozawa Sakura Town, especially with its 30m-tall polyhedral rock-shaped design. Conceived by starchitect Kengo Kuma, who prefers natural elements over concrete and iron, the museum's exterior is made from 20,000 pieces of heavy granite.
Book lovers will enjoy the museum's massive library, with its 8m-tall bookshelves spanning two floors. Look out for the special projection mapping shows that turn the library into a 'bookshelf theatre'.
Anime fans, on the other hand, will be satisfied with the EJ Anime Museum on the third floor of the Kadokawa Culture Museum. 'EJ' stands for Entertainment Japan, and you can expect a deep insight into anime culture through a showcase of original works plus information on anime studios and the staff who worked on the films. Make sure to check out the manga and novel library as well, plus the on-site souvenir shop and café.
EJ Anime Hotel
If you can't get enough anime after visiting the museum, then splurge on a room at this new entertainment-themed hotel. All 33 rooms, including the Japanese-style ones, are equipped with huge screens, on which you can watch your favourite anime, play games or read manga.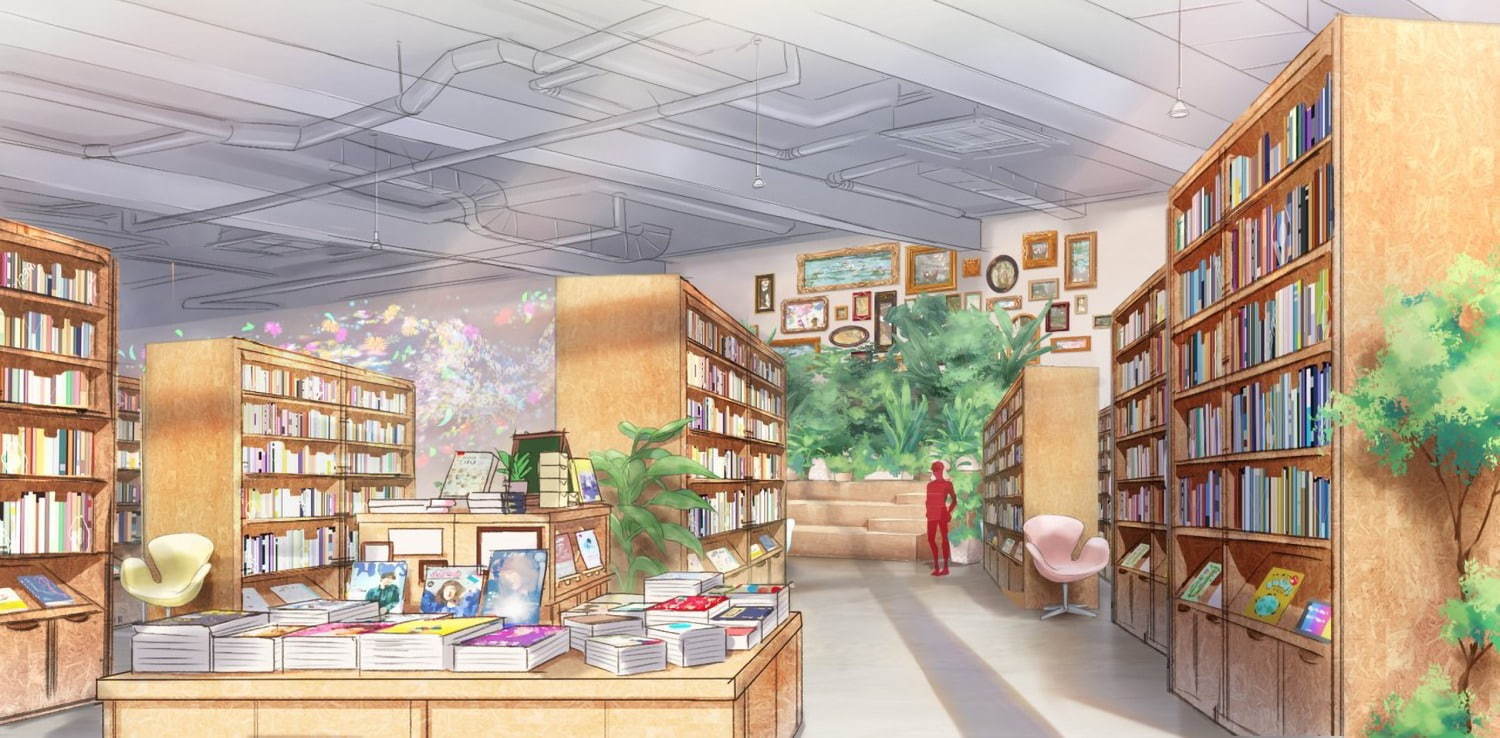 Da Vinci Store
For a good read, head to the Da Vinci Store, with its large collection of books curated by Kadokawa's editorial department, plus Seigo Matsuoka, the director of the Kadokawa Culture Museum.
You can also get your hands on exclusive anime goods, plus merchandise for concerts and events held at the on-site Japan Pavilion.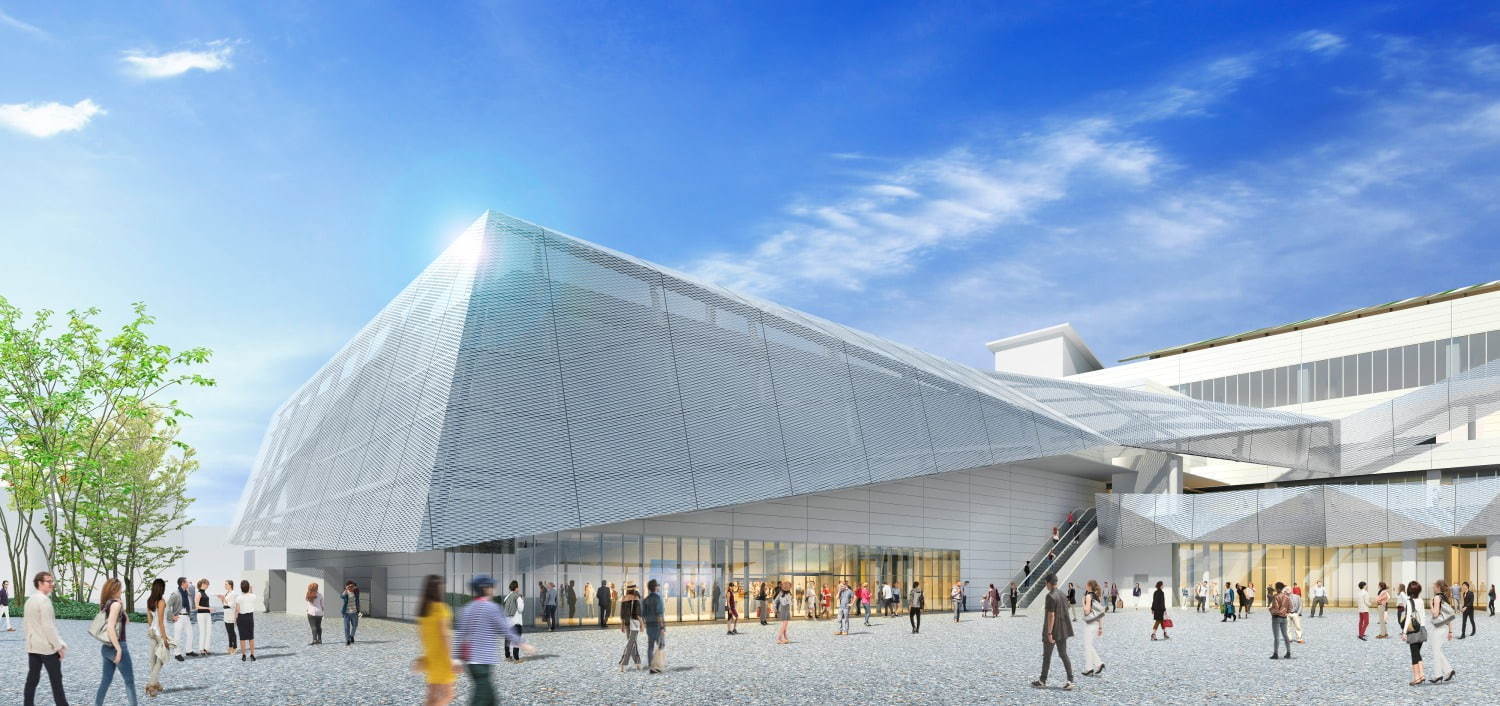 Japan Pavilion
This pyramid-like structure is an event space designed for e-sports competitions, musicals, concerts and movie screenings. The main hall can accommodate about 1,800 people while the smaller theatre hall can fit around 200.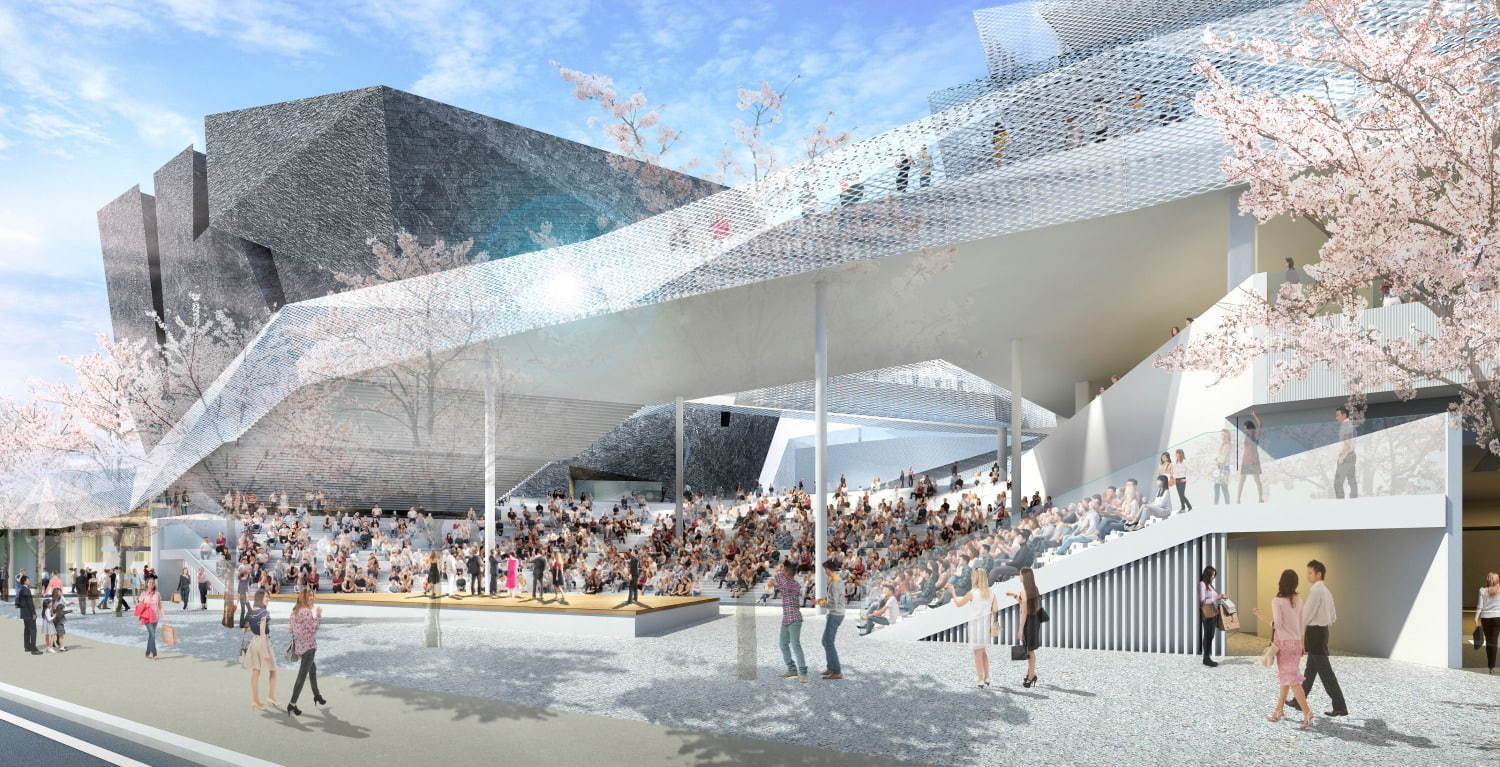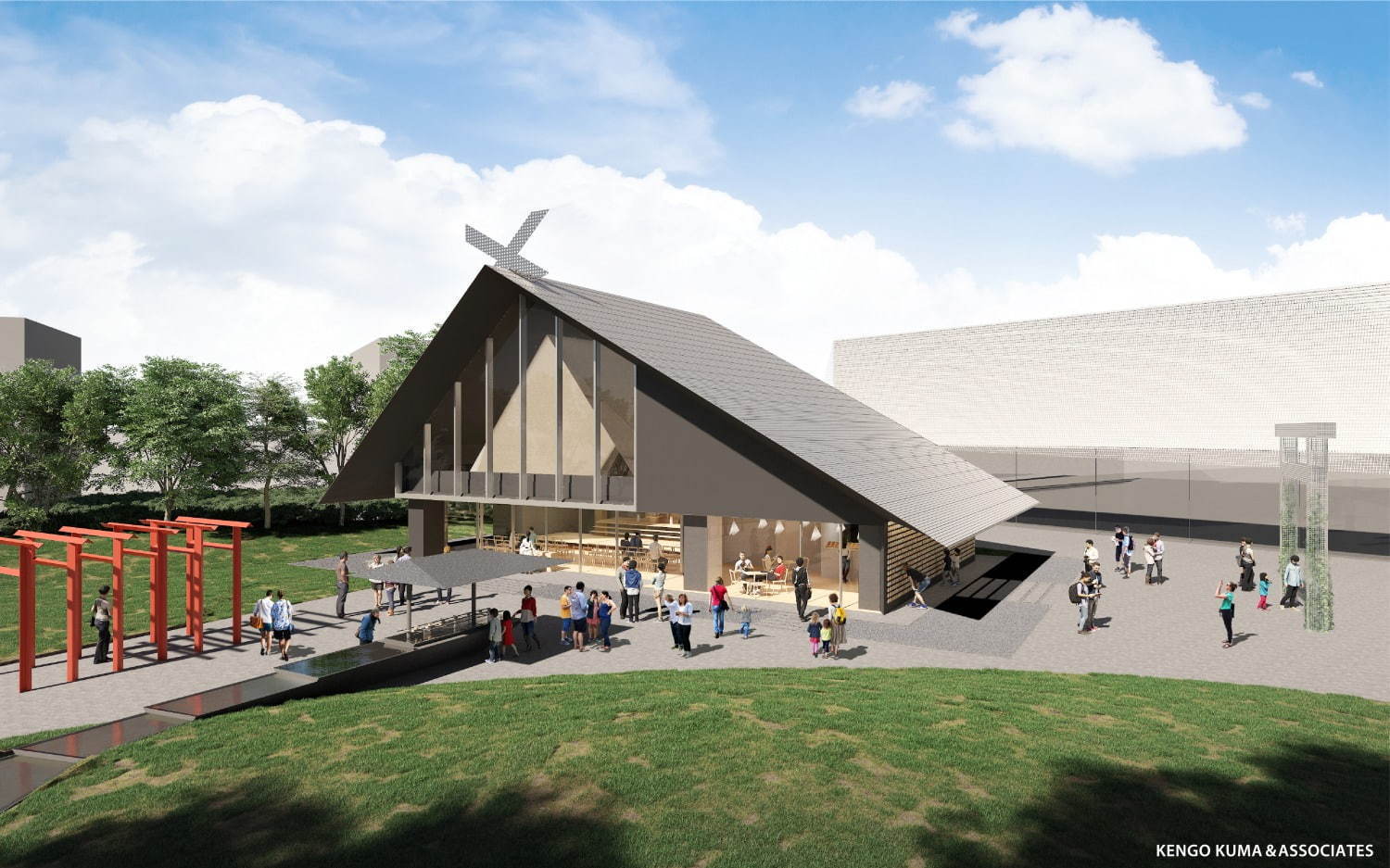 Musashino Reiwa Shrine
Surprisingly, this new shopping complex even has its own modern shrine. The Musashino Nimasu Uruwashiki Yamato no Miyashiro shrine, commonly known as the Musashino Reiwa Shrine, is another Kengo Kuma design.
Enjoy your time at home
Ride Japan's most famous roller coasters online
The best podcasts to learn about Japan
Tokyo's most popular landmarks are now on live-stream
The best documentaries about Japanese food