Shinjuku's Kabukicho, known for its clubs, host bars, cabaret and neon-lit cityscape, is normally a bustling nightlife district, but has recently fallen on hard times due to Covid-19 coronavirus. Tokyo's coronavirus prevention rules, which include urging people to avoid small, crowded places – and until recently, closing bars at 10pm – has been a blow to the area. Smappa! Group, a collection of venues in Kabukicho started by former host Maki Tezuka, has been working hard to save the nightlife industry, but unfortunately, many venues in Kabukicho have succumbed to closure.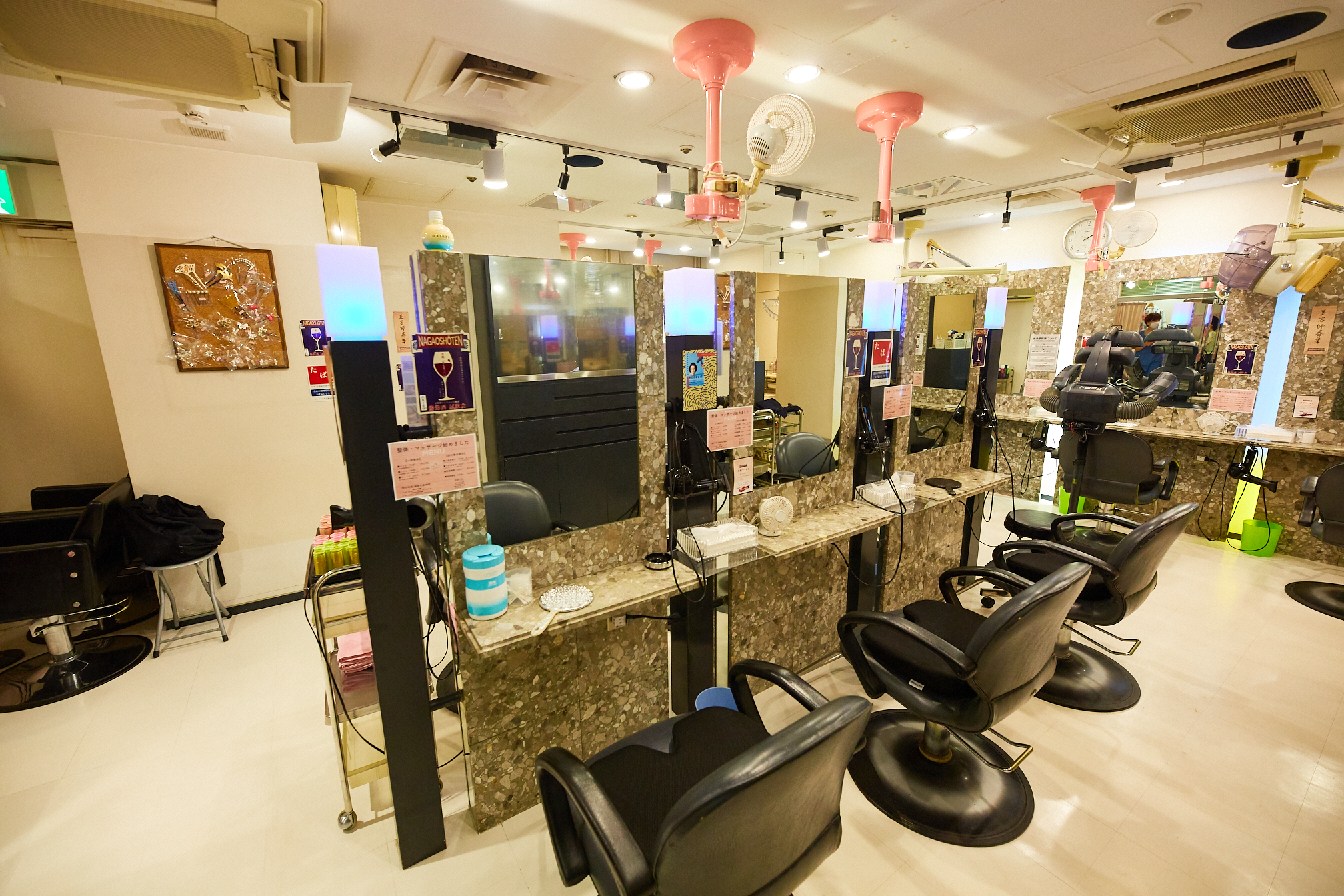 Some businesses are getting creative: Backstage Az, a beauty salon located in the heart of Kabukicho, has found a way to adjust to the new normal. Founded in 1980 by a luxury club owner, Backstage Az has been the go-to place for the hardworking women of Kabukicho's bars and clubs to get their hair done for the last 40 years.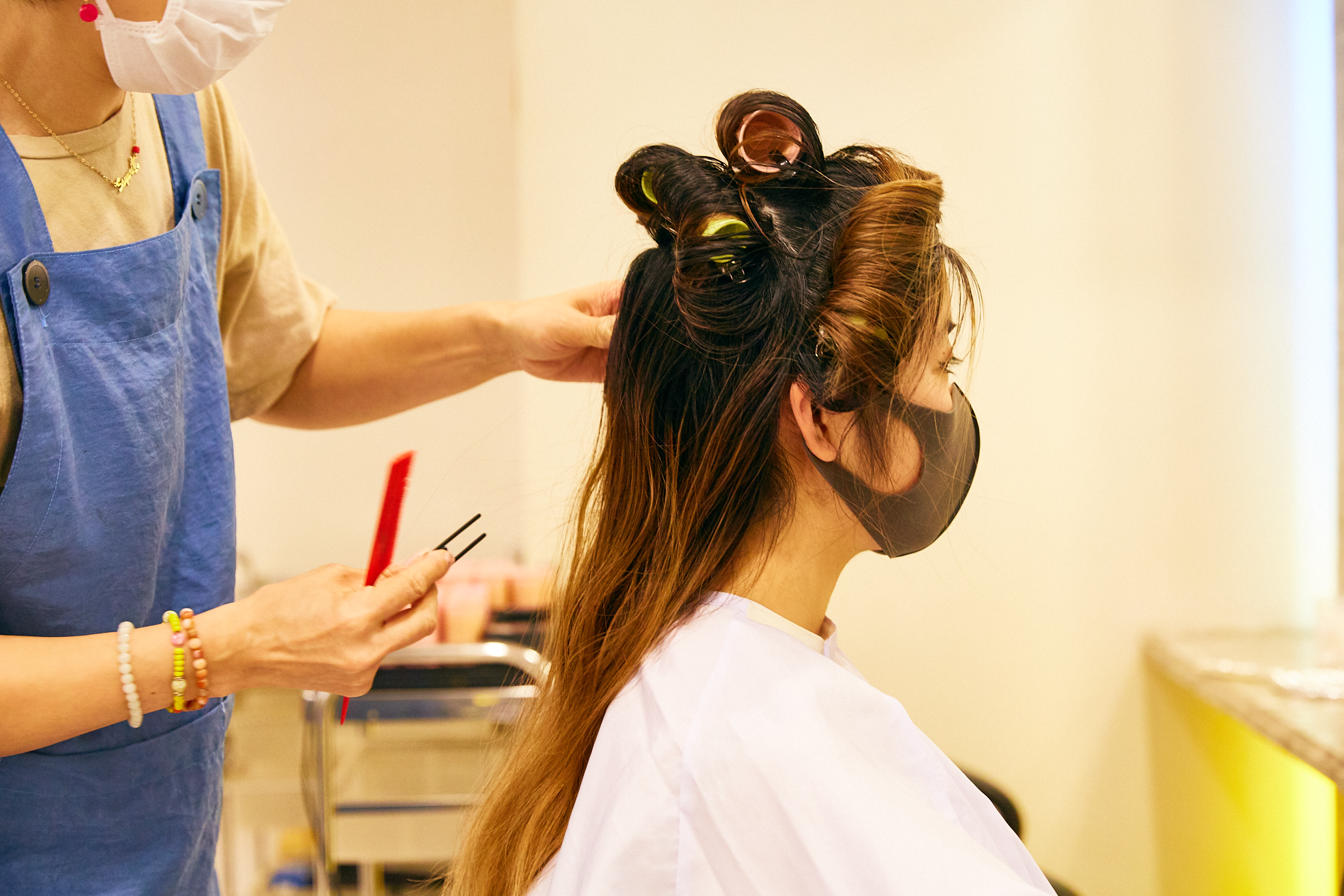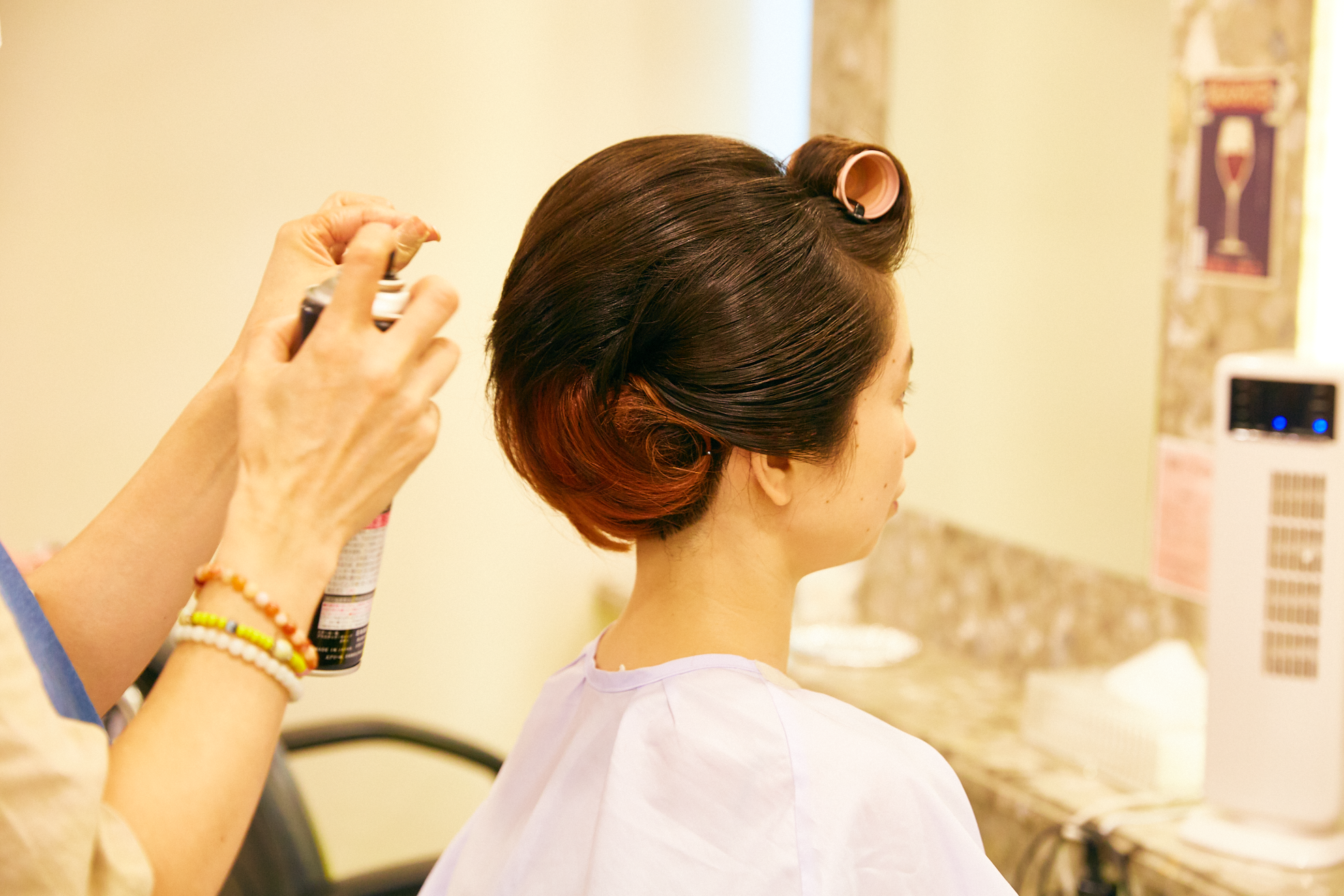 Hair arrangements for women working in nightlife are like an advertisement for the venue – elegantly set hair will attract more customers and business. Backstage Az is incredibly efficient with styling, it takes about 15 minutes on average, regardless of hair length, to set and finish an elaborate hairstyle.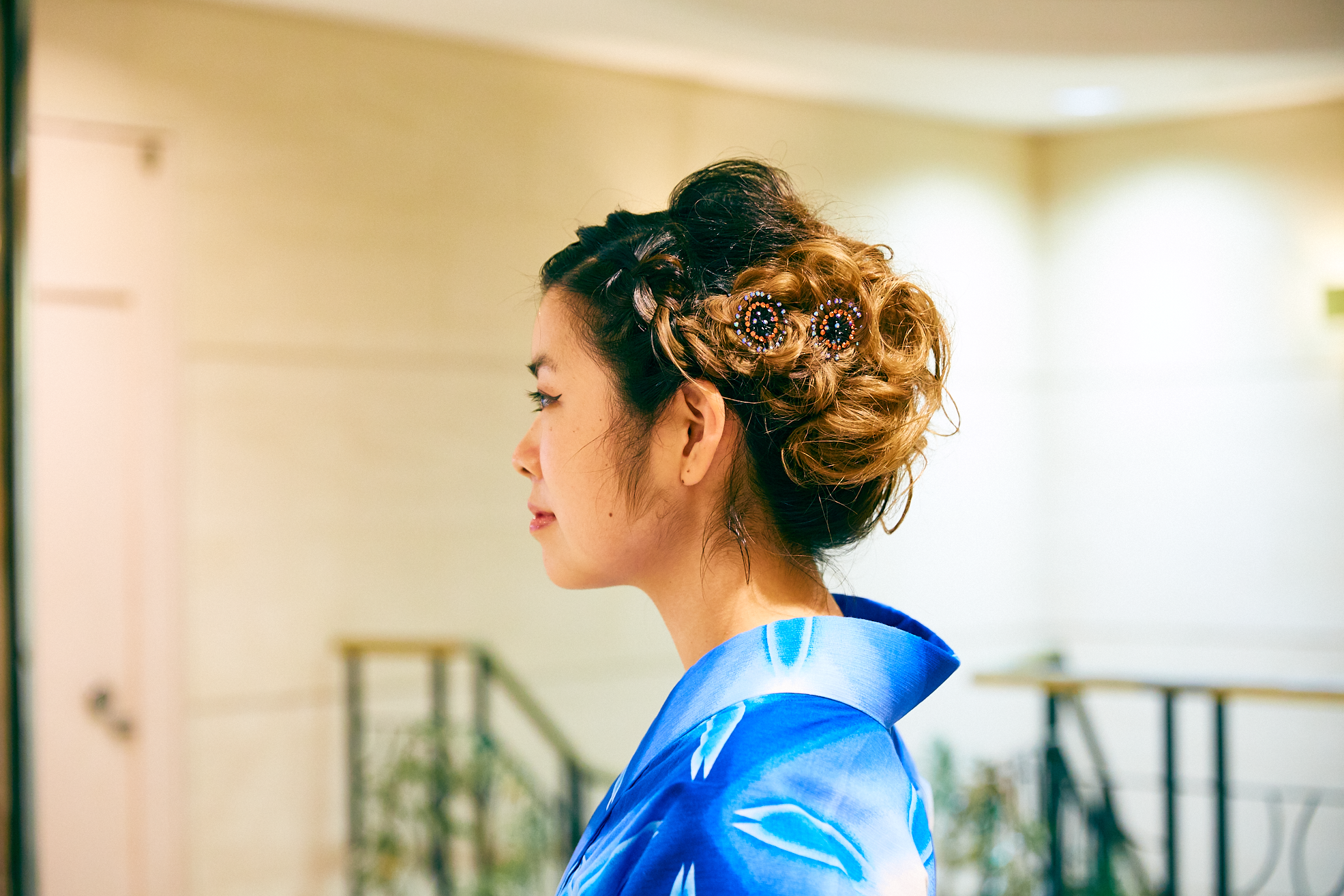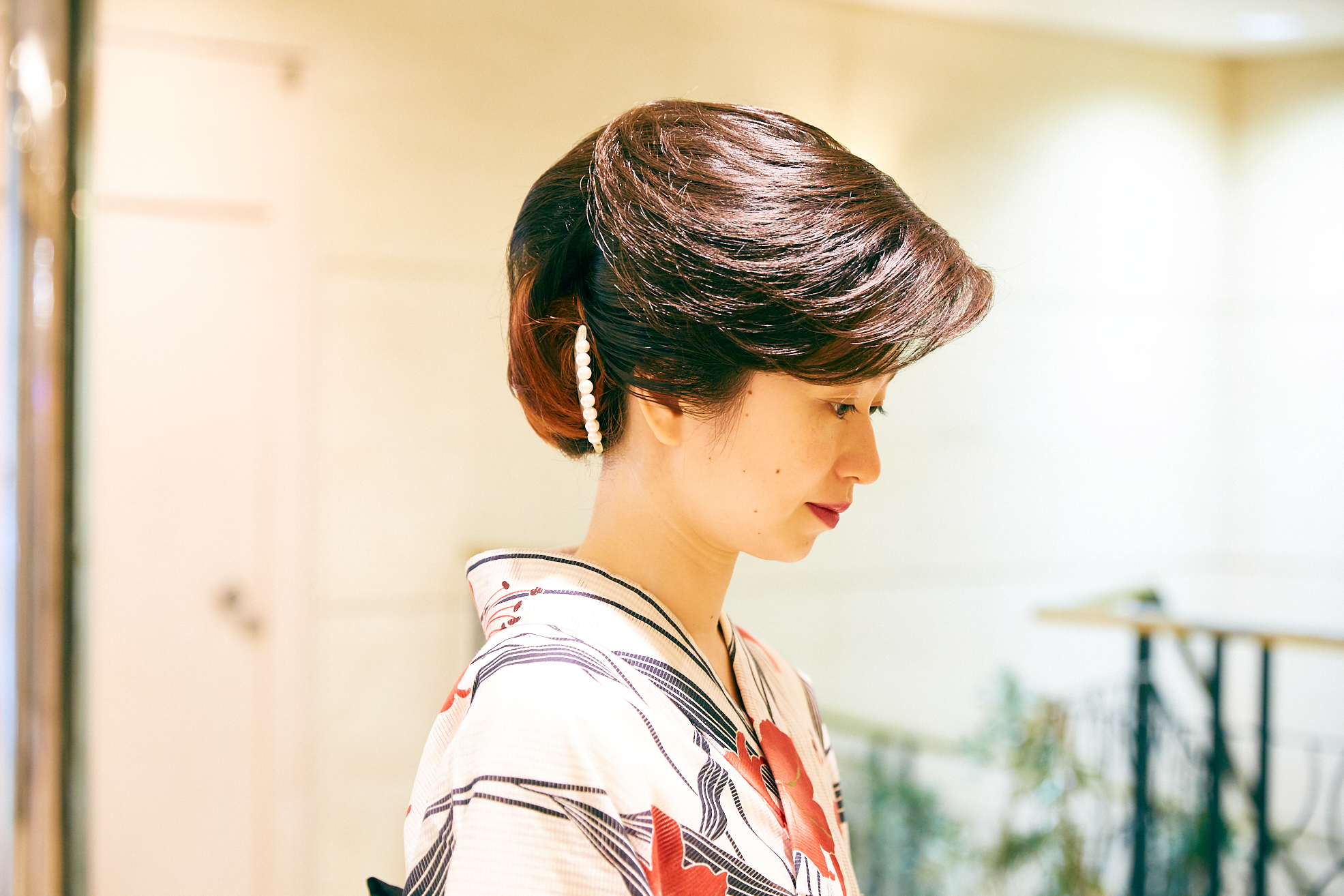 Best of all, you don't have to be an elegant club mama to get your hair done. Backstage Az is offering a yukata rental and hair-do package for ¥5,000 until the end of October. Even though coronavirus has seen fireworks festivals and traditional matsuri cancelled – usually your best chance to wear the traditional summer kimono – Backstage Az gives you the opportunity to try the festival style without the crowds.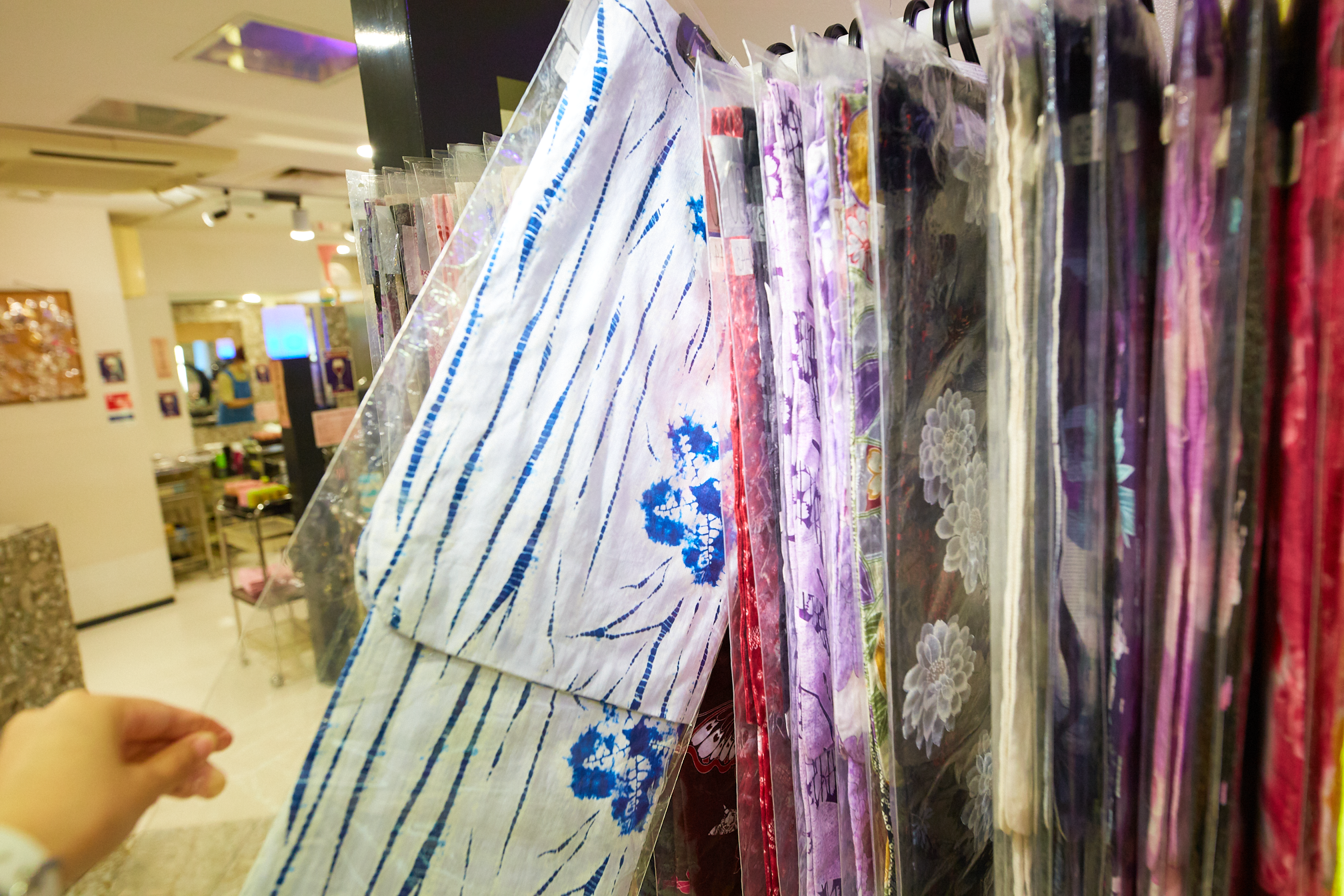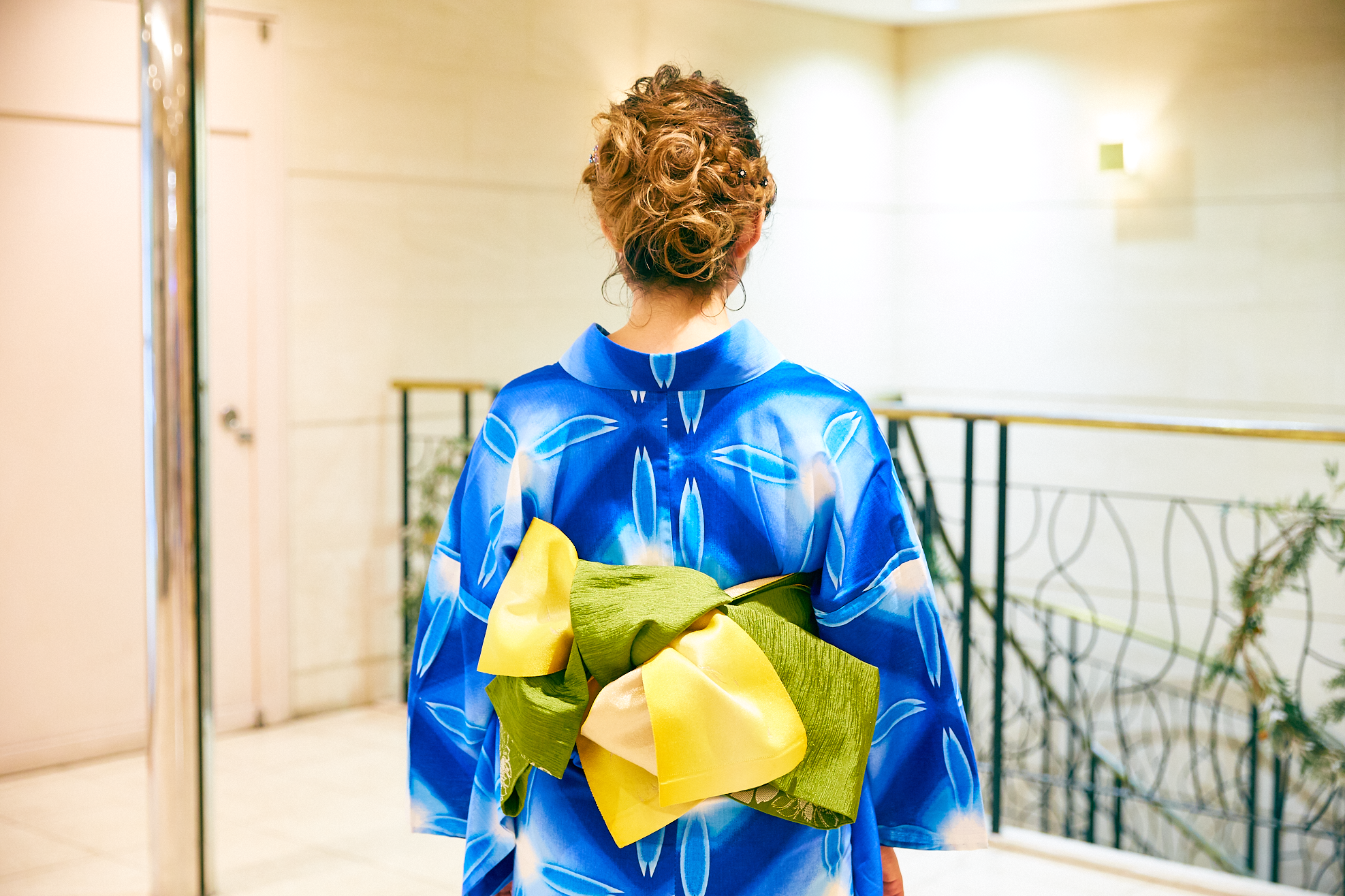 You can choose from 20 yukata in different styles ranging from chic classics to contemporary designs. Visiting outside of summer? Kimono rentals are also available.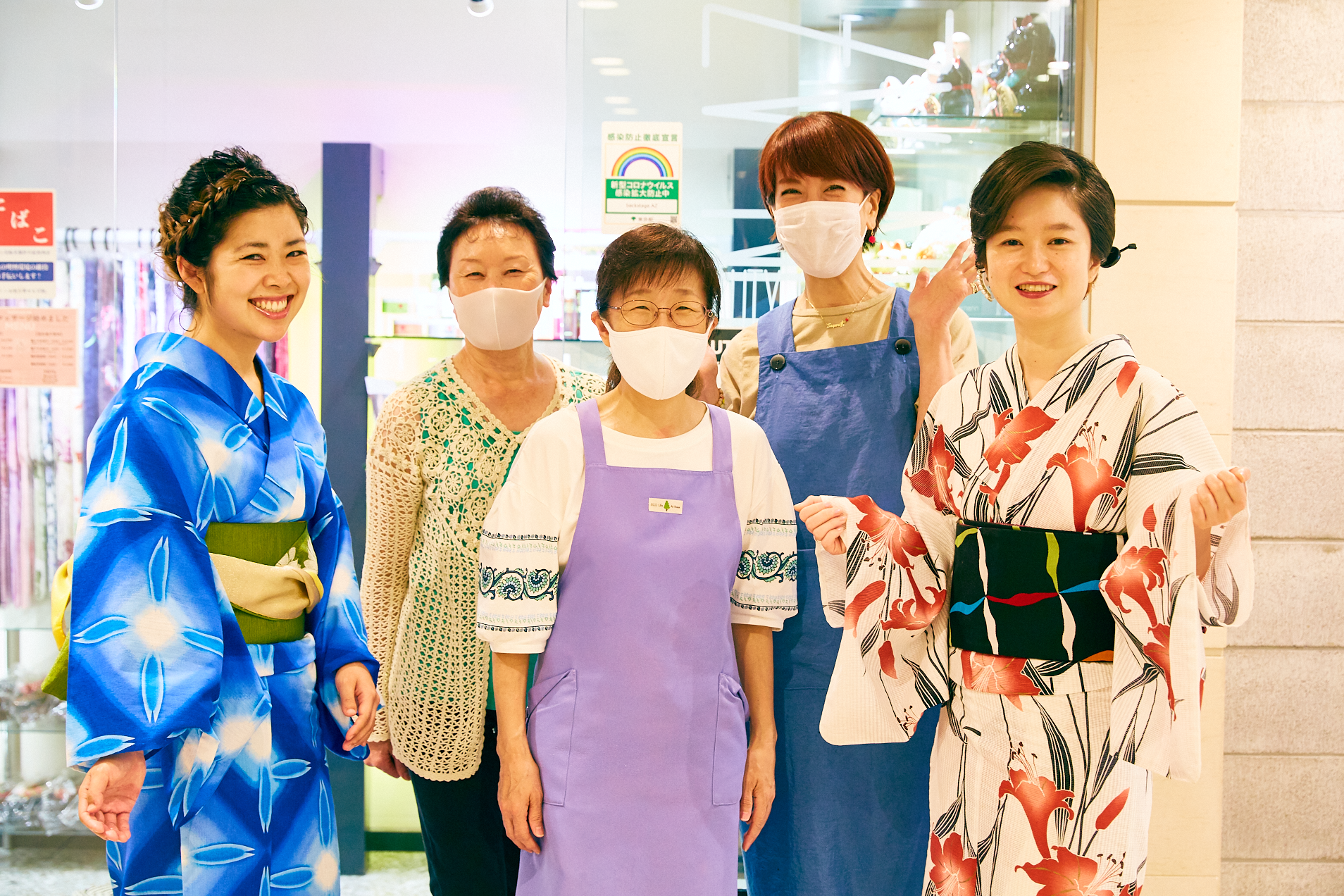 The yukata rental and hair set package goes for ¥5,000 and you can glam it up with hair accessories for a refundable deposit of ¥500. The deal is available until the end of October, so there's still plenty of time to give it a try. Do note that staff speak limited English, so you'll need to bring a Japanese-speaking friend.
Backstage Az is open from 12pm to 9pm daily and can be reached at 03 3209 9821 (Japanese only). The salon is closed on Sundays and public holidays.
Based on original reporting by Hisato Hayashi.
More news
Tokyo has a new face mask speciality shop with over 200 kinds of masks
Harajuku is getting a new shopping complex with a rooftop vertical garden
What's the deal with Tokyo's new transparent public toilets?
Gundam Factory Yokohama is finally opening on December 19
This Japanese image library offers free photos of shirtless muscle men doing things