Planning a vacation this month? Lucky you, there are a plethora of great deals floating around right now – and that's besides the Go to Travel campaign, which still excludes Tokyo. That's fine, though: Tokyoites have plenty to choose from in the big city, such as half-priced rooms at the new Asakusa Kokono Club or staycation deals at some of Tokyo's ritziest hotels.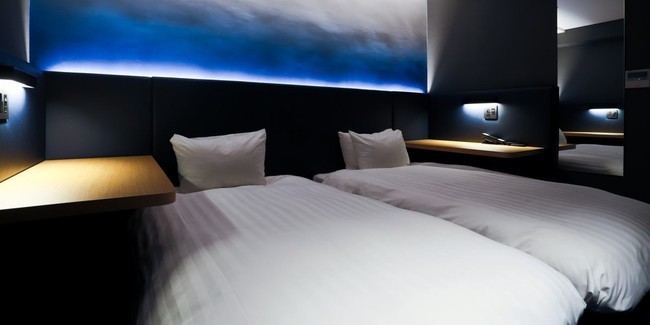 To outshine everyone else, the Hotel New Shohei in Yotsuya, Shinjuku is offering rooms completely free. That's right, you can snag a single room on weekdays with all the accommodation a paying customer gets, which includes complimentary coffee, tea and even beer or wine at the bar after 5pm. Unfortunately, the attached restaurant Charcoal Grill Restaurant Genya is not free, but you'll still receive a complimentary sashimi dish and beer to go with your meal.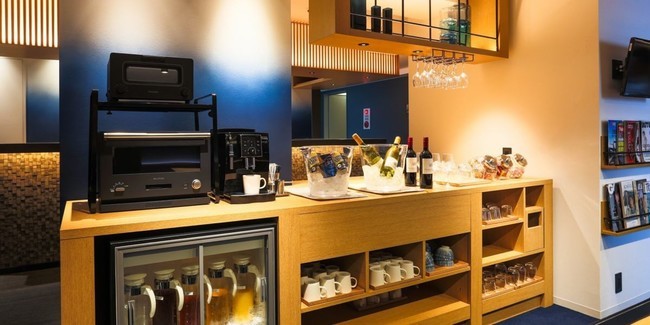 Of course in this age of capitalism, nothing is truly free. In exchange for your free accommodation, the hotel asks you to post a picture of your free stay on one of your social media accounts. No need to write a lengthy report of your stay, just a photo and a mention will do. The hotel is also incredibly flexible: if you don't have a social media account, just contact the hotel and they'll arrange another means for you to get the word out.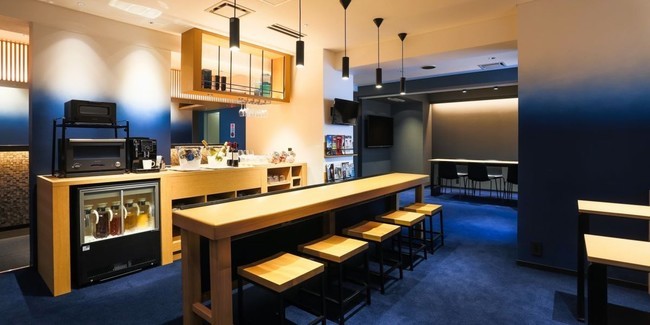 This free-stay promotion is subject to availability and it's only valid for single rooms from Monday to Friday. Hotel New Shohei is technically a business hotel, which means there's reliable Internet access, plenty of outlets and a lounge where you can work in peace. A single room is currently ¥5,909, so you're certainly getting a great deal. WFH? Now you can WFH (work from hotel).
For enquiries on how to book your free stay, contact the hotel directly at 0120 962 216.
Heading out? Be sure to see our guide for going out safely in Tokyo.
More news
You can now get the Go to Travel hotel discount via Booking.com
The new Mind Trail art festival is taking over the forests of Nara – and it's free
Kabutocho in Nihonbashi is reinventing itself with hip new restaurants and bars
This historical geisha office in Tokyo has been restored into a cultural centre