With social distancing rules, restaurant closures and shortened operating hours, it hasn't been a great year of eating out. That said, the world's finest restaurants have been grinding non-stop to stay ahead of the game until the dining scene can fully reopen again. Menus were reinvented and cooking techniques polished as top chefs strived to raise the bar even higher for themselves.
As a result, another stellar list of Asia's 50 Best Restaurants was announced for 2021 on March 25 to let lovers of fine dining know where they should compete for reservations. You can watch the entire ceremony below: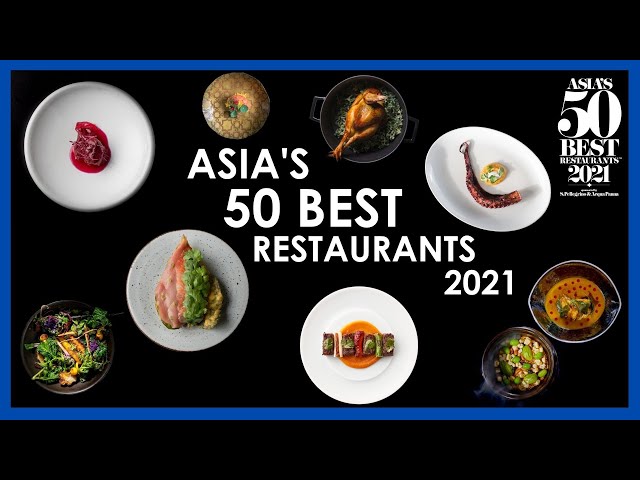 Though this year's award ceremony was held online, the stakes were just as high as any other year as restaurants and their dedicated regulars tuned in to see who came in top. This year, The Chairman restaurant in Hong Kong took first place, followed closely by Odette in Singapore and Den in Tokyo, headed by chef Zaiyu Hasegawa. Jimbocho restaurant Den, loved for its playful take on Japanese cuisine, also came in third last year.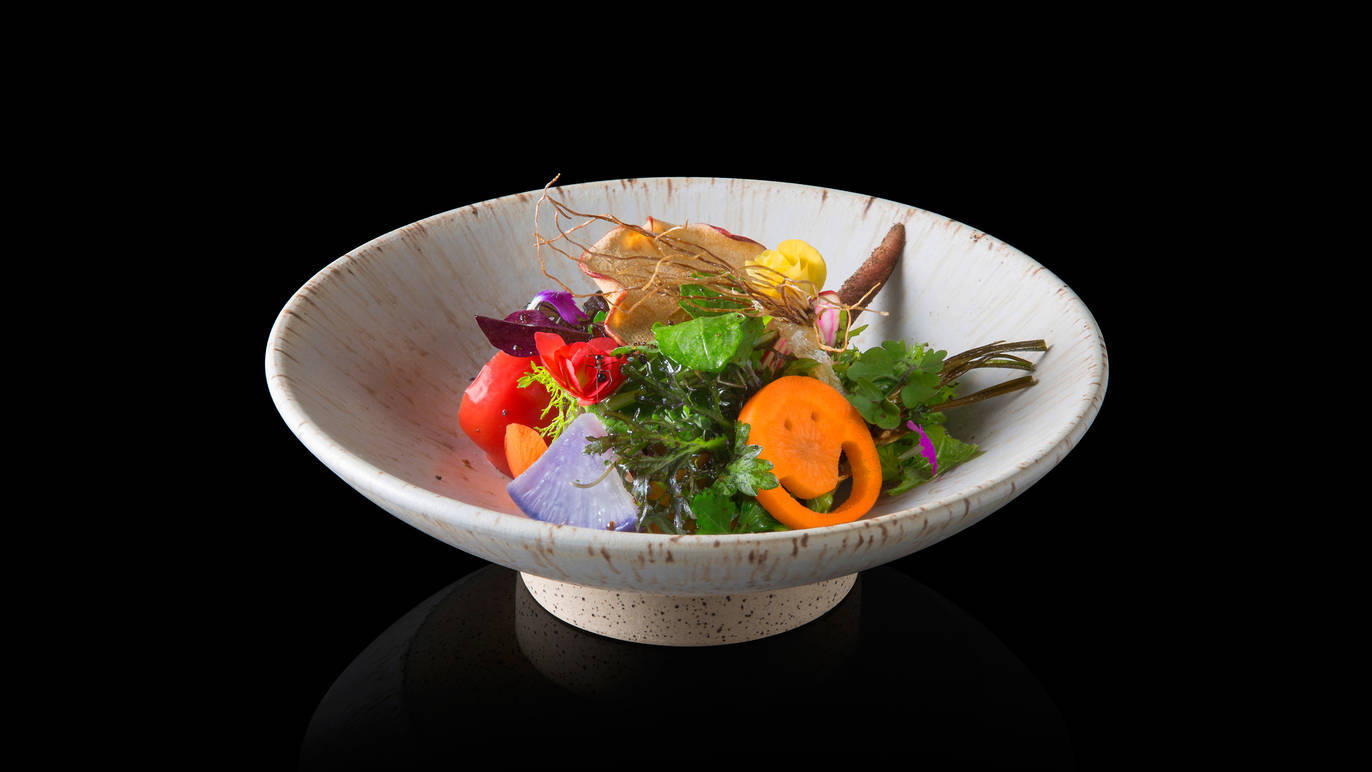 Three more restaurants in Japan made a return to the list among the top ten. Florilège and Narisawa remain steadfast in seventh and ninth place respectively, while Osaka's French restaurant La Cime made a jump from tenth place to eighth this year.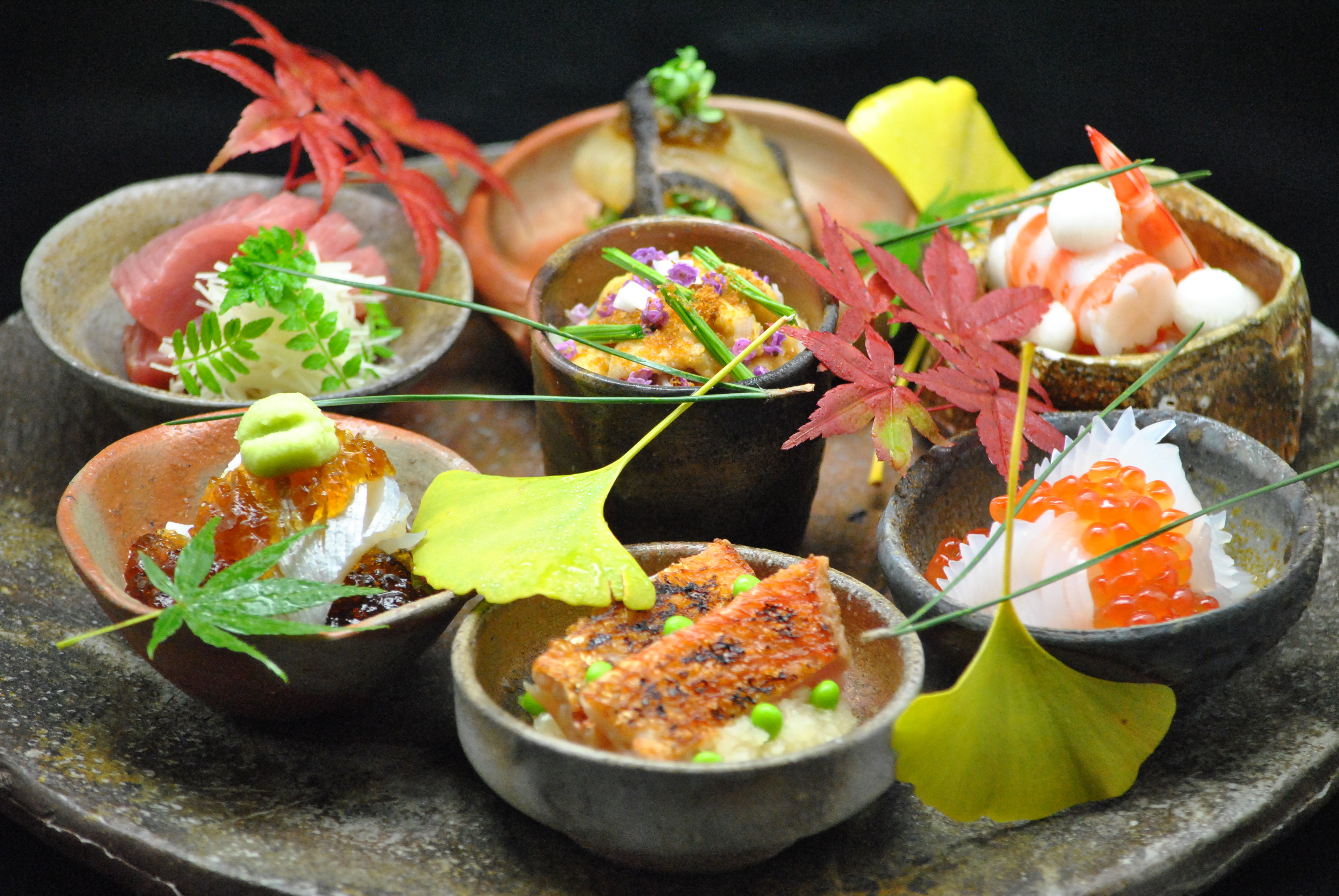 Curious to see how many other restaurants in Japan made it to the top 50? Here are all the restaurants from Japan that made the cut:
3. Den (Tokyo)
7. Florilège (Tokyo)
8. La Cime (Osaka)
9. Narisawa (Tokyo)
12. Sazenka (Tokyo)
19. L'Effervesence (Tokyo, winner of Beronia Highest Climber Award)
27. Ode (Tokyo)
30. La Maison de la Nature Goh (Fukuoka)
35. Nihonryori Ryugin (Tokyo)
You'll find the full list of Asia's 50 Best Restaurants 2021 here.
More from Time Out
Take our Time Out Index survey and tell us what life is like in Tokyo
Watch: 7-Eleven Japan has released a new anime miniseries on YouTube
Starbucks is releasing special merchandise for its 25th anniversary in Japan
The outdoor digital monolith at teamLab Planets Tokyo is changing into a pillar of fire
What we know so far about the new Harry Potter attraction in Tokyo, opening in 2023
Want to be the first to know what's cool in Tokyo? Sign up to our newsletter for the latest updates from Tokyo and Japan.