The best restaurants and cafés near Sensoji Temple – updated
Where to eat and drink before or after exploring Asakusa's top tourist attraction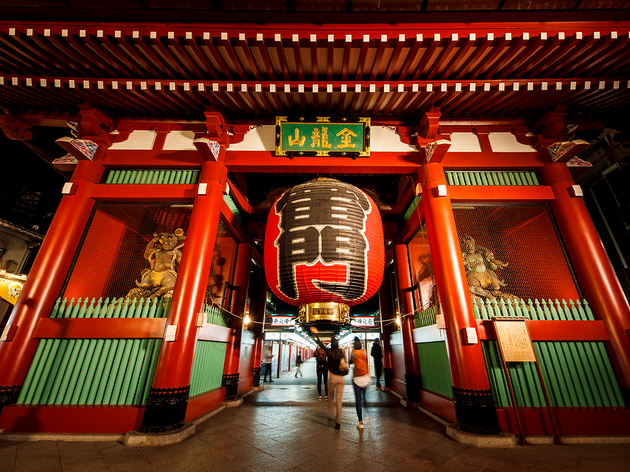 With over 30 million visitors annually, Sensoji Temple in Asakusa is one of those Tokyo sights that virtually every traveller checks out at least once. And for good reason: Metropolitan Tokyo's oldest temple offers entertainment for hours, from the bustling Nakamise shopping arcade in front of it to the calmness of neighbouring Asakusa Shrine. But getting a proper meal around Sensoji can be a bit of a challenge, especially if you're looking for something better than the usual tourist nosh. That's why we've rounded up more than 20 of the best eateries in the area, including traditional restaurants, trendy cafés and down-to-earth izakaya. Take your pick below.
Where to eat and drink near Sensoji
Find more things to do in Asakusa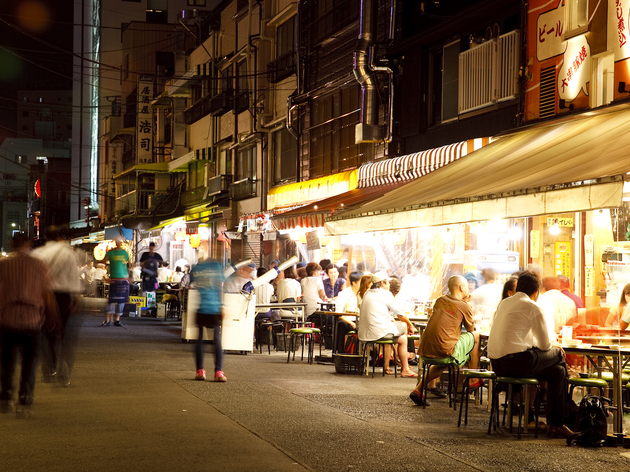 There's more to Asakusa than Sensoji and the Skytree – find the best things to do with our complete guide to the area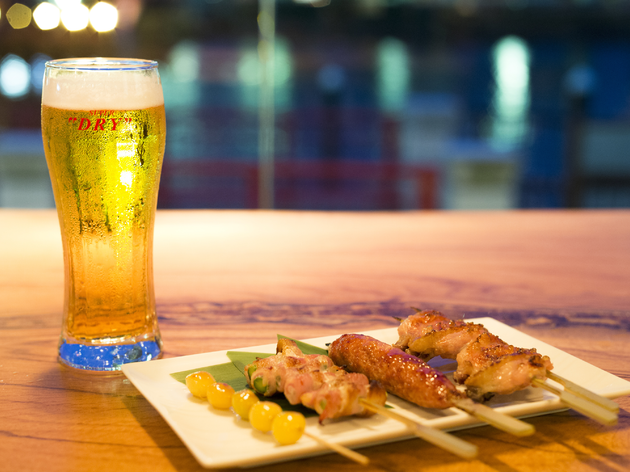 Here we look at how to have fun in Asakusa once the sun has set. Start out at the magnificently illuminated Sensoji before digging deeper into the neighbourhood's nighttime charms.