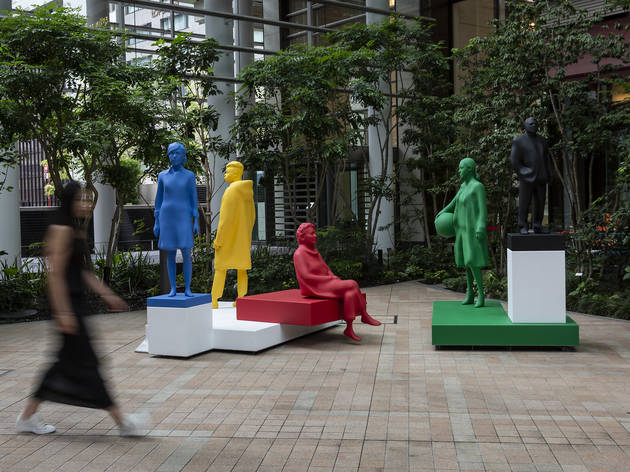 1/5
Photo: © 2021 – IOC/Yuichi Yamazaki – All rights reserved
'The Audience' by Xavier Veilhan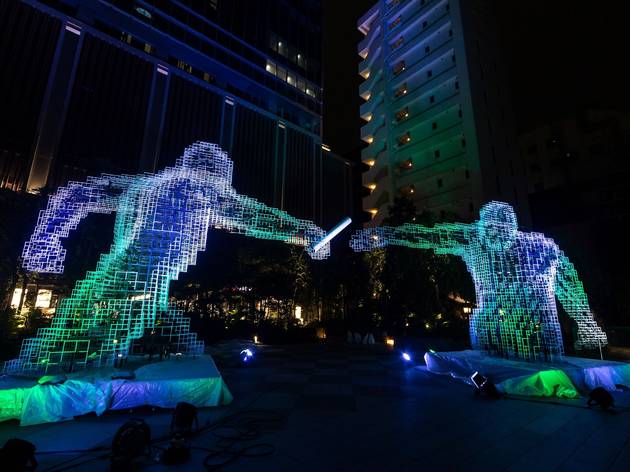 2/5
Photo: IOC/Yuichi Yamazaki
Olympic Agora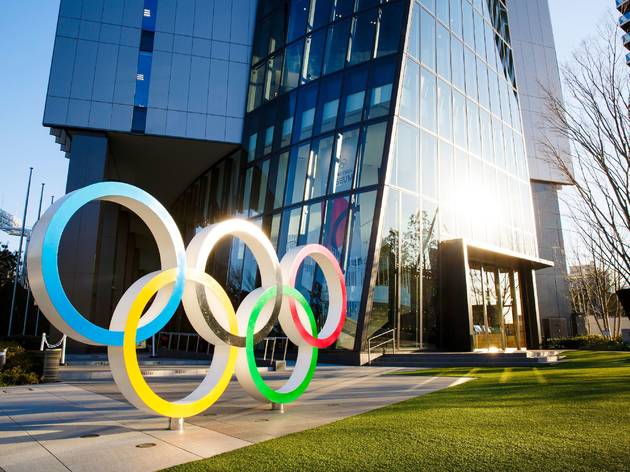 3/5
Photo: Keisuke Tanigawa
Japan Olympic Museum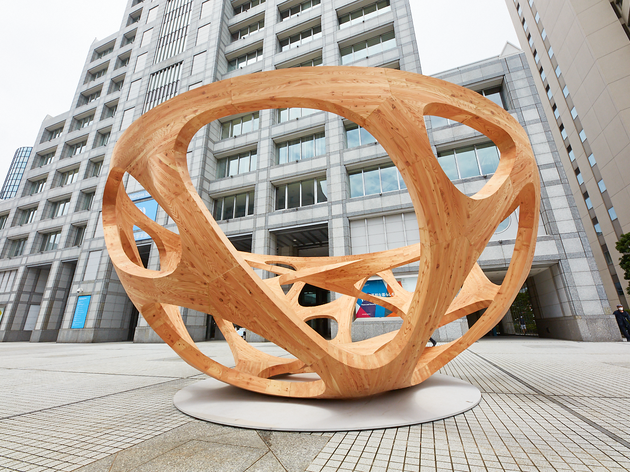 4/5
Photo: Kisa Toyoshima; Global Bowl designed by Akihisa Hirata
One of the installations for Tokyo Pavilion 2021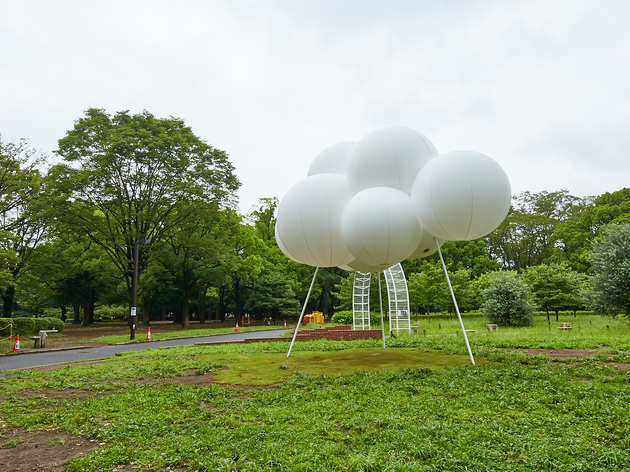 5/5
Photo: Kisa Toyoshima; Cloud pavilion designed by Sou Fujimoto
One of the installations for Tokyo Pavilion 2021. Location: Yoyogi Park
How to enjoy the Tokyo Olympics even when you can't watch the Games in person
Here are six on-ground and online events where you can rally for the world's biggest sporting competition
This is it – the teams have landed, the Olympic Village is open and the Tokyo 2020 Olympics are now underway. While the current circumstances aren't what we hoped for as Tokyo hosts the world's biggest sporting event, the Summer Olympics are finally going ahead after a year's delay. Major adjustments had to be made to ensure the event would be as safe as possible for everyone involved, but don't let spectator bans and cancelled plans dampen your enthusiasm for this historical spectacle.
After all, the Olympic and Paralympic Games have grown to become far more than just a series of spectator sports. Not cheering in the stands? Soak up the history of the Olympics through exhibitions, or revisit iconic moments of previous Olympic events via the official online broadcasters of Tokyo 2020.
Unlike live spectator events, some of these features can also be accessed online regardless of where you are in the world. Here are the best ways to still experience the Tokyo 2020 Olympic spirit even though the public is not allowed into the stadiums.
Recommended: Olympic venues you should visit in Tokyo

More on the Tokyo 2020 Olympics
In Japan, you can live-stream Tokyo 2020 Summer Olympics events for free via these websites and TV channels
Our guide to the Tokyo venues where you can take in the Olympic spirit, whether you're here during or after the Games
Get ready for the Olympics with official merchandise like apparel, stationery, traditional crafts and much more
Best selling Time Out Offers