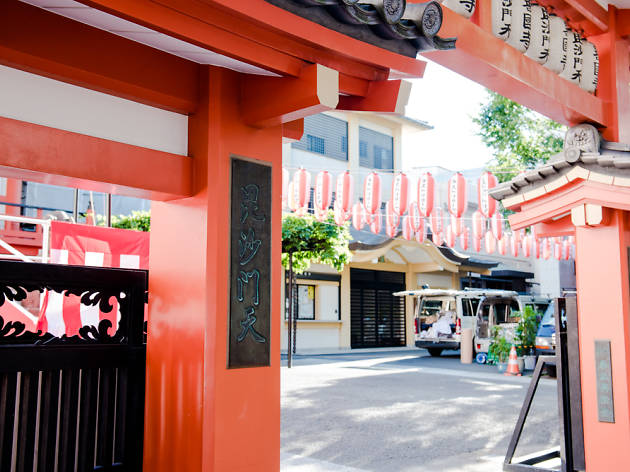 Kagurazaka area guide
Peek behind the scenes of a refined neighbourhood full of tasty surprises
Famed for its picturesque cobblestone streets, ample selection of French restaurants and sophisticated atmosphere, Kagurazaka first rose to prominence as a hanamachi (geisha district) in the Edo era. Benefiting from a convenient location just outside the city's castle gates, it continued to serve as a centre for entertainment long into the Meiji period, when Bishamonten temple's night markets and street performances drew crowds of well-off city-dwellers.
Escaping the Great Kanto Earthquake of 1923 more or less intact, the neighbourhood eventually came to host up to 150 ryotei (traditional fine dining) restaurants, some of which have survived to the present day. After the postwar decades took their toll on Kagurazaka, the area has recently experienced a mini-revival with the influx of French and other European influences, which coexist with the hanamachi vibe of bygone days.
This guide takes you on a tour of 20 visit-worthy spots in Kagurazaka, from hideaway cafés and trendy bookstores to old-school eateries and restaurants specialising in orthodox washoku. Start exploring right away, or check out our Neighborhoods page for more area guides.
Sit down for a coffee break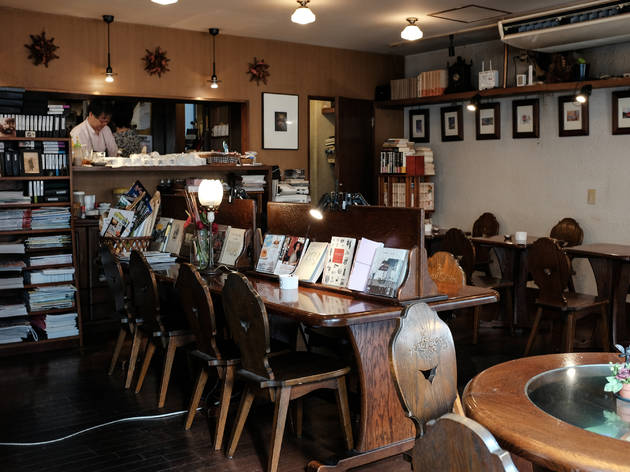 The shop name means 'thank you' in Finnish, and you'll sure be thankful for setting foot inside this cute café, decorated with antique furniture and old books picked out by the friendly owner. Slept in? Go for the breakfast menu served only between 10am and 11am...
Even with sign and other paraphernalia outside, it's hard to believe that this small, time-worn dwelling in the heart of Kagurazaka actually houses a café. To get to the good stuff, you need to take off your shoes, go up the narrow staircase and step into a space that brings to mind a grandmother's living room...
Grab a quick snack on the go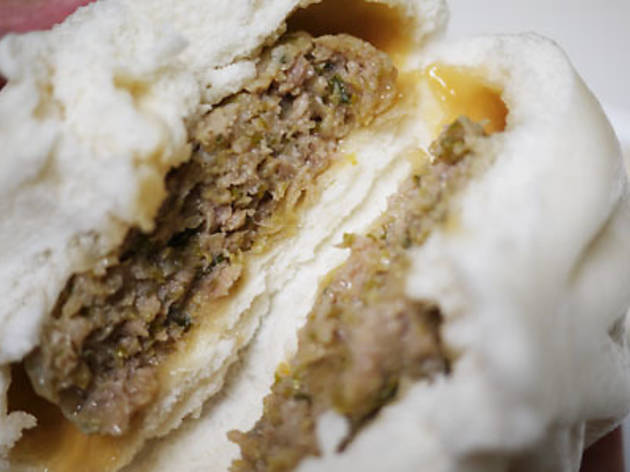 The venerable 'Number 50' has actually been serving its old-school Chinese street food in Kagurazaka for more than half a century: founded in 1957, the shop has survived the area's many transformations by keeping things simple, tasty and cheap. The signature dish here is the nikuman, a steamed flour bun filled with ground pork...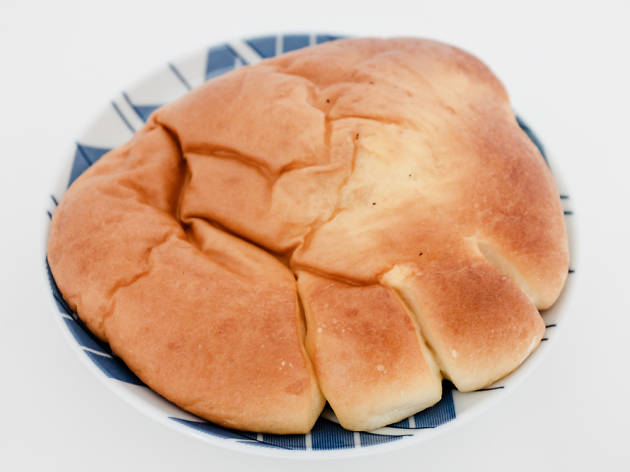 Stepping out of Kagurazaka Station, head toward Akagi Shrine and turn left at the torii gate to find this wonderfully retro neighbourhood bakery. We'd be hard pressed to say that the basic bread here has any taste whatsoever, but loafs aren't where Kameido's strengths lie: the secret to its popularity is the plentiful selection of simple pastries...
End the day with drinks and fine edibles