Kagurazaka area guide
Peek behind the scenes of a refined neighbourhood full of tasty surprises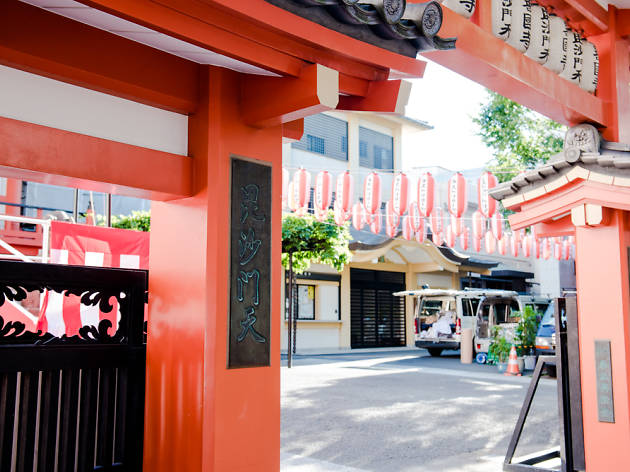 Famed for its picturesque cobblestone streets, ample selection of French restaurants and sophisticated atmosphere, Kagurazaka first rose to prominence as a hanamachi (geisha district) in the Edo era. Benefiting from a convenient location just outside the city's castle gates, it continued to serve as a centre for entertainment long into the Meiji period, when Bishamonten temple's night markets and street performances drew crowds of well-off city-dwellers.
Escaping the Great Kanto Earthquake of 1923 more or less intact, the neighbourhood eventually came to host up to 150 ryotei (traditional fine dining) restaurants, some of which have survived to the present day. After the postwar decades took their toll on Kagurazaka, the area has recently experienced a mini-revival with the influx of French and other European influences, which coexist with the hanamachi vibe of bygone days.
This guide takes you on a tour of 20 visit-worthy spots in Kagurazaka, from hideaway cafés and trendy bookstores to old-school eateries and restaurants specialising in orthodox washoku. Start exploring right away, or check out our Neighborhoods page for more area guides.