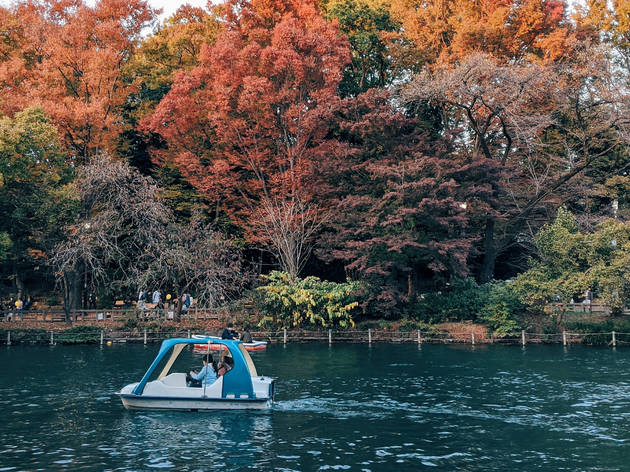 1/5
Photo: Note Thanun/Unsplash
Inokashira Park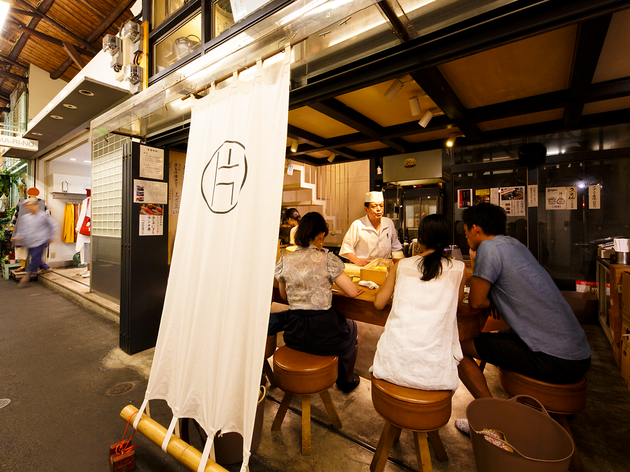 2/5
Photo: Time Out Tokyo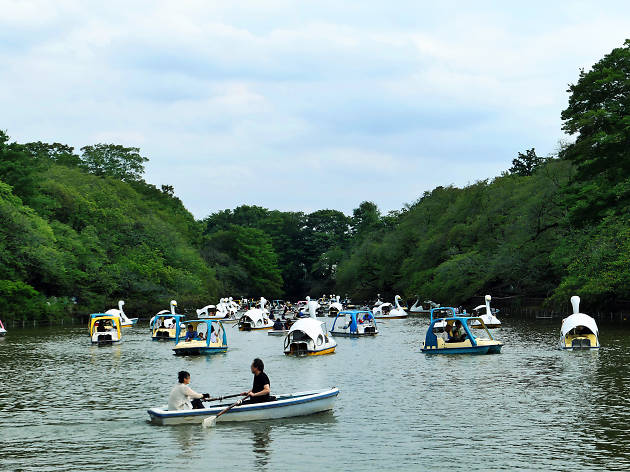 3/5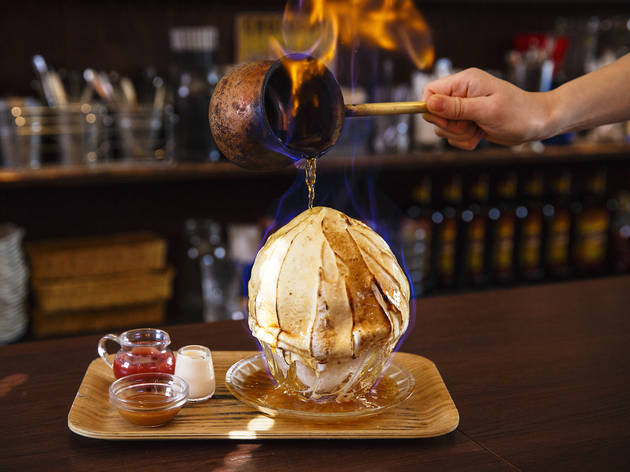 4/5
Photo: Keisuke Tanigawa
5/5
Photo: Keisuke Tanigawa
One day in... Kichijoji
Discover the best restaurants, cafés, attractions and things to do in Tokyo's western suburb of Kichijoji
Tokyo's western suburb of Kichijoji is close to the city centre (with direct trains from Shibuya and Shinjuku) and yet far enough removed for a spot of tranquility, especially at the lush Inokashira Park, known for its iconic swan boats and cherry blossoms. So don't just come for the nearby Ghibli Museum; explore a little further and you'll discover a cool neighbourhood peppered with stylish restaurants, cafés and boutiques to keep you browsing for hours on end.
RECOMMENDED: Read our guide on how to go out safely in Tokyo
Drink
This charming little café pours a mean cuppa with house- roasted beans, which can also be purchased at the shop. Go for the tasting set if you can't decide – it features a flight of three different drip coffees. Other menu items include latte and Americano, made with a different espresso bean each day, as well as snacks like toast and puddings.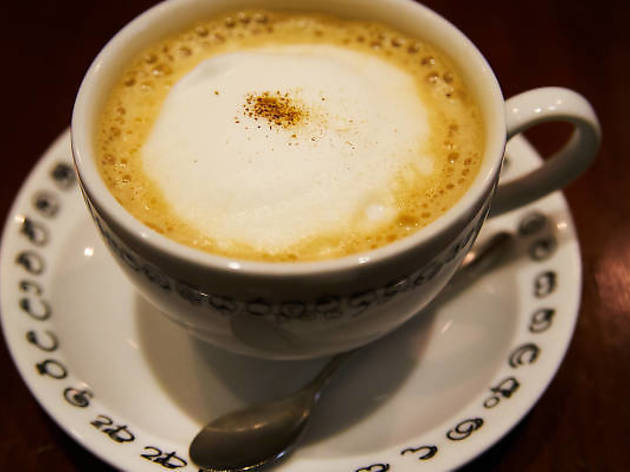 If you're looking to grab a drink on the go before heading to Inokashira Park, stop by this café for the real deal. The various tea and chai drinks on offer are rick in aromas, with their 'boiled milk tea' prepared the traditional Indian way. Here, a cup of chai has two teapots' worth of tea leaves, giving the drink a full flavour. Pair your drink with cake, baked samosas or brioche french toast. If you have a sweet tooth, go for the ginger panna cotta or kulfi.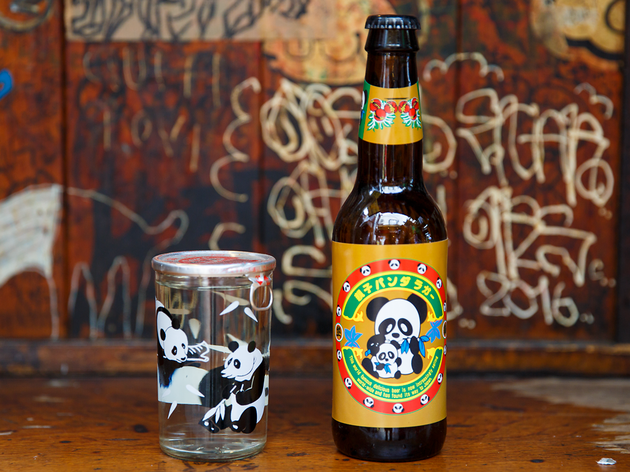 This izakaya bar offers a menu of fun and inventive dishes. We recommend the immensely addictive smoked egg and potato salad, which is served with corned beef and onion chips. Wash it down with the two drinks that share the same name as the bar, such as the Panda Beer or the Panda One Cup (sake) – they both feature cute drawings of the black-andwhite bear on the labels. If you want to make your yen go further, opt for the otsukare set (the name literally translates to 'thank you for your hard work'): this combo offers you a choice of any drink plus a three-snack set that changes daily.
To do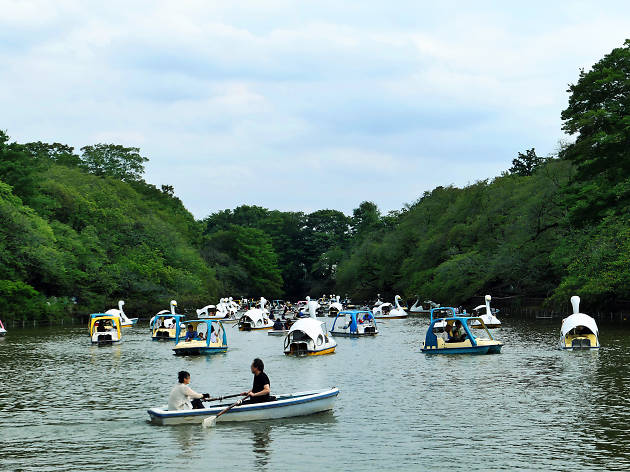 Located just 15 minutes from the centre of Tokyo, this Kichijoji park has more than enough to occupy you for an afternoon, including a zoo, a pond with quirky rental boats, and playground facilities to keep the little ones happy. The south side is home to the Studio Ghibli museum – a must-visit for anime fans – and at weekends the park comes alive with street traders, musicians and artists. In late March and early April it fills with people enjoying hanami (cherry-blossom viewing), and it's worth making the trip to join them.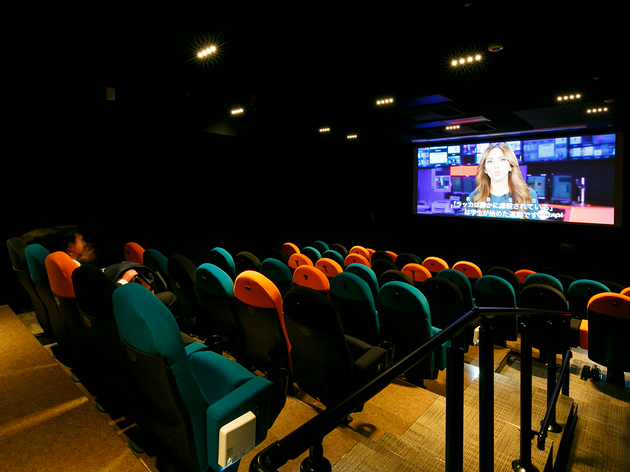 For some relaxing-yet-edifying downtime, head to the trendy Uplink theatre in the basement of Parco Kichijoji. It offers a range of documentaries, independent and art films. Spend some time exploring Uplink before your show, as the space also features an art gallery plus a gift shop with a range of film merchandise. The snacks here go beyond your standard popcorn and soda: settle in with craft beer and cola, house-made ginger ale, hot dogs, cookies and cakes. Check its website for the film schedule.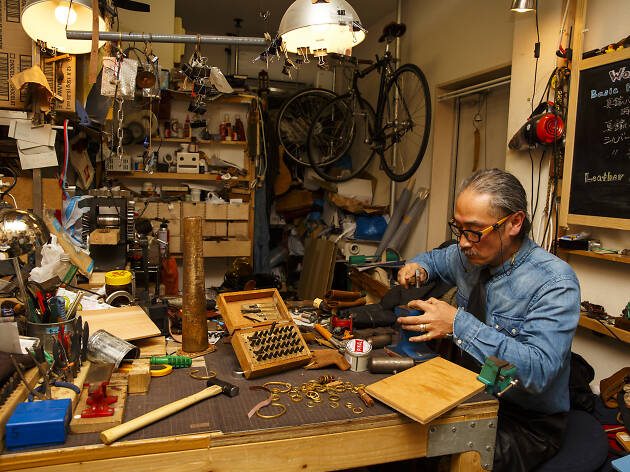 This small, charming Kichijoji workshop offers classes in making small leather goods and brass or silver jewellery to people of varying experience levels. There's really no set formula here, and the friendly owner will help you craft anything you're itching to make. If you're just visiting, you can choose from the ready-made items or have the owner customise something for you on the spot. Cool brass bracelets perfect for stacking and layering are available, as well as a variety of rings, like one made from a brass nail.