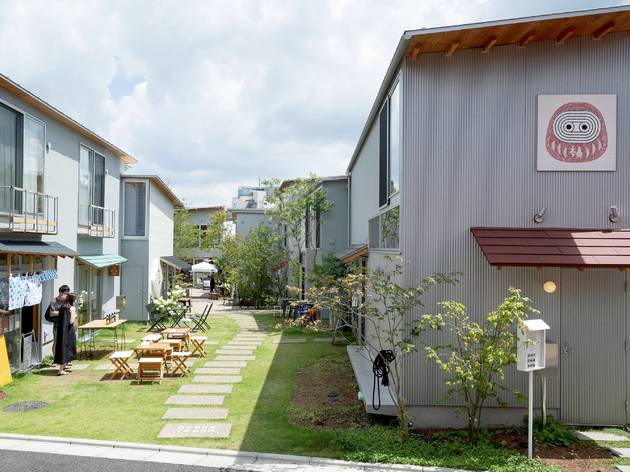 1/6
Photo: Bonus Track
Bonus Track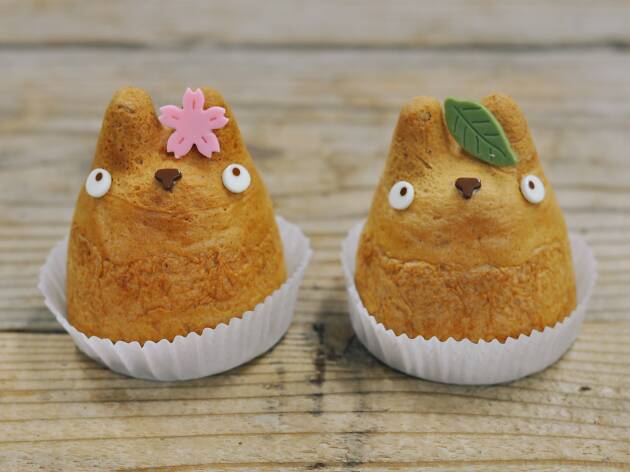 2/6
Photo: Kaila Imada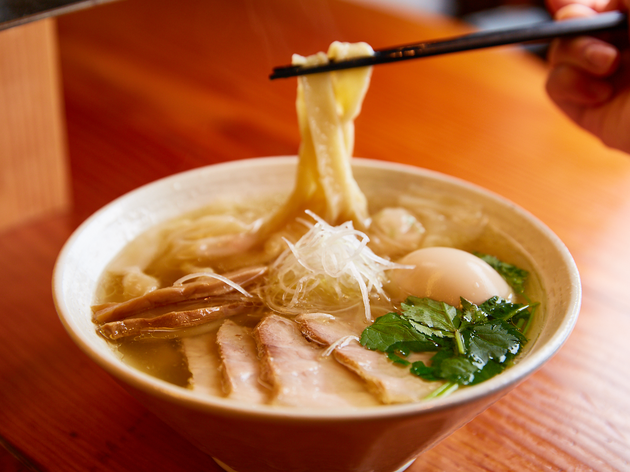 3/6
Photo: Kisa Toyoshima
Jun Teuchi Men to Mirai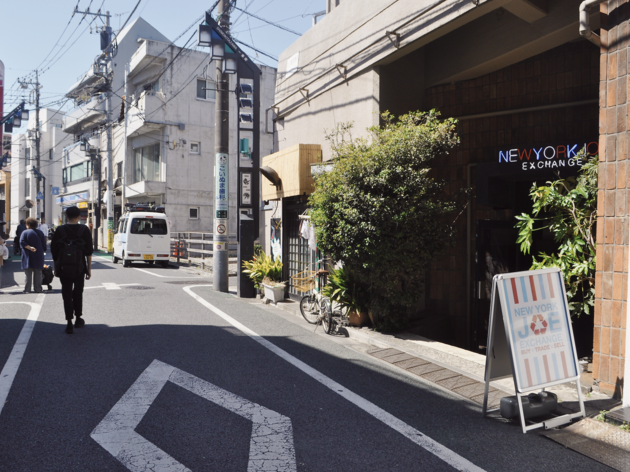 4/6
Photo: Kaila Imada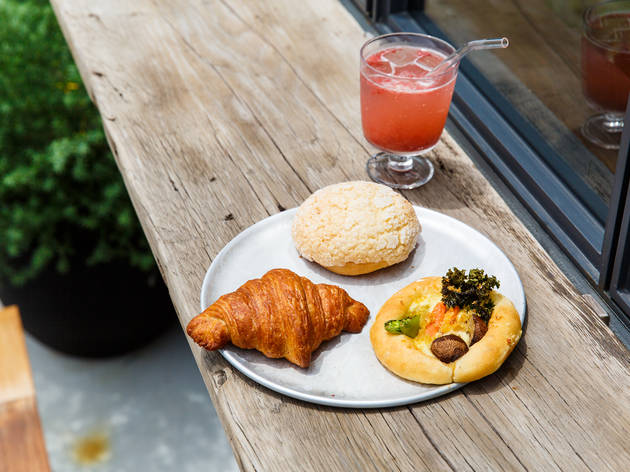 5/6
Keisuke Tanigawa
Universal Bakes and Cafe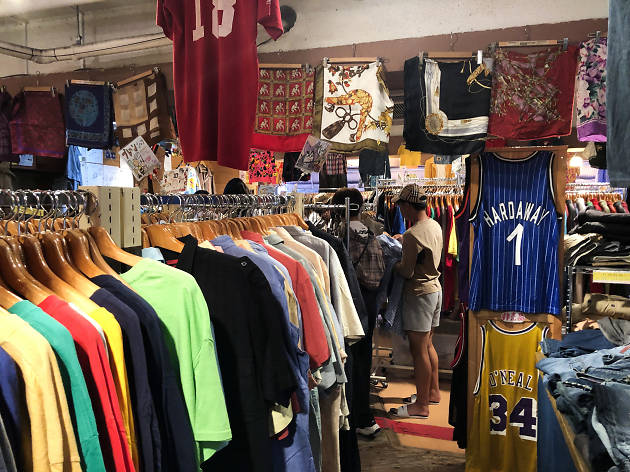 6/6
Photo: Kaila Imada
Stick Out
One day in... Shimokitazawa
This west Tokyo neighbourhood is a hub for vintage fashion, vinyl records and independent cafés and restaurants
Shimokitazawa's relaxed bohemian vibe is a welcome respite from Tokyo's fast-paced, frenetic energy – and yet it's located surprisingly close to the city centre, just three minutes away from Shibuya Station on the Keio-Inokashira express line.
The neighbourhood, affectionately known as Shimokita by the locals, is an incubator for small, independent businesses and it known for two things: its treasure trove of vintage fashion and its love of vinyl records. In between stores selling one or the other – sometimes both – is a vibrant community of quaint cafés and cool restaurants scattered throughout Shimokitazawa's small streets and alleys.
So start your visit with a stroll down Ichibangai for some thrift shopping, then make a pit stop at one of the many soup curry restaurants Shimokita is famous for, and end your day at Bonus Track for a drink or two. A chill day out in Tokyo, sorted.
RECOMMENDED: Our guide on going out safely in Tokyo
Do
Bonus Track is a group of about a dozen shops gathered around a small courtyard in Shimokitazawa. Just a three-to-four-minute walk from the southeast exit of Shimokitazawa Station, the area feels like a small town. The stores include a sake shop, a juice bar, a record shop that also serves Taiwanese food and a bookshop with craft beer. You can mix and match food and drinks from any of the shops and grab a table outside, or dine-in at one of the venues with indoor seats.
Located on the busy shopping street of Ichibangai, this quaint gallery is a place for young, up-and-coming artists to showcase their work. To know what's showing, check the gallery's official website for its exhibition roster.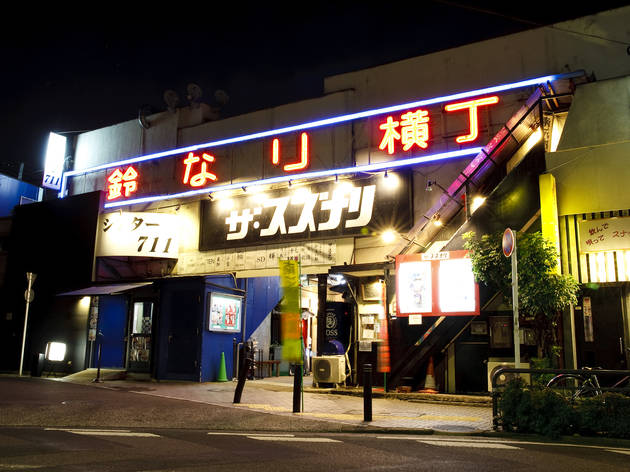 This alley is sandwiched between two local theatres: Theater 711 on the left and Suzunari to the right (the latter is the Honda Gekijo troupe's oldest theatre and a Shimokita landmark). Walk through the middle entrance and you'll find the yokocho; this narrow alleyway was once dedicated to rehearsal rooms, but now houses about a dozen small restaurants and bars.
Stay
This friendly neighbourhood hostel is located right in the heart of Shimokitazawa and is just minutes away from some of the area's best cafés and shops. Shimokita Hostel offers five different types of rooms, including capsule-style pod beds as well as hotel-like private rooms. Day-time packages are available for those looking to make use of the spacious lounge area and co-working area without staying the night.
Check out other 'hoods
A top cherry blossom viewing spot thanks to the sakura-lined Meguro River, this trendy neighbourhood rewards exploration at any time of year
Discover the best restaurants, cafés, attractions and things to do in Tokyo's western suburb of Kichijoji
Tokyo's financial district as well as Kilometre Zero, Nihonbashi is not all business and no play. Here are the neighbourhood's best restaurants, cafés, shops and bars