Heads up! We're working hard to be accurate – but these are unusual times, so please always check before heading out.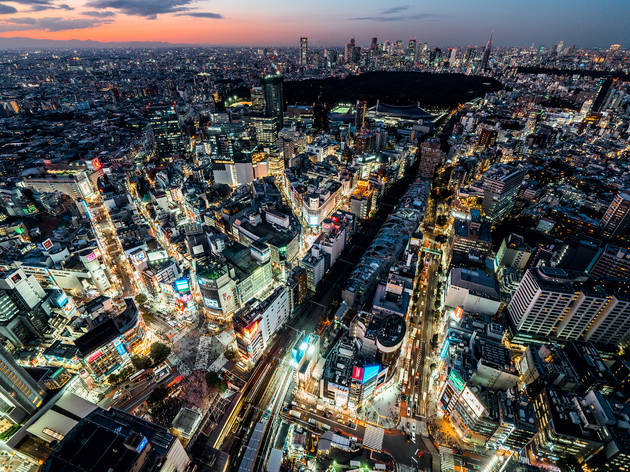 1/2
Photo: Kawee Wateesatogkij/Dreamstime
Tokyo skyline as seen from Shibuya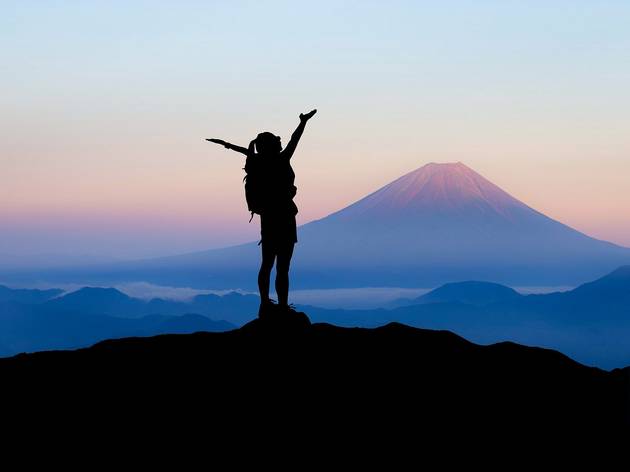 2/2
Photo: Mohamed Hassan/pixabay
8 ways Japan will change you after living here
Here's how Japan will change you, for better or worse, from keeping it down on the train to altering your English vocab
Japan is the second most popular place most people want to live and work in, and that's not at all surprising. To put it simply, there's nowhere quite like Japan – and after you've lived here for a year or longer, you'll find yourself not just appreciating but also assimilating into the culture. How exactly does Japan change you? It's not something you're always conscious of, but when you think about it, you'll find the country's influence everywhere.
This list, from celebrating the shift in seasons to appreciating the humble convenience store, is based on our experience in Tokyo, but we'd say it holds true for other cities in Japan, too. Japan might not rewire your personality completely but it just might leave you with some lasting habits.
RECOMMENDED: These quotes sum up life in Japan perfectly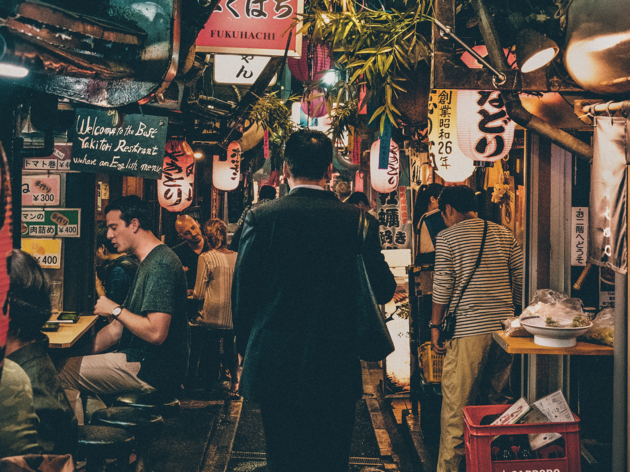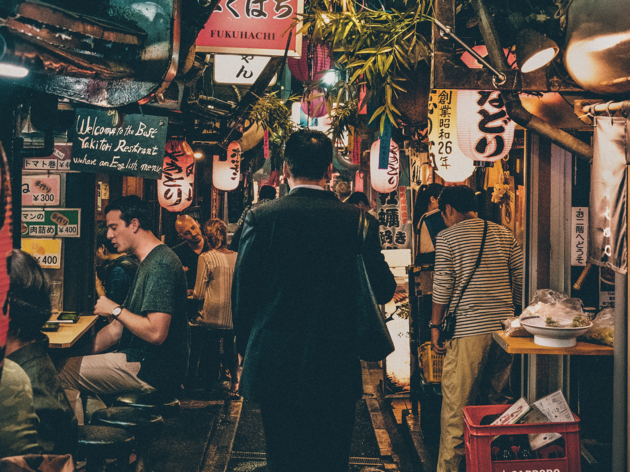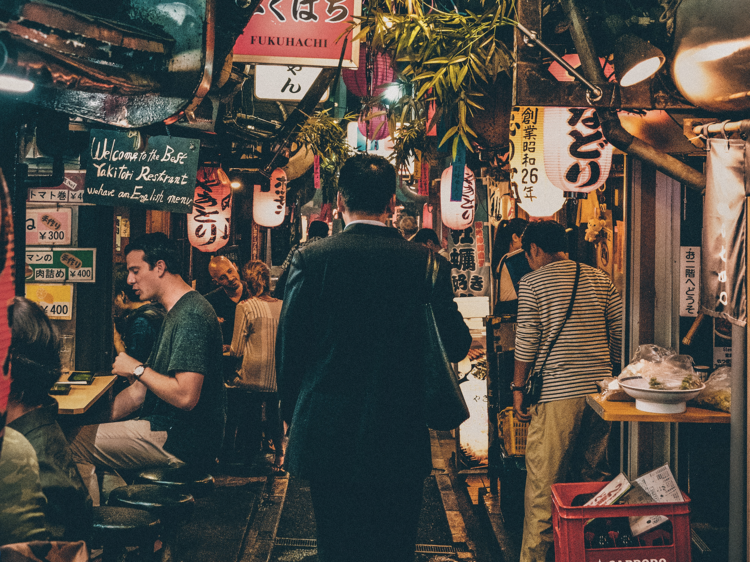 Photo: Chris Yang/Unsplash
Even if you haven't been studying Japanese – we're all guilty of it – just by living here, your English will start leaning towards, well, Japanese-English. Salaryman will replace businessman, slap some egg salad on bread and call it a sando, and you'll naturally tack on an 'okay desu' at the end of your sentences.
It's surprising to see the number of loan words from other languages used in Japanese, although not all of them have the same meaning here. Of course, once you get some language skills down, you'll start inserting those untranslatable Japanese words into your everyday vocabulary. Just make sure to watch your language when you leave Japan.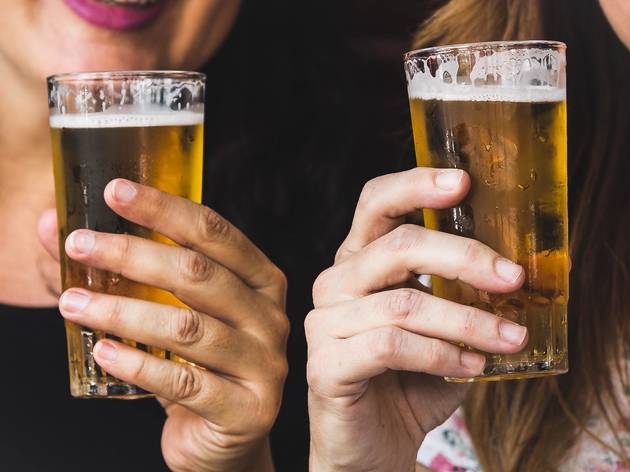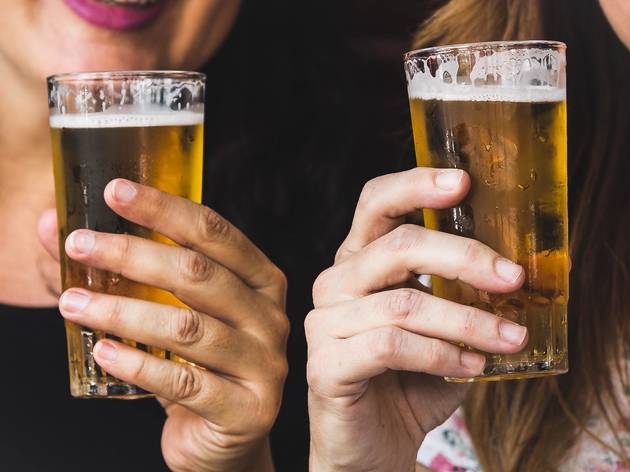 Photo: Paloma A/Unsplash
Your alcohol tolerance will increase
Not only is alcohol found everywhere in Japan – supermarkets and convenience stores are jam-packed with canned beer, highballs and chu-hai – it's also a part of Japanese culture.
Nomikai, or drinking parties, are a traditional post-work activity where you gather at an izakaya with coworkers to vent about your day. Hanami flower viewing parties are typically enjoyed with a small cup of cold sake, preferably topped with a couple of pastel petals.
Public drinking is legal, so you'll find groups of friends pregaming outside convenience stores or enjoying nature with a cold can in hand. All these affordable drinking opportunities are sure to boost your alcohol tolerance (if you're inclined to drink), but that's okay – just soak up the liquor with a piping bowl of late-night ramen.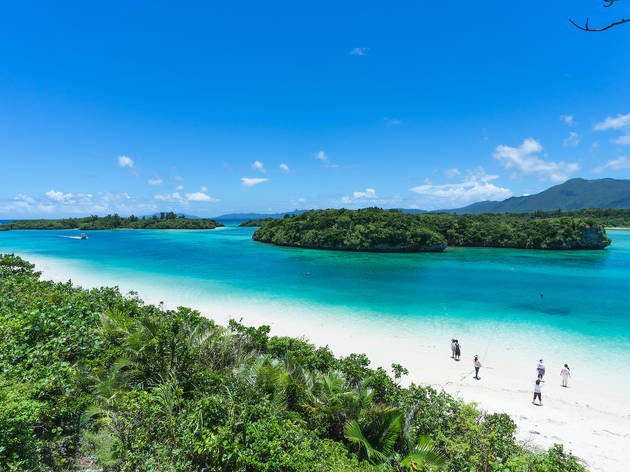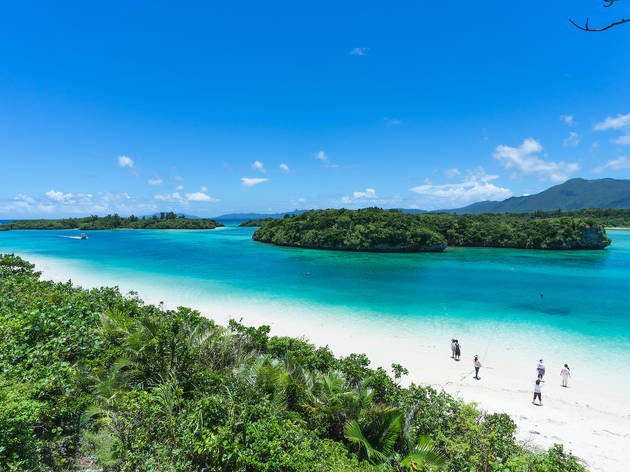 Photo: Ippeito/Dreamstime
You'll travel more around Japan than abroad
While it's easy and sometimes more affordable to travel to other Asian countries and regions from Japan – those budget airline flights are cheaper than the bullet train – you'll find that you end up spending your hard-earned yen on exploring other parts of Japan. (Having said that, JR East has just made two rail passes available to foreign residents, so this is the time to go.)
Why leave the country when Japan has everything? Head south to Okinawa for sandy beaches and scuba diving, or fly north to Niseko for powdery slopes and an international crowd. Japan's beautiful nature is second to none, especially in autumn.
Even in Tokyo, there's plenty to explore in your own backyard. Hop on any train and you'll find yourself in a tourist mecca such as Shinjuku or Akihabara, or head out to the suburbs for a locals-only respite.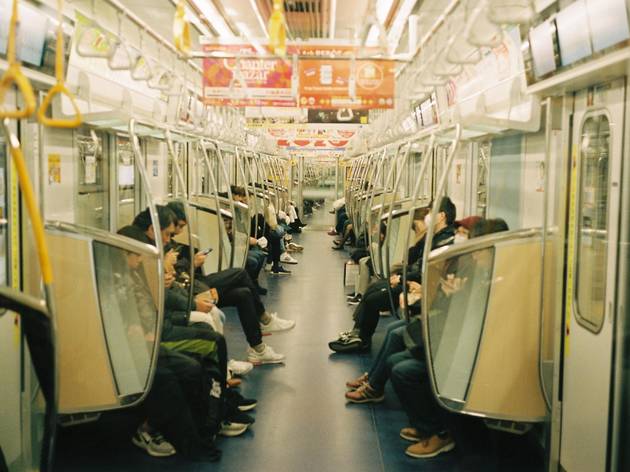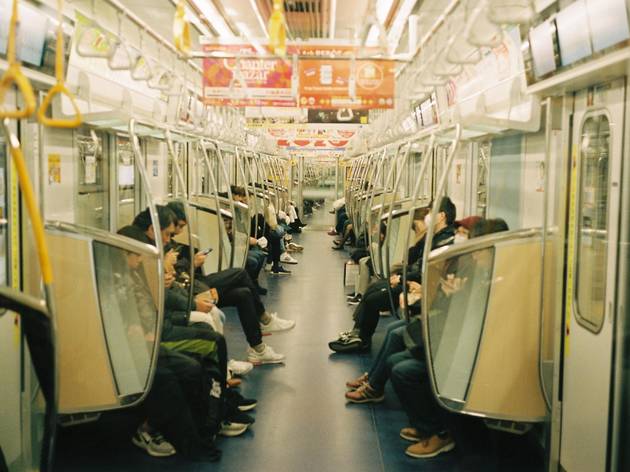 Photo: Anabela De Sousa/Unsplash
You'll find yourself automatically following the rules
Have a cough? Throw on a face mask. Phone ringing on the train? Turn it on silent. See a long queue? Jump to the back.
In Japan, there are lots of unwritten rules that you'll notice people tend to follow. The expectation is to be good to other people; you're not going to blast music on a crowded train filled with exhausted salarymen.
Of course, not everyone follows the rules, so you'll see rogue college students wrestling on the Chuo Line, but you'll find yourself automatically obliging even if it's a little bit of a hassle.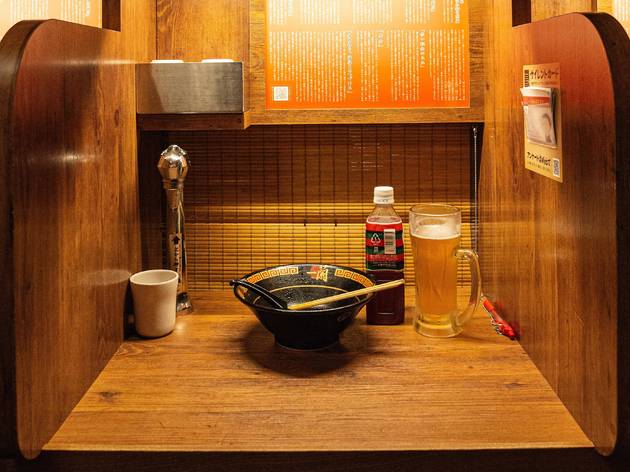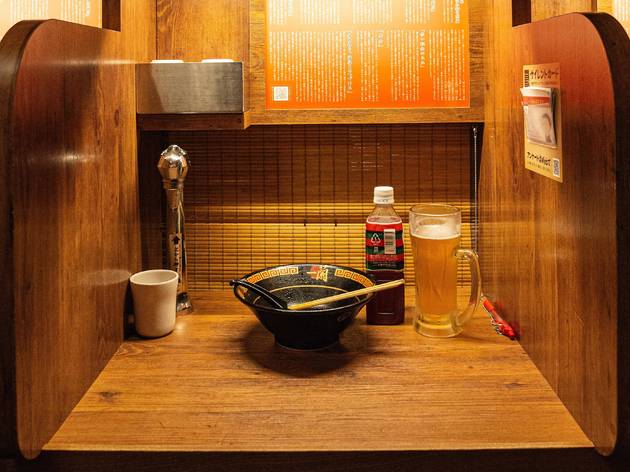 Photo: Stefan Lehner/Unsplash
You won't worry about being single
No partner? No problem. Life in Japanese cities as a singleton has never been easier. Most apartments and home appliances in Tokyo are made for those living alone – it's hard to imagine living with someone in a 20-square-metre one-room apartment.
More importantly, you won't get any weird looks if you dine out alone. Since it's relatively affordable to grab a quick meal after work, casual dining is less of a luxury and more of a necessity, especially if you have a tiny kitchen in your tiny apartment. Plus, Japan's best food is found at standing sushi restaurants, ramen shops or even street stalls, so you won't miss out on gourmet experiences if you don't have someone to eat with.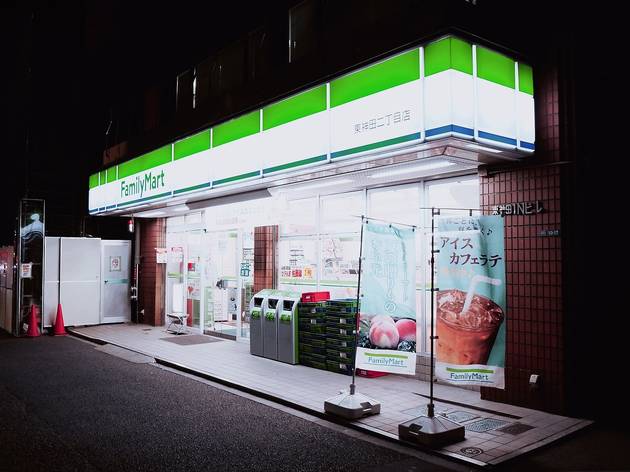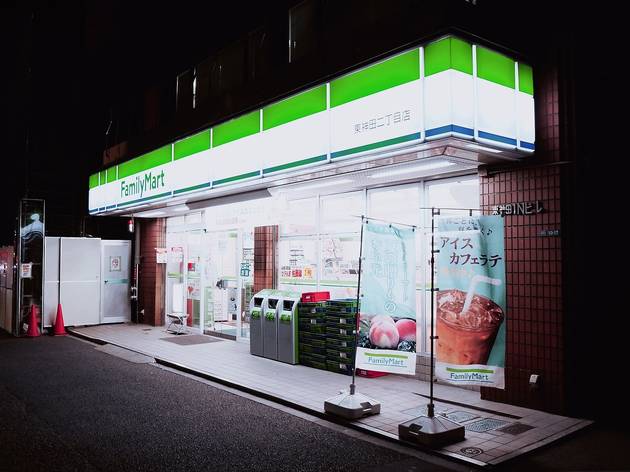 Photo: Stock Snap/Pixabay
You will join the church of the konbini
There's a convenience store a stone's throw away from everything in Japan. It's also where you get all the necessities done: paying bills, printing documents, buying household supplies, picking up lunch or dinner. You can even send and receive packages and skip the post office altogether.
It's likely you'll end up spending more time at the konbini than your local grocery store or favourite neighbourhood café. You'll even start ranking your favourite konbini chains based on their specialities – that late-night Famichiki from Family Mart on a night out or a working-from-home lunchtime bento at 7-Eleven.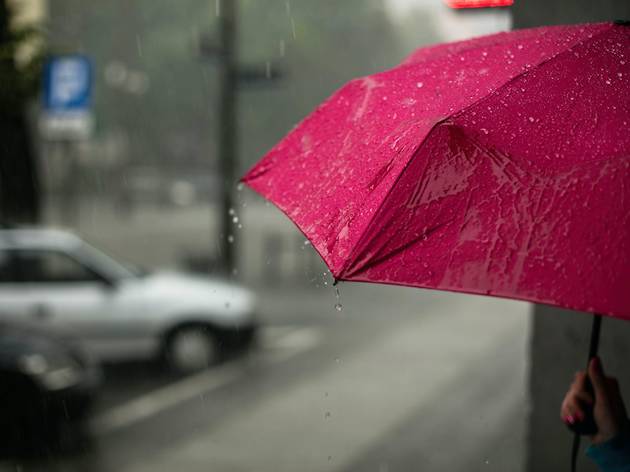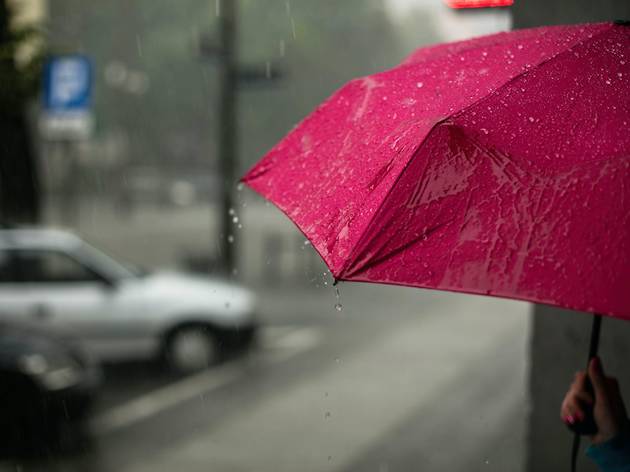 Photo: Eric Witsoe/Unsplash
You take an umbrella everywhere – even when it's just drizzling
Sometimes it seems like there are more rainy days than sunny ones in Tokyo, especially during the infamous rainy season when there's constant drizzle. Instead of just throwing on your hood, locals tote around umbrellas, even if it's just mist.
From the clear plastic umbrellas you'll find at any convenience store to special compact ones purchased at an exclusive umbrella boutique – yes they exist – you'll get used to carrying an umbrella in case of a rain emergency.
Why not just throw up your hood? Rainy season typically calls for short and dramatic rainfall, so you'll end up getting drenched without your trusty umbrella.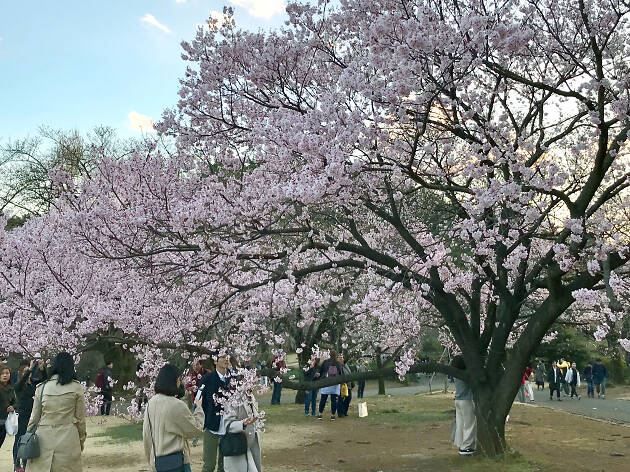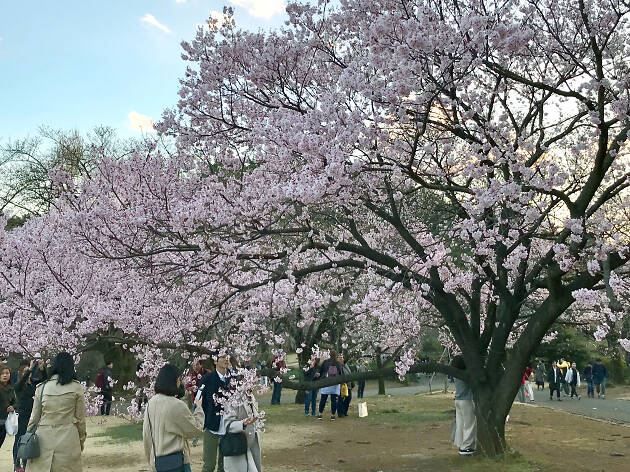 Photo: Lim Chee Wah
You appreciate the seasons more
Each season in Japan is celebrated with special activities that correlate with the weather. Summers feel less hot and humid when you don a yukata and head to a summer matsuri. Winter is less bleak and depressing when you snuggle up in a kotatsu and enjoy homemade nabe, or when you spend the long night admiring the spectacular illuminations around the city.
You'll start looking forward to each season's events and natural splendor. Most well known is hanami, flower viewing parties during cherry blossom season. Every spring when the pink flowers bloom, you'll start looking forward to spreading your blue tarp, picnicking under the fleeting cherry blossoms (though it's not possible this year due to Covid-19), and appreciating the annual phenomenon.
More from Time Out Tokyo
These English-language university-level courses cover everything from Japanese literature and history to architecture and business. Best of all, they're free
These online resources will help you learn and brush up your Japanese language skills at no cost