London events in June
Your guide to the best happenings and events in London this June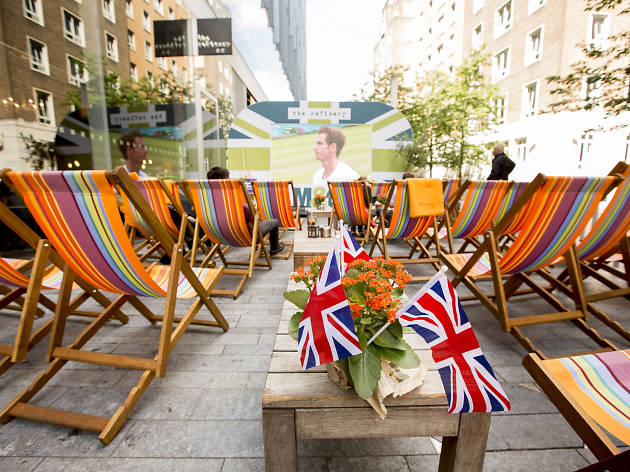 June in the capital offers a mixed bag of events. First, there's the flesh-flashing World Naked Bike Ride, where nudity is positively encouraged, then there's the Wimbledon Tennis Championships where nudity is definitely frowned upon. Either way, clothes on or off, there's a shedload of fun to be had in the city this month. Check out our highlights below.
RECOMMENDED: The definitive London events calendar
Find great things to do all year round
London is a treasure trove of brilliant days out and activities worth boasting about. Find great new ways to fill your free time with this list of our favourite things to do in the capital.
Read more