Wimbledon Tennis Championships: your ultimate guide
Warm up for Wimbledon 2019 and get ready for two weeks of strawberries, Pimm's and grunting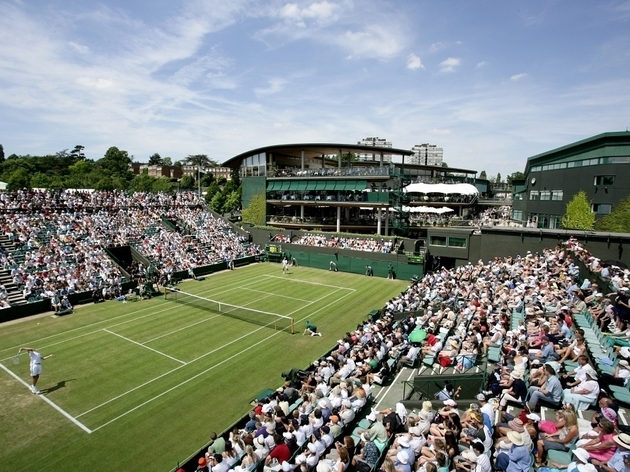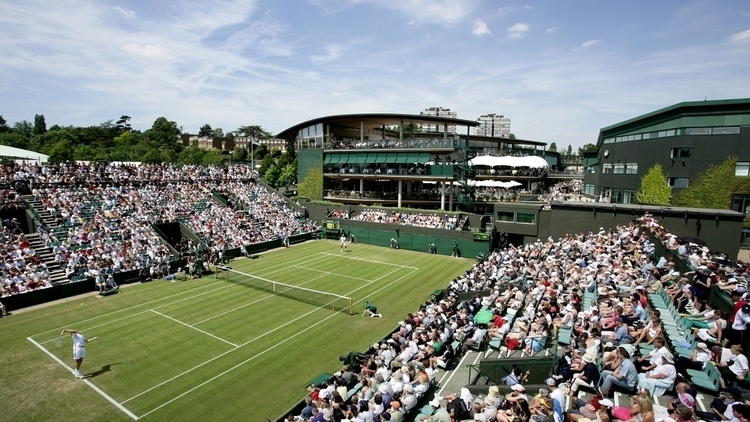 Whether you're in it for the matches or an excuse to make a beeline for a beer garden, Wimbledon is one of London's biggest and most exciting sporting events. The oldest tennis tournament in the world, The Championships attract more than 500,000 spectators every year with its old-school British rules and delightfully tense matches.
Here's everything you need to know about this year's tennis extravaganza.
When does Wimbledon start and finish?
Wimbledon 2019 will mostly likely run from Monday July 1-Sunday July 14 2019. It all takes place in London's gorgeous, leafy SW19. More specifically, in fact, at the All England Lawn Tennis Club, which has been its home since 1877.

Where can I watch it?
As well as the incredible courtside options (if you can get tickets, that is) there's Murray Mound, an outdoor big-screened option that overlooks Wimbledon Park.
But seeing as it's arguably the most prestigious Grand Slam in the tennis biz (and definitely the one with the best treats, what's better than strawberries and cream?), there are more places to watch it than just Wimbledon itself. London prides itself on its ability to quite literally pop up big screens all over the city for you to watch the action unfold, Pimm's in hand.

RECOMMENDED: The best outdoor exercise classes in London.
Wimbledon 2019: all you need to know
More things to do in Wimbledon