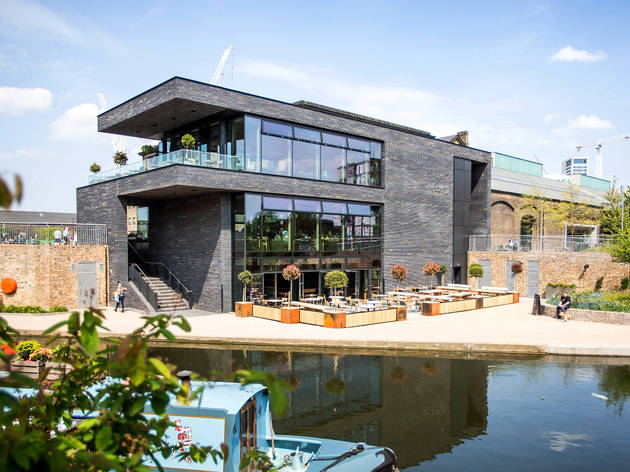 London's best outdoor dining
The unbeatable combination of fresh air and fine food.
There she blows: April 12. The start of 'good times'. This date (hopefully) marks the start of us Londoners being allowed to eat and drink outside in restaurants and pubs again. How brilliant. Bring on a spring-summer of alfresco excellence. Whether you're in the mood for spaghetti in the sun or schnitzel by starlight, our big ol' list should have you covered. Just be sure to book ahead, yeah? A lot of people are going to want to eat, drink and be merry outside.
For those planning a mainly liquid meal, our list of rooftop bars might also come in handy. Not fussed about the whole 'sky' thing? Dig into our directories of regular, Time Out-approved cafés, bars and restaurants. Either way: you're getting fed.
London's best alfresco restaurants