Things to do in London this week
Discover the biggest and best things to do in London over the next seven days
1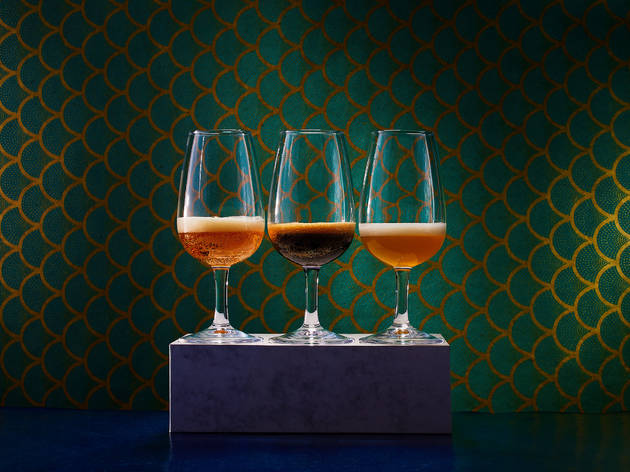 This city-wide celebration of all things hop-tastic, is back for 2018. Beer fanatics can download a £10 pass through the DrinkUp.London app, which gives them access to £5 beer flights in over 75 of the capital's best bars and brewery taprooms.
Buy tickets
Read more
2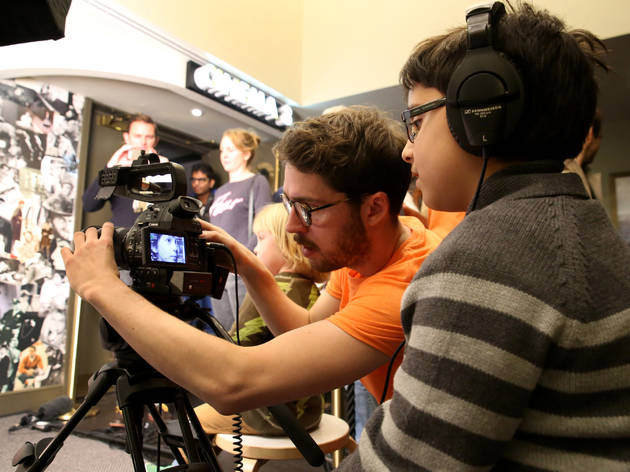 This big multi-venue cultural love-in aims to inject some creativity into the Square Mile. The standout event, 'Tunnel Visions: Array', sees the usual Beech Street traffic halted and replaced with a hypnotic installation with digital projections and a soundtrack by the BBC Symphony Orchestra.
Read more
3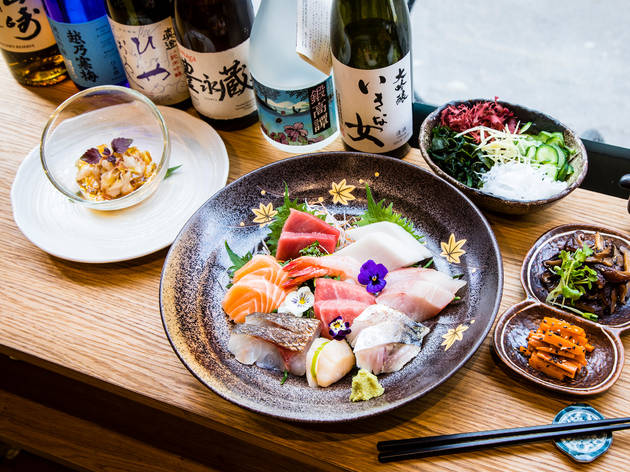 This Fitzrovia sushi joint from the people behind Chisou is small but lovely. The food dazzles: the sashimi is outstanding, silky tuna is turned into a modish carpaccio and even the miso is great.
Book now
Read more
4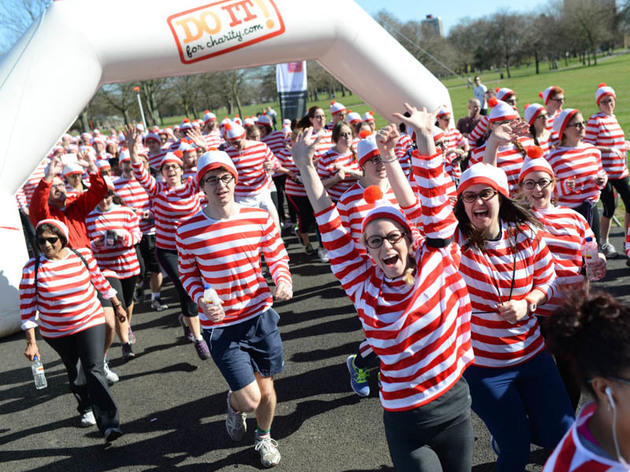 Signing up for any fun run involves looking like a bit of a wally, but for this one you'll really have to get used to it. Walk, jog or run the 5km or 10km course in Clapham Common, dressed as Martin Handford's cheerfully elusive creation.
Read more
5
The lush Barbican Conservatory will be filled with beautifully crafted, one-off ceramics as 60 contemporary artists from potters' studio Turning Earth take part in this makers' market.
Read more
6
See the first solo exhibition Tate Modern has ever held for the Spanish master, focusing entirely on 1932 – a pivotal and prolific year for Pablo. It's a slow burn of a show, but there are some truly beautiful artworks on display.
Read more
8
See digitally manipulated versions of JMW Turner seascapes wrapping around the walls of the gallery from projectors. These are overwhelming works of art, and Perry drags you down into them.
Read more
9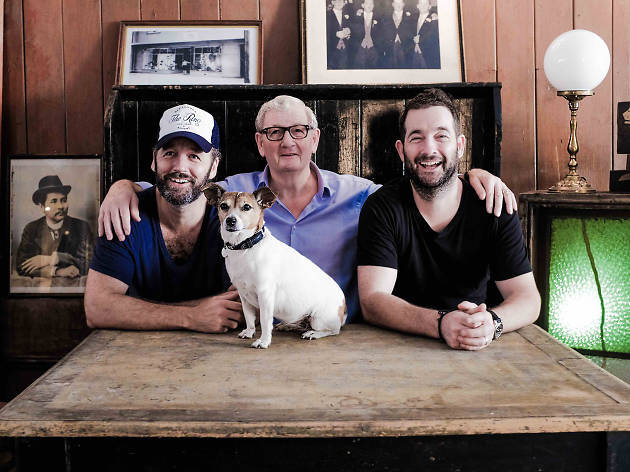 This pub and Thai kitchen is from the Irish family-operated Windmill Taverns Group. Beers from near and far are on regular rotation on tap, all noodle and curry dishes come in under a tenner, and folk bands play at weekends.
Read more
10
Is a feminist internet possible? Find out with a weekend of talks on topics such as online nipple policing, closing with a late gallery takeover.
Read more
11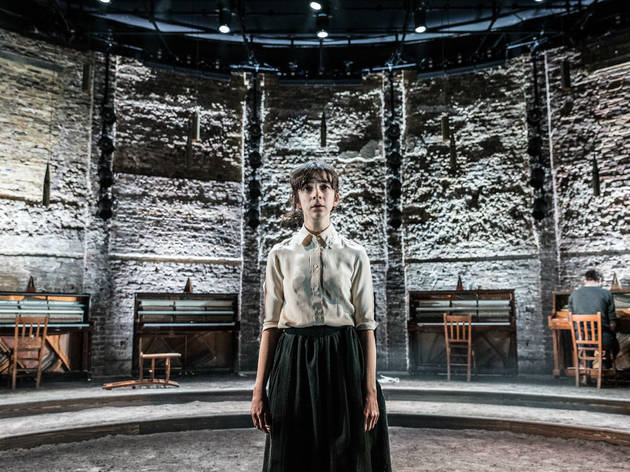 Catch this stunning rarely performed Tennessee Williams play, which will go down as a milestone in the careers of its two brightest stars: director Rebecca Frecknall and lead Patsy Ferran, who gives a stupendous lead turn.
Read more
12
See the best of British and Irish tattoo design at this expo of 150 pioneering ink artists from selected studios. The body art exhibitions will spark some top tat chat.
Read more
13
Save your hard-earned cash for pints and popcorn at this grassroots fest where every film is free. Instead of a cinema, screenings take place in pubs and bike shops.
Read more
14
Michael Caine revisits the decade that made him a star and chats to old mates about what it was like to be there in this doc about swinging '60s London. Caine presents a city in flux, as young people fought for new freedoms and The Man tried to stop them.
Read more
15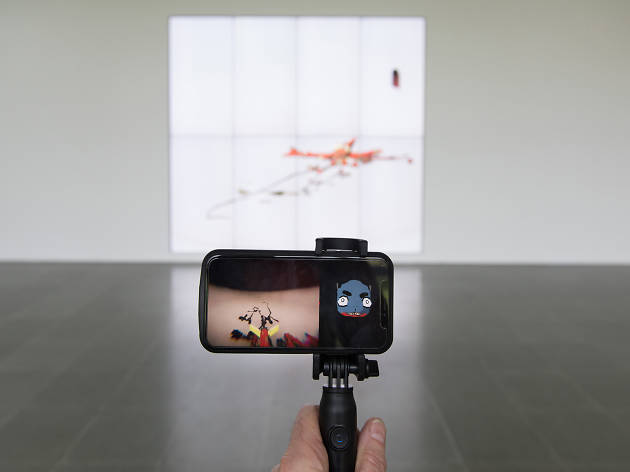 BOB (or Bag of Beliefs) is Ian Cheng's new digital life-form. Across six enormous screens, Cheng has given birth to little AI creatures. Using an iPhone, you interact with each BOB: they choose to play with you or ignore you as you investigate them.
Read more
See more great events happening this month
Find more things to do in the capital
London is a treasure trove of brilliant days out and activities worth boasting about. Find great new ways to fill your free time with this list of our favourite things to do in the capital.
Read more