Time Out Accra - Rate Your City: The Results
The results are in. Thousands of votes were cast in our Rate Your City campaign and here is the outcome. There are a few clear winners, but some real surprises too.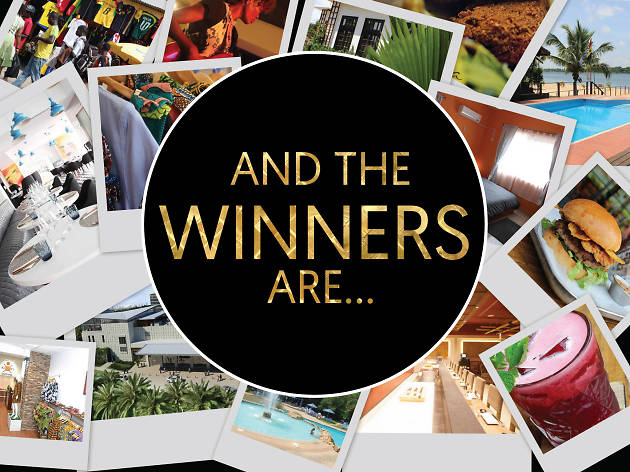 Thousands of people cast their votes in the Time Out Accra Rate Your City campaign. We wanted to get a snapshot of the hottest places in Ghana from you, our discerning reader. We are on a mission to highlight the best in hospitality in Ghana and push the standards even higher.
We had sixty shortlisted venues and also gave readers the opportunity to vote for a venue of their choice outside of the shortlist offering some very interesting feedback...
Competition was very stiff – and very close, with the lead changing almost daily in some categories. So a massive congratulations to the winners and runners up, and of course to all shortlisted venues.
The Campaign is a prequel to the inaugural Time Out Accra Awards 2015 scheduled for May this year, when readers and judges will continue to vote for the very best venues that make up Accra's growing hospitality sector. From the best restaurant to the best nightclub, from the best spa to the best boutique, we'll have them all covered...
This is your city - let's make it even better.