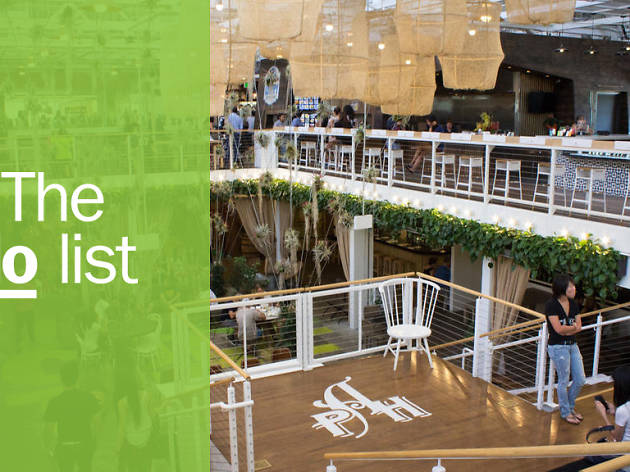 The 11 best things to do in Anaheim
Discover a chic food hall, a historic library and, yes, Disneyland, plus more things to do in Anaheim
Let's face it: If you're headed to Anaheim, there's a pretty good chance you're going on some Disneyland rides. But there are, in fact, some more things to do in Anaheim than just visiting the happiest place on earth. From a chic food hall to a trio of major live music venues, here are 10 things to do in Anaheim (including a trip to Disneyland).
Done something on this list and loved it? Share it with the hashtag #TimeOutDoList and tag @TimeOutEverywhere.
Find out more about how Time Out selects the very best things to do all over the world.
11 best things to do in Anaheim