Hotels doing delivery, plant-based options and the elevation of Thai food to the fine-dining level were the food trends we predicted in 2020, and we're quite proud of ourselves for getting it right.
2020 was a crazy year in many ways. But, bad things aside, we saw many progressions in Bangkok's food and drink scene. Restaurants and bars tried to step up their game to match the ever-changing lifestyle of urbanites. Bangkokians went crazy for croissants and cheesecake, and didn't let up on their love for Korean cuisine and specialty coffee.
At the start of the year, we racked our brains to come up with what we think will fly for 2021. Check out what we believe will become the next best thing in Bangkok's food scene.
Famous eateries gathering in one modern food court
Last year, many leading spots and shopping malls enhanced their food court section by including some of the city's more well-known and sought-after restaurants. The move was meant to attract more diners and provide more convenience for food lovers.
Siam Paragon's Gourmet Eats and King Power Mahanakhon's Thai Taste Hub are prime examples of modern food courts that have successfully brought in big-name and Michelin-starred restaurants, such as Pad Thai Thipsamai and Rod Dee Ded at Gourmet Eats and Pad Thai Fai Ta Lu and Phed Phed Hey! at the Mahanakhon hub.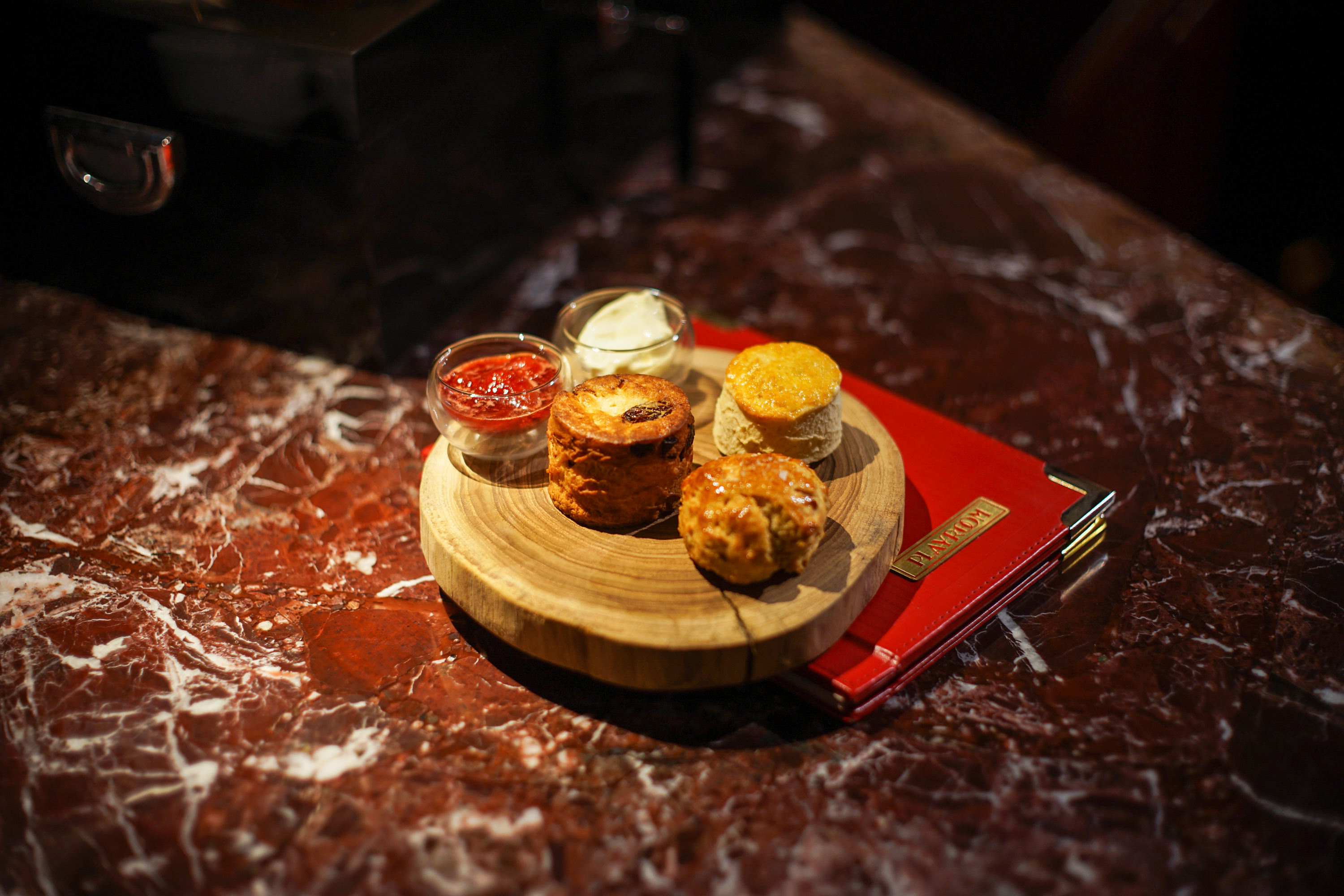 Bars focusing more on food
At the time of writing, bars across Bangkok are dealing with the consequences brought about by the third wave of coronavirus outbreak. The government reckons it's best for people to stop drinking and gathering at bars to control the spread of the coronavirus. As a result, watering holes across the city have started changing up their strategy in order to survive during these hard times. Many have transformed themselves into cafés and nibbling spots.
Just a Drink (Maybe), Playroom, Bar 335, and Ba Hao are just some of the venues that have turned the crisis into an opportunity to exercise their creativity and launch new mocktails and food. The new strategy has proven effective, based on the positive reception from patrons, and have allowed these dining rooms to stay in business. We hope this trend will become more of a permanent thing—at least for this year.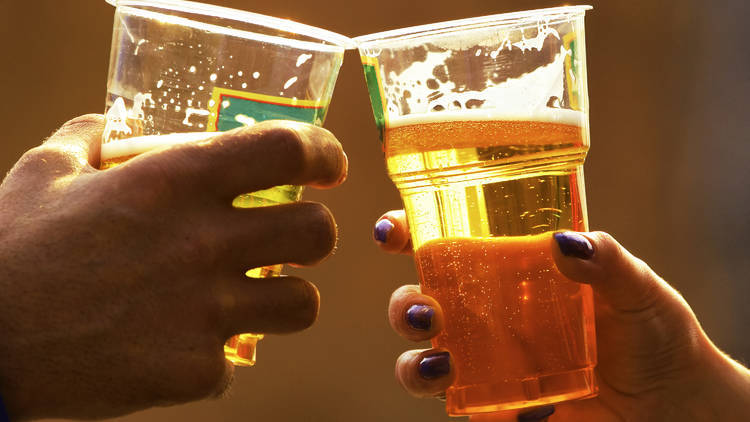 Booze producers launching non-alcoholic substitutes
Just like the bars in the city, alcoholic beverage producers—big and small—have seen sales drop due to the restrictions imposed by the government, as well as the emerging trend of sober drinking for better health. In response, the more established brands are now churning out alternative products like non-alcoholic beers or bottled/canned mocktails. The trend is becoming more popular, as evidenced by the availability of these new products in many convenience stores.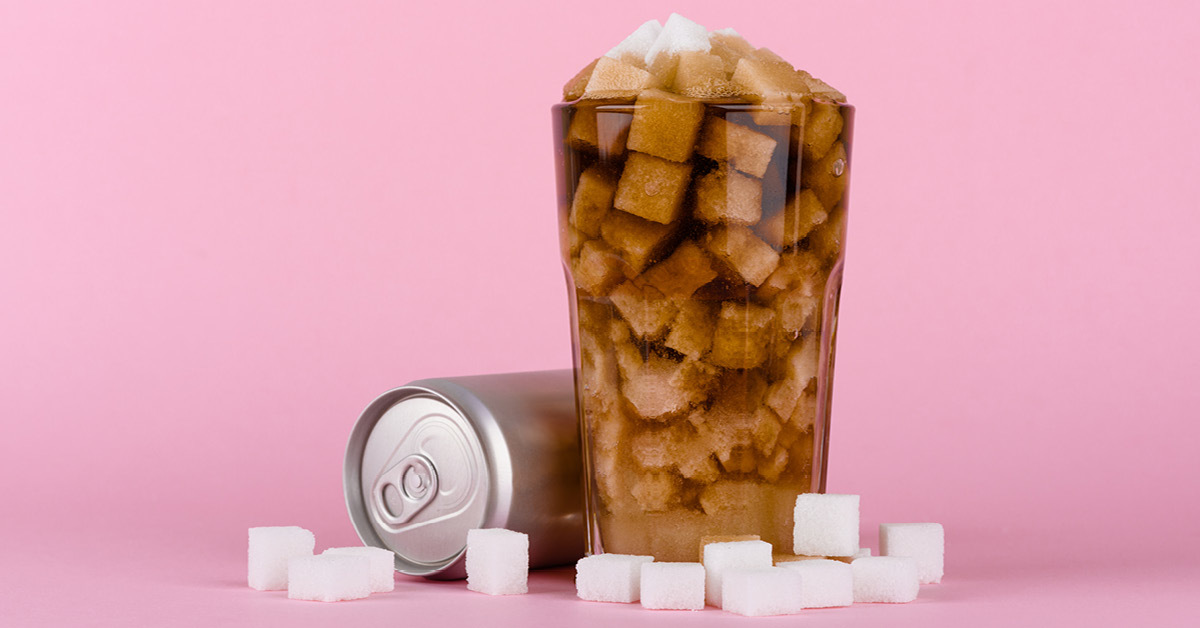 The rise of sugar alternatives
Fun fact: Thailand's sugar tax is now at B1 to B5 per liter. But this September will see another readjustment (brace yourselves), which means we may have to pay more to appease our sweet cravings.
This is why we think sugar substitutes will take on a more starring role in the sweetener market this year. Stevia, commonly known as candyleaf, is one substitute that many beverage producers now use as a main additive. The plant has been found to give more sweetness within a small amount compared to sugar. It's also said to have more health benefits.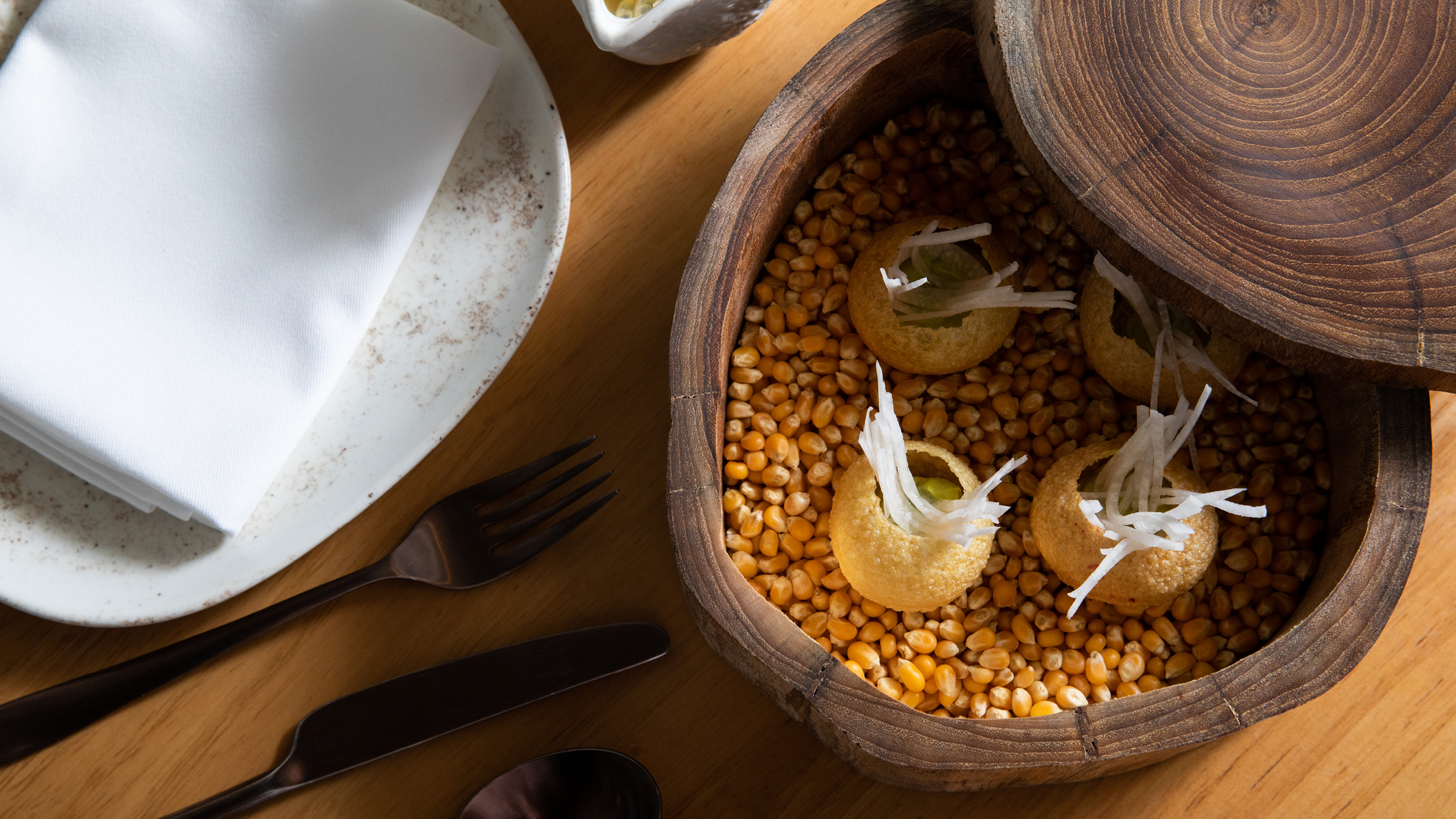 Indian cuisine coming back to the mainstream
To some people, Indian may be one cuisine that's hard to grasp. The spice overload and its rather simple presentation can be a turnoff. But the cuisine's reputation may just improve this year.
Restaurants like HERE, Haoma, Maya, and JHOL Restaurant are just some of the names that are elevating and modernizing Indian food, and even making it more accessible. (Plus, many foodies are probably fed up with Japanese, Italian or Korean.) If you consider yourself a foodie, then step out of your comfort zone and jump into this trend.
Tea, rediscovered
Time to say goodbye to bubble tea, and welcome a new drink on the block—tea! By tea, we mean the clear, aromatic, vitamin-rich drink that people have been drinking for centuries. No, additives, no tapioca pearls, no syrupy sweet milk.
People are trying to be healthier more than ever, and are now more conscious of what they ingest. Many are going back to basics and looking to good ol' tea to load up on much needed antioxidants and boost their immune system. Tea comes in many different varieties—black, green, matcha, herbal, you name it—and targets different wellness needs and preferences. Some prefer kombucha or fermented tea for its added probiotics benefit. You can try a gamut of teas at specialty houses like naatea and Peace Oriental Teahouse.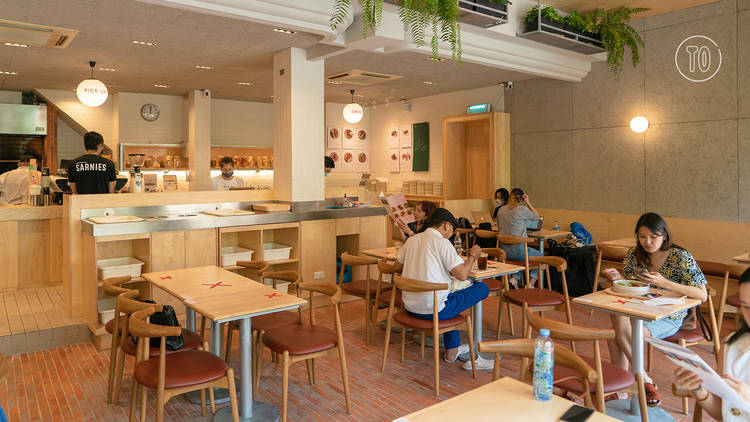 Eating solo
Social distancing is the new normal and meeting with a large group of people is frowned upon. Thus, people have gotten used to going about their routines solo, such as having meals. Many eateries have adjusted to this new habit—and the new restrictions—and set up tables that only seat one. More restaurants are also considering their meal sizes and altering their dishes for solo dining.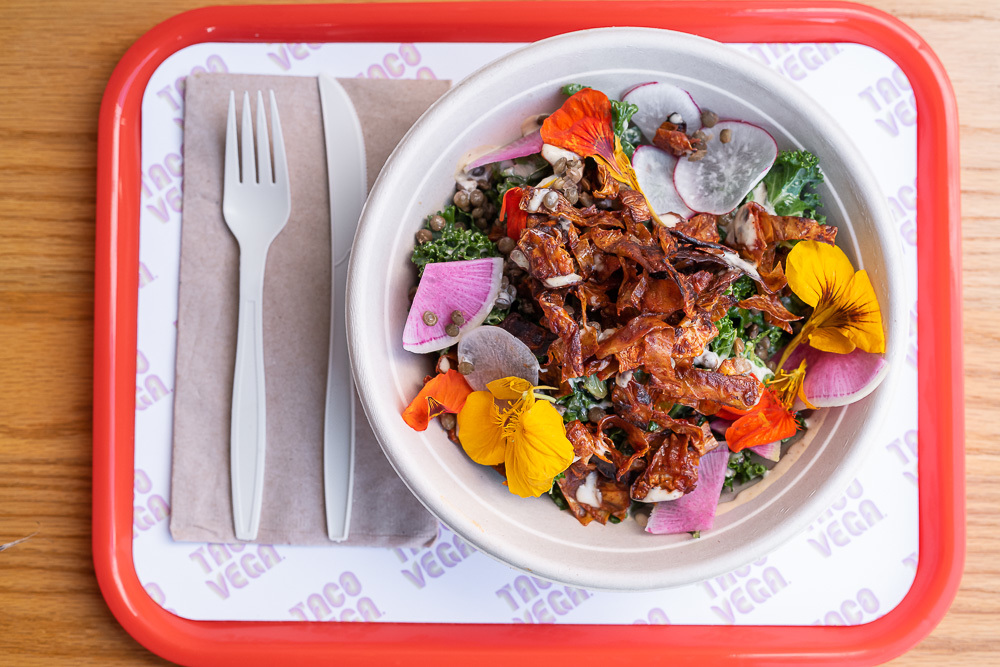 A growing food awareness among diners and restaurants
We are definitely more aware of the food we consume, and this has influenced our eating habits. We want to know how and where our food is grown, how it's prepared, how it will benefit our bodies. This growing awareness has pushed restaurants into focusing on healthier, more nutritious, better-sourced ingredients.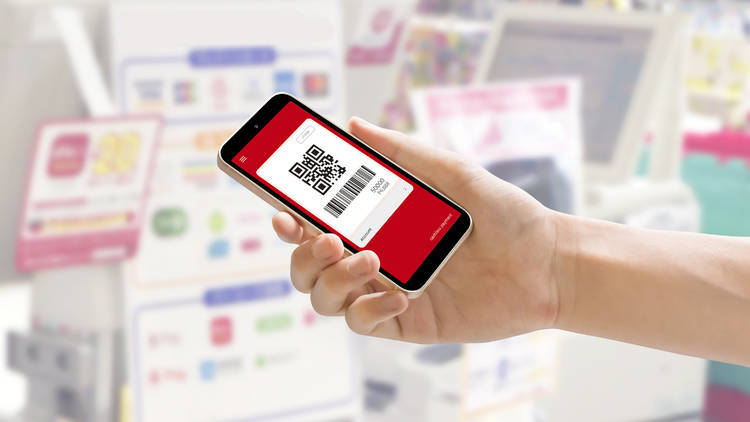 The slow demise of cash
Who still uses cash to pay for their meals? This year will see Bangkok turning into a predominantly cashless society. People will now pay for their food, meals and bills through online platforms or e-wallets. It's more convenient, less time-consuming, and less likely to pass on germs and disease. Plus, some payment apps offer extra benefits such as cashbacks or discounts with every use.