Best restaurants in Bang Khun Phrom
A roundup of places to eat in one of the most underrated neighborhoods in Bangkok's Old Town.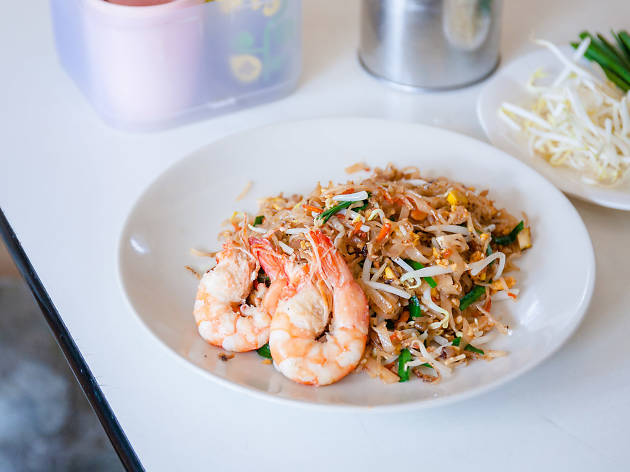 Bang Khun Phrom has some of the best street eats in Bangkok. Soi Thewet, in particular, is lined with stalls and eateries run by descendants of old Chinese migrants who inherited recipes passed down from one generation to the next. We list down the places worth trying.
Best restaurants in Bang Khun Phrom
More to explore