Songkran in Bangkok
A complete guide to celebrating Thailand's biggest festival in Bangkok
Songkran, the festival to celebrate the Thai New Year, returns this 13-15 April. Here, Time Out editorial team has gathered up everything you need to know about this Thailand's biggest celebration — from where to enjoy the water play and where to party to where to chillax and where to stay — so that you can make the most of your Songkran moments.
Celebrating Songkran in Bangkok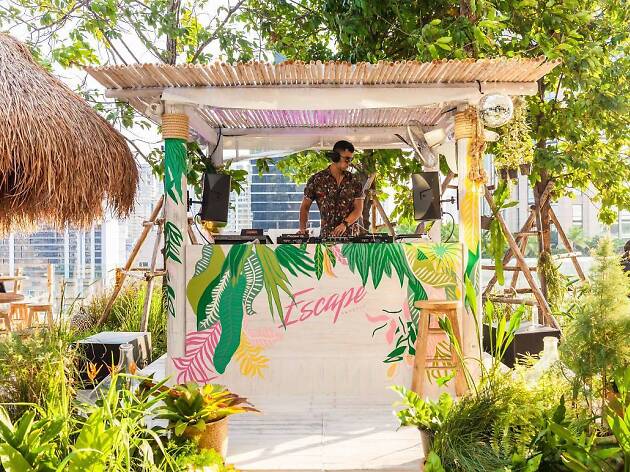 Water Proof Songkran
Every year, Songkran transforms Bangkok into a war zone where warriors armed with water guns go crazy splashing their victims, willing or not. Whether you're going to the nearestconvenient store or even getting food on the street, you'll likely end up wet. If getting soaked is not how you'd prefer to spend Thailand's longest holiday, then check out this list of fun things you can do both inside and outside the house that don't involve you holding a water pistol or avoiding those carrying one.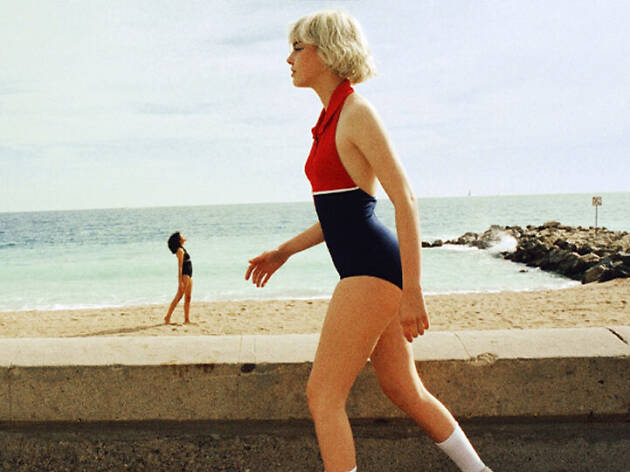 Coolest Thai swimwear brands that should be on your radar
Janesuda Janesuda Issue Issue Thailand Zazzie Zazzie Timo Timo Salawan Salawan Yorata Yorata Swimsaic Swimsaic Coralist Coralist The Summer Project The Summer Project April Pool Day April Pool Day Sea Salt & Vinegar Sea Salt & Vinegar