When is National Oyster Day?
National Oyster Day is this Friday, August 5. And since summer in Boston usually involves quite a lot of seafood no matter what day it is, this is the perfect place to celebrate. From weekend clam bakes to the lunch time lobster roll to the afterwork buck-a-shuck you don't really need to twist our collective arm to order a dozen on the half shell.
Best National Oyster Day Specials in Boston
Here are seven places to enjoy National Oyster Day on August 5 in Boston:
Atlantic Fish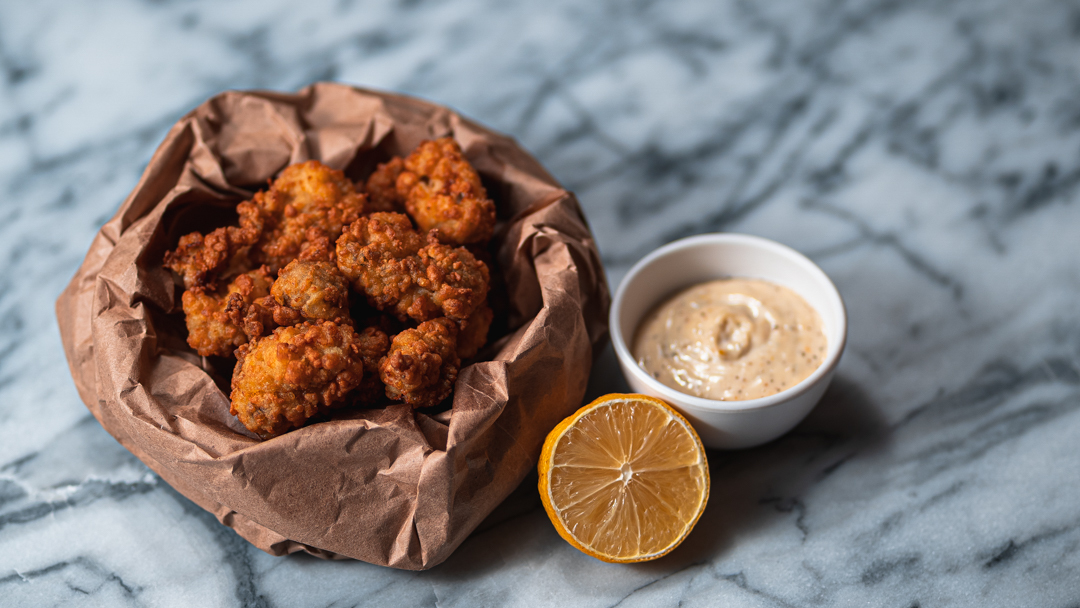 First up is Atlantic Fish. This Back Bay landmark has been serving the freshest catches steps from the Marathon finish line in Boston's Back Bay for 40 years. You can't go wrong with a dozen oysters on the half shell paired with some crisp bubbly, however for something a little more indulgent go for their fried oysters, which are excellent by the way. Order these Narragansett Beer battered oysters with Cajun remoulade, for the perfect start to your summer Friday this week.
Next Door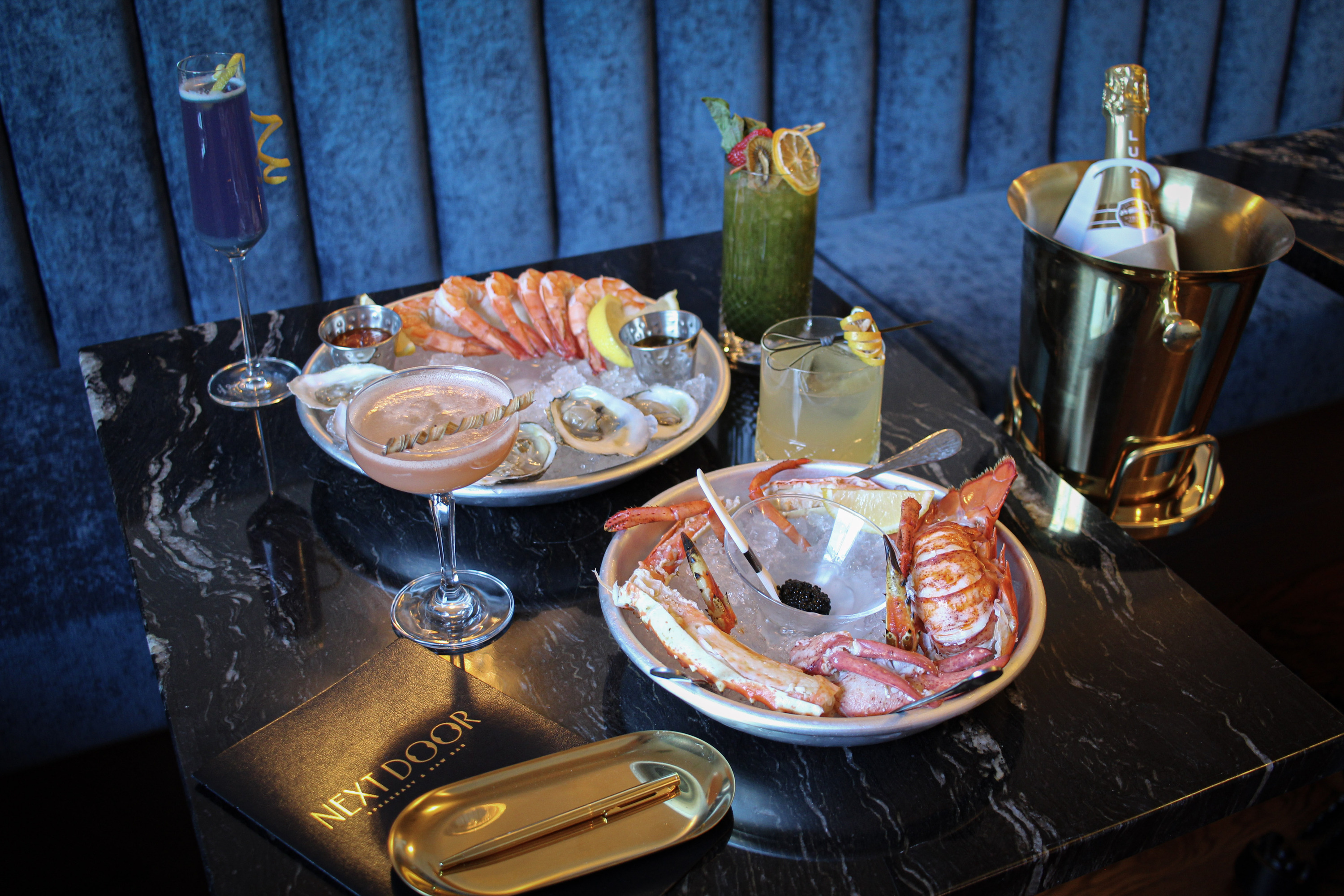 While oysters and champagne are the quintessential pairing, if you are in the mood for some tasty cocktails to kick of the weekend, head to Next Door in Eastie. They are serving some beautiful seafood towers complete with oysters, shrimp, lobster, king crab and caviar. Settle in for a lovely evening filled with New England freshest seafood and some of the most Instagrammable drinks you have seen in a while.
The Street Bar at the Newbury
The Street Bar at the Newbury has been the coolest kid on the block all summer long. Understated, quietly serving Boston's most stylish visitors and locals some amazing food and drinks each night, the Street Bar is a romantic place to celebrate National Oyster Day. Bring your date here this Friday for a few glasses of wine and a half dozen oysters served with a zesty red wine mignonette and sliced cucumber, for a refreshing snack before dinner.
Row 34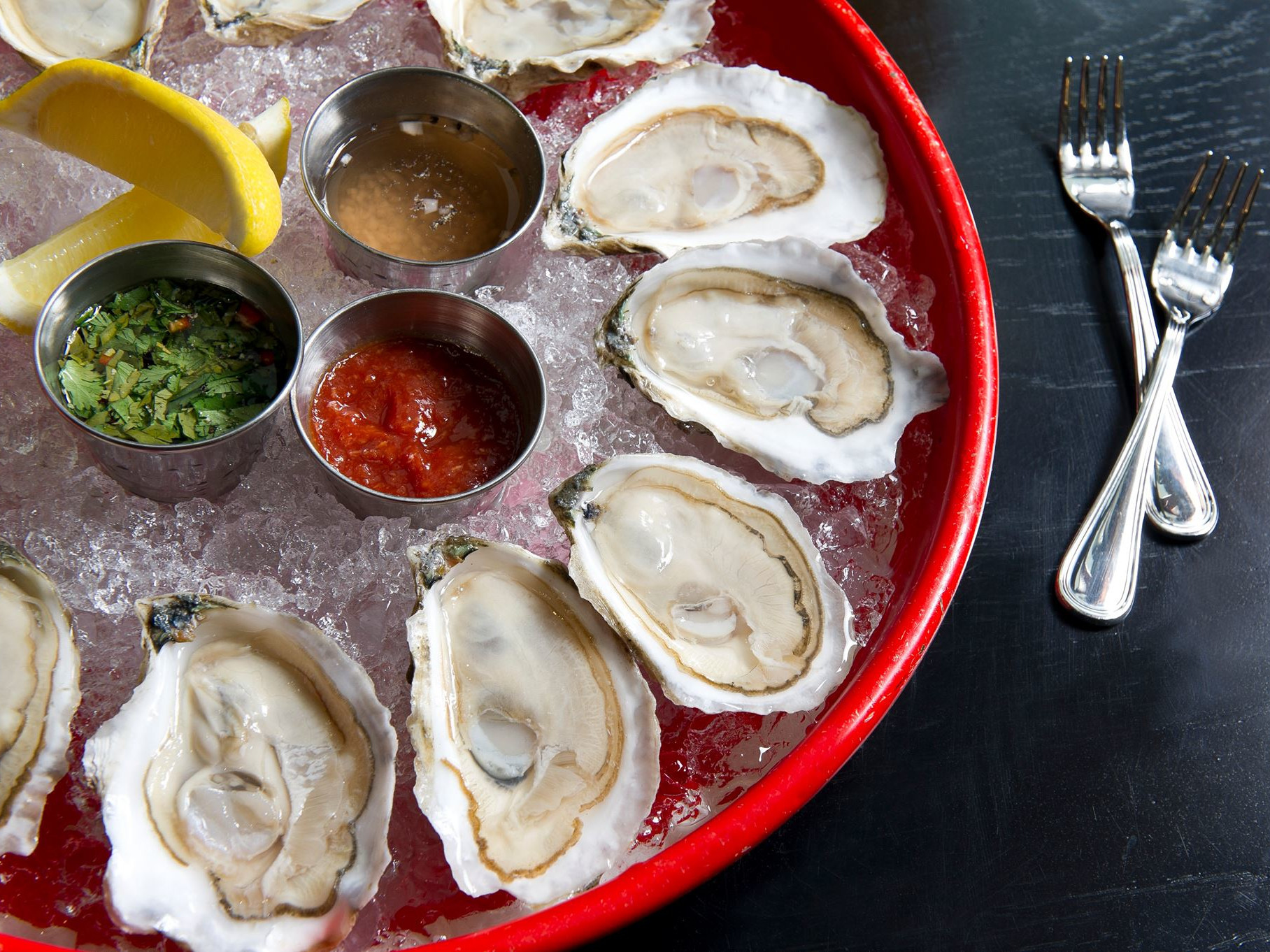 The place for Oysters since it opened, Row 34 serves up local bivalves from Wellfleet, Duxbury, Plymouth and Chatham every day and this Friday is no different. If you want a tried-and-true oyster spot, this is it.
Saltie Girl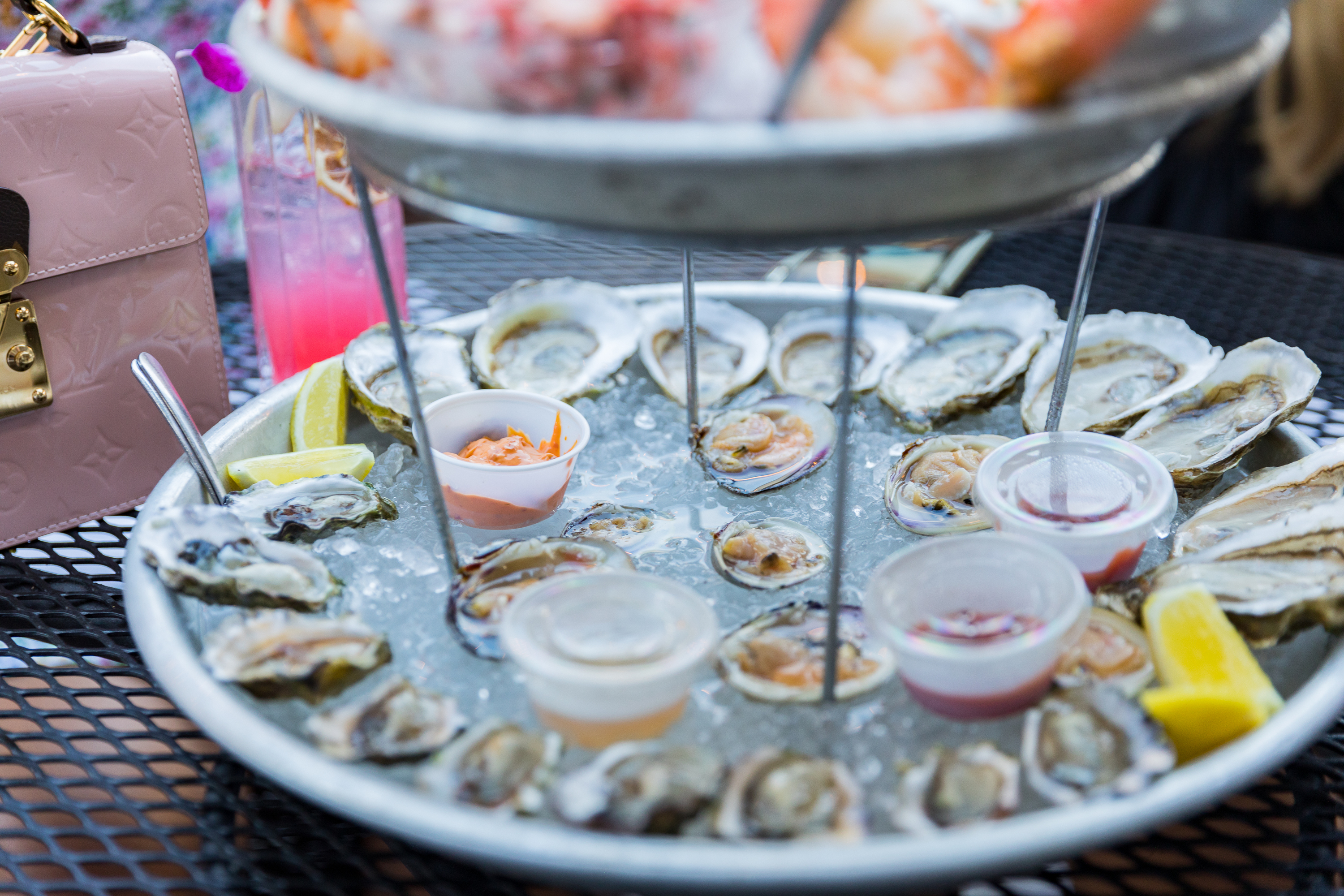 If you want to people watch, which you enjoy your raw bar delicacies, Saltie Girl on Newbury Street will deliver. Whether you go for just a dozen or the full seafood tower, this spot promises a good time.
Mamma Maria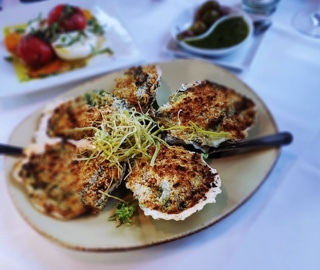 For more baked oysters, head to Mamma Maria in the North End. One of Mamma Maria's most popular dishes, their baked oysters feature locally-raised oysters selected from Duxbury, MA, which are then baked Florentine-style with Prosecco zabaglione.
Coquette
Last but not least, Coquette in the Seaport is launching a new deal this Friday for National Oyster Day. Enjoy daily $1 oysters, $9 glasses of rosé & mini-martinis offered in the bar and lounge from 5-7pm.
And if none of these hotspots spark your fancy, check out our complete list of the best oysters spots in Boston for plenty more great choices.