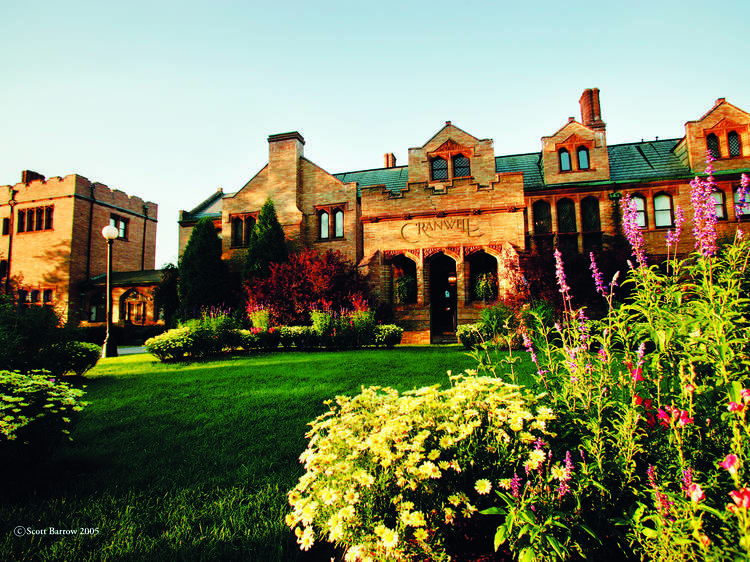 Photograph: Scott Barrow
In need of fresh air? The Berkshires have you covered with museums, concerts, legendary authors' homes, hiking and more.
Eat at: Methuselah Bar and Lounge (391 North St, Pittsfield; 413-347-2888) is focused on organic wines and craft beers, pairing them with funky, reimagined American fare, tacos and Korean-inspired dishes. Nudel: Comfort & Craft (37 Church St. 413-551-7183) post-pandemic this Berkshires favorite has been doing "pop-ups" that allows them to change their menu every few months to focus on fresh seasonal ingredients!
Stay at: Seven Hills Inn (40 Plunkett St 413-637-0060) the former Gilded Age mansion offers 57 guest rooms, stunning gardens and an outdoor pool.
Must do: Be adventurous at Catamount Mountain Resort (Route 23 413-528-1262) go on a zipline tour, spend the day in the adventure park, or go on a scenic chairlift ride!