20 great Brisbane dishes for under $20
You won't need to spend more than $20 to eat your way around some of Brisbane's best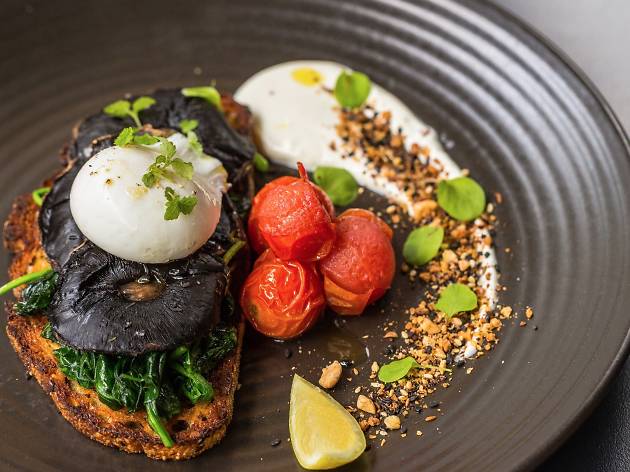 Brisbane's vibrant food scene has no shortage of treats that won't bust your weekly budget. That goes for fancy places as well as cafés, pubs and cheap eats. All these venues take American Express.
How about a complementary side dish with your meal? Check out these Side with Amex offers.
Explore the many ways American Express has your back
Click here to find out about all the benefits of becoming an American Express Card Member.
Read more