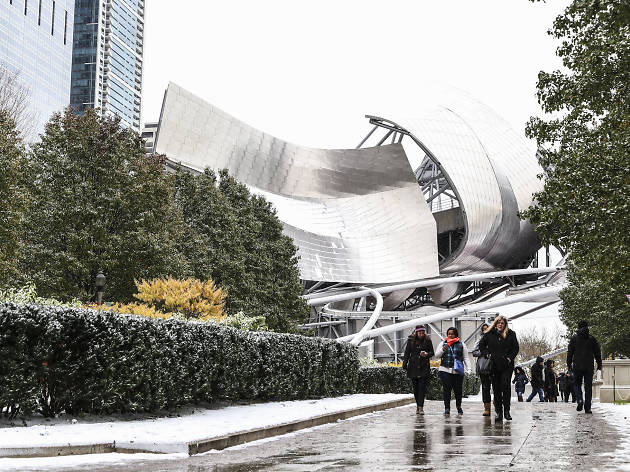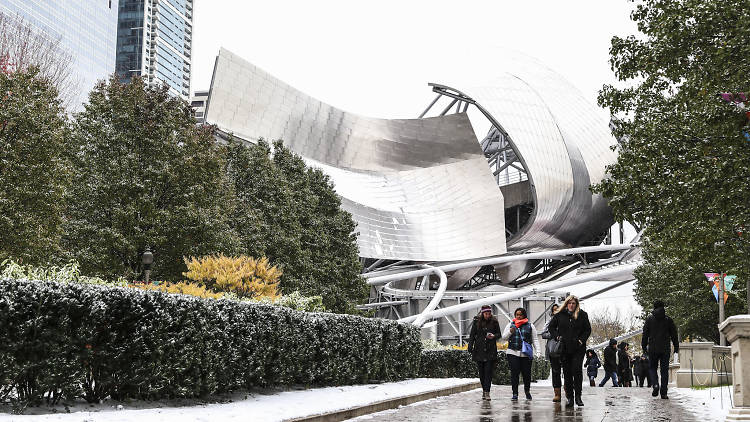 January 2021 events calendar for Chicago
Begin the new year with events, festivals, concerts, theater and more great things to do in Chicago in January
It's official: We made it through 2020! Celebrate by exploring the best that our city has to offer in the first blush of the new year. The world of concerts, art exhibits and events still looks pretty different in 2021—for now, at least—but you'll find that there are still loads of things to do in Chicago this month. If you haven't already caught any of the shimmering displays of Christmas lights in Chicago, make that a priority; most installations come down after the first weekend of January. For more outdoor fun, lace up your skates and head to a Chicago ice skating rink or wait for a snowfall and go sledding in Chicago. Prefer to hibernate in your apartment? Check out the roster of virtual events and concerts happening throughout the month. For more advice on how to ring in 2021, check out our list of the best things to do this January in Chicago.
RECOMMENDED: Events calendar for Chicago in 2021
Featured events in January 2021
The stunning halls of the Chicago Cultural Center might be closed for now, but you can still explore its expanses via these free, 40-minute virtual tours from the Chicago Department of Cultural Affairs and Special Events. Virtual visitors will receive an overarching view of the building's architecture and history, including views of its famous Tiffany dome. To book a tour, head to DCASE's website to reserve a slot—tours are available on the first and third Wednesday of every month at 11am.
With its stages closed to the public for the time-being, the Steppenwolf NOW programming stream is a way to see groundbreaking new theater without leaving the house. A $75 membership gives you access to six works, which will premiere between November 2020 and June 2021. Playwright James Ijames kicks things off in November with the concise 20-minute play What is Left, Burns, which follows a video call between ex-lovers at very different points in their lives. Other works to look forward to include Isaac Gómez's department store drama Wally World, Carrie Coon in a new short called Red Folder and Sam Shepard's two-hander Ages of the Moon.
Find the complete lineup of Steppenwolf NOW plays and additional details about virtual membership on the theater company's website.