10 things to do indoors in Chicago
When it's pouring rain or disgustingly muggy, escape the nasty weather with these fun things to do inside in Chicago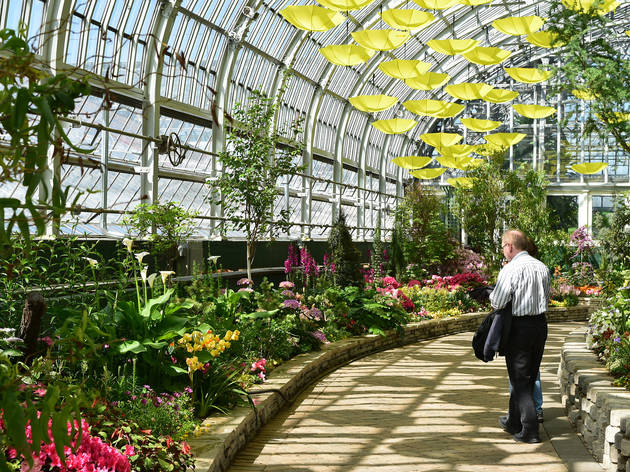 Don't let a crummy weather report ruin your fun: Just switch up the plan from outdoor activities to one of these things to do indoors in Chicago. If you're planning a day out with the family, hit up some of the top Chicago museums. Looking for somewhere cozy to wait out a storm? Hole up at one of the best Chicago breweries with a pint in hand. This list of indoor activities could work as things to do on a rainy day, during a summer heat wave or when a blizzard strikes the city. Sorry, Mother Nature—you can't foil our plans!
Indoor activities in Chicago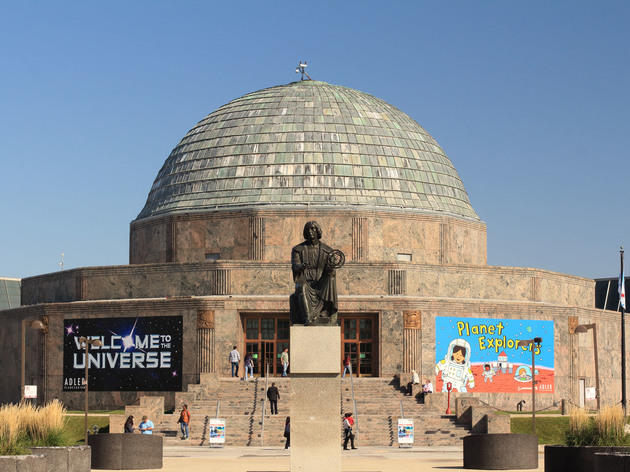 Museums, Science and technology
Visitors of all ages will be filled with childlike wonder at the sight of the heavens projected on the Grainger Sky Theater ceiling. Let the planetarium take you on a journey to the outer reaches of our solar system before exploring permanent exhibits on the origins of our galaxy and the moon landing.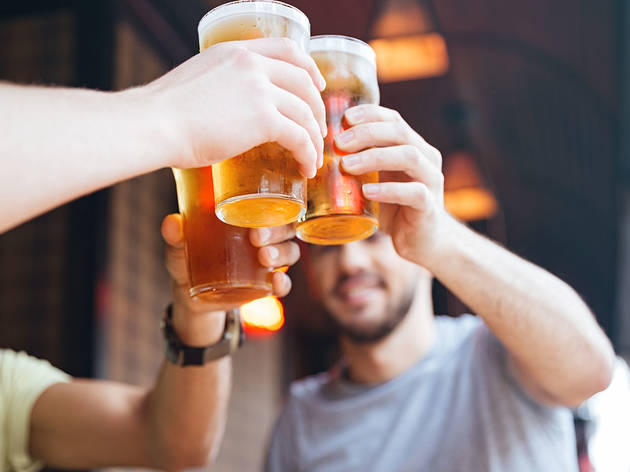 Photograph: Shutterstock
Sip craft beer from four Chicago breweries
While you could order Ubers to take you from brewery to brewery on a self-guided beer crawl, it's much more fun (and convenient) to ride around town in a barrel-shaped bus on this afternoon tour. You'll stop at four breweries, including big names like Lagunitas, to tour the facilities and sample the brews. By the end of the tour, you'll know more about Chicago's beer scene than most bartenders.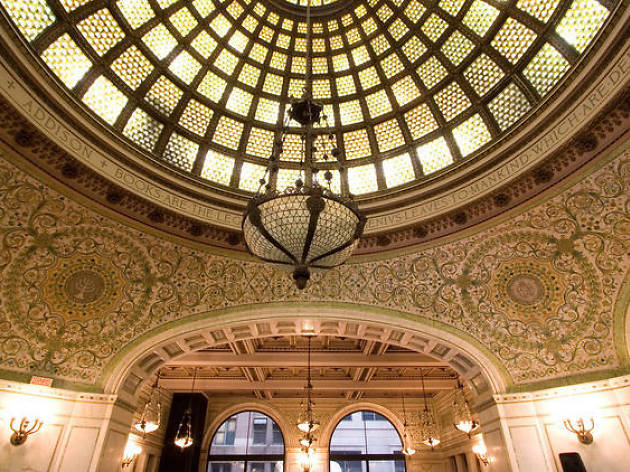 Photograph: Martha Williams
Check out stunning interior architecture in the Loop
Thanks to the five-mile Pedway system of underground tunnels and bridges, it's totally possible to explore Chicago's central business district without ever being exposed to the elements. This walking tour uses the Pedway to connect to landmarks like the Chicago Cultural Center, the Marshall Field and Company Building and Chase Tower. The gorgeous Tiffany mosaic dome at the Cultural Center is prettier than blue skies, anyway.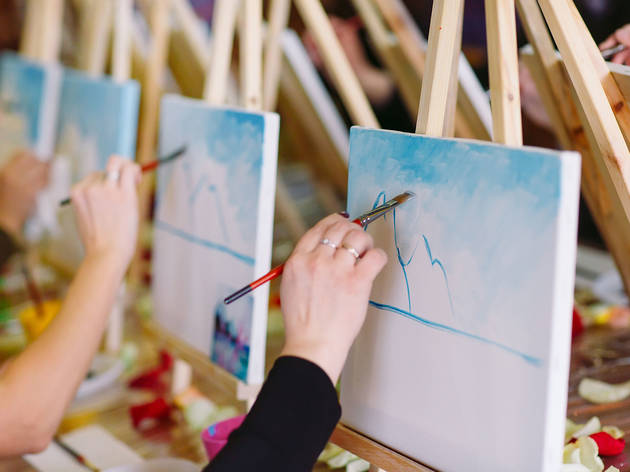 Photograph: Shutterstock
Take a BYOB painting class
Throw it back to the days of arts and crafts time in a boozy painting class. All you have to do is follow along as the instructor shows you how to create your very own masterpiece. Bring a bottle of your favorite wine or a six-pack of beer to get the creative juices flowing.
Whether you've been to the Art Institute of Chicago once or 100 times, you've never seen it quite like this. Museum Hack's Un-Highlights tour focuses on the stories behind the art, little-known facts and other bits of trivia. You'll still see major works like Claude Monet's "Haystacks," plus other unusual pieces that first-time visitors rarely discover.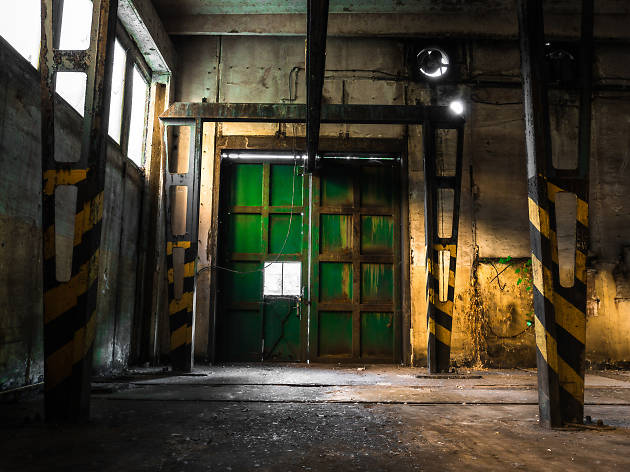 Photograph: Shutterstock
Puzzle your way out of an escape room
Use your brainpower to outwit a mad scientist in this themed escape room at Vault Escape. Gather a group of your most cunning friends to take on the challenge together, or prepare to be paired up with other thrillseekers if you come alone. You'll have to use every ounce of your courage, intelligence and logic to disable a ticking time bomb before the clock runs out!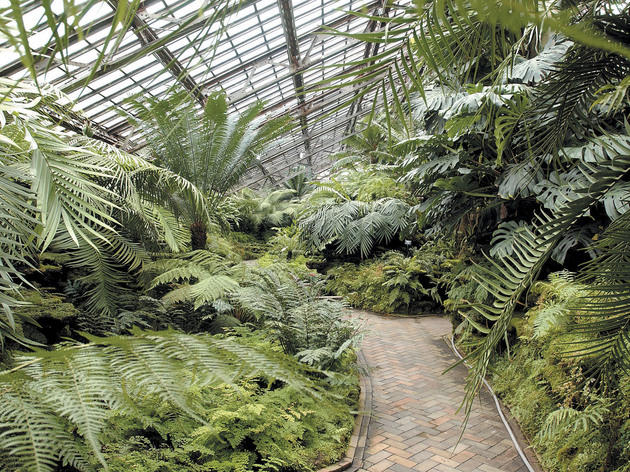 Attractions, Parks and gardens
Step inside the glass-topped Garfield Park Conservatory to discover a whole new world of flora. Walk through an indoor lagoon in the Fern Room, a towering forest in the Palm House, a dry landscape of spiky succulents and cacti in the Desert House and seasonal exhibitions in the Show Room. The conservatory also offers a series of free classes on everything from composting to cooking.
Sports and fitness, Gyms and fitness centers
Want to squeeze in some physical activity without going outside? Practice rock climbing or bouldering inside First Ascent's indoor climbing gym. Since you don't have to wear a harness or belay, beginners can start bouldering right away. A brief orientation session will help you master the basic skills.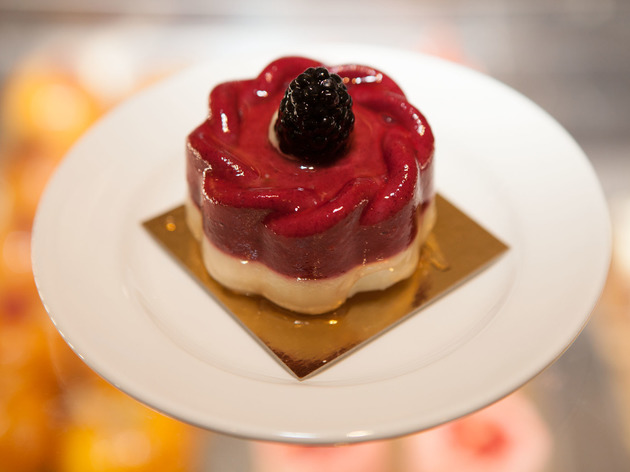 Instead of walking through one of the city's parks, cruise this Italian emporium. Every Wednesday, Eataly leads behind-the-scenes tours that allow you to watch chefs prepare fresh mozzarella, handmade pasta and traditional Neapolitan pizza. Plus, you get to sample each dish and sip Italian wine, beer or soda. Eataly also offers regular cooking classes at its La Scuola, if you'd prefer to get your hands dirty.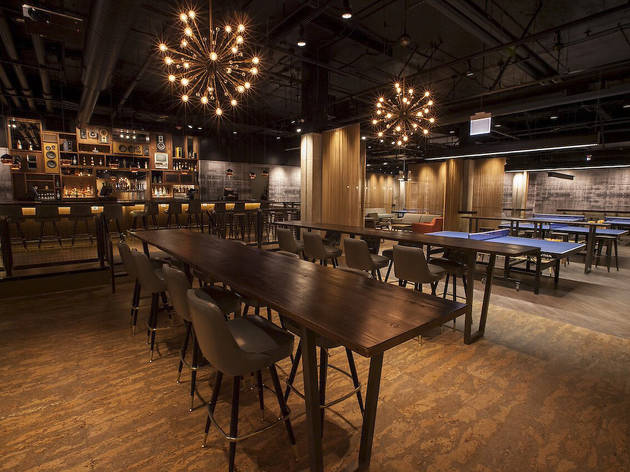 Things to do, Quirky events
Ping pong, booze and snacks: Could there be a better combination? Grab a few pints and paddles for an afternoon of fun with friends at this table tennis–themed bar in River North. Fun fact: Actress Susan Sarandon founded the international chain of ping pong bars back in 2009.