Memorial Day weekend 2020 in Chicago
Memorial Day weekend in Chicago offers a chance to fill your extra day off with food, drinks and fun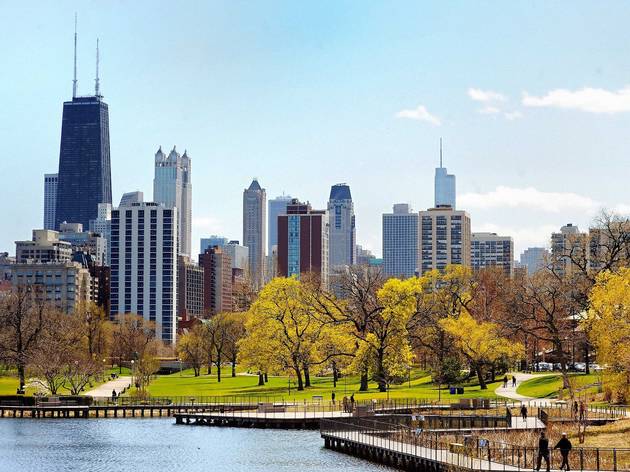 Memorial Day weekend in Chicago is taking place under very different circumstances this year, but that doesn't mean you can't have a good time (while practicing social distancing, of course). The lakefront and Chicago beaches remain closed, but you can still enjoy your three-day weekend by dusting off your grill or just lounging around watching an essential Chicago movie. We've gathered some suggestions for how to spend your weekend, including great delivery options, ways to watch a concert online and a guide that covers what you can (and can't) do while spending time outdoors. Find ways to make this Memorial Day weekend in Chicago special and look forward to the return of festivals and rooftop bars when the holiday arrives next year.
When is Memorial Day 2020?
This year, Memorial Day falls on Monday, May 25, but Memorial Day weekend runs from Saturday, May 23 through Monday, May 25.
When is the Chicago Memorial Day Parade?
The 2020 Chicago Memorial Day Parade and the Wreath Laying Ceremony in Daley Plaza have been canceled.
Chicago Memorial Day weekend 2020
Archive Memorial Day weekend coverage